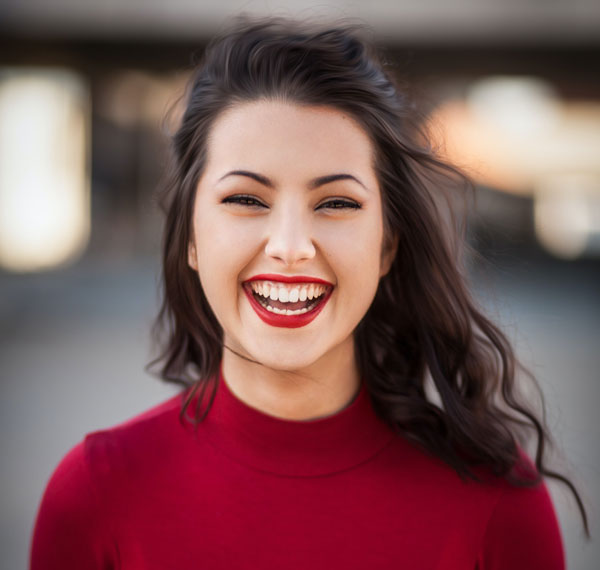 Platelet Rich Plasma (PRP) for Facial Rejuvenation in Albuquerque, NM
November 11, 2021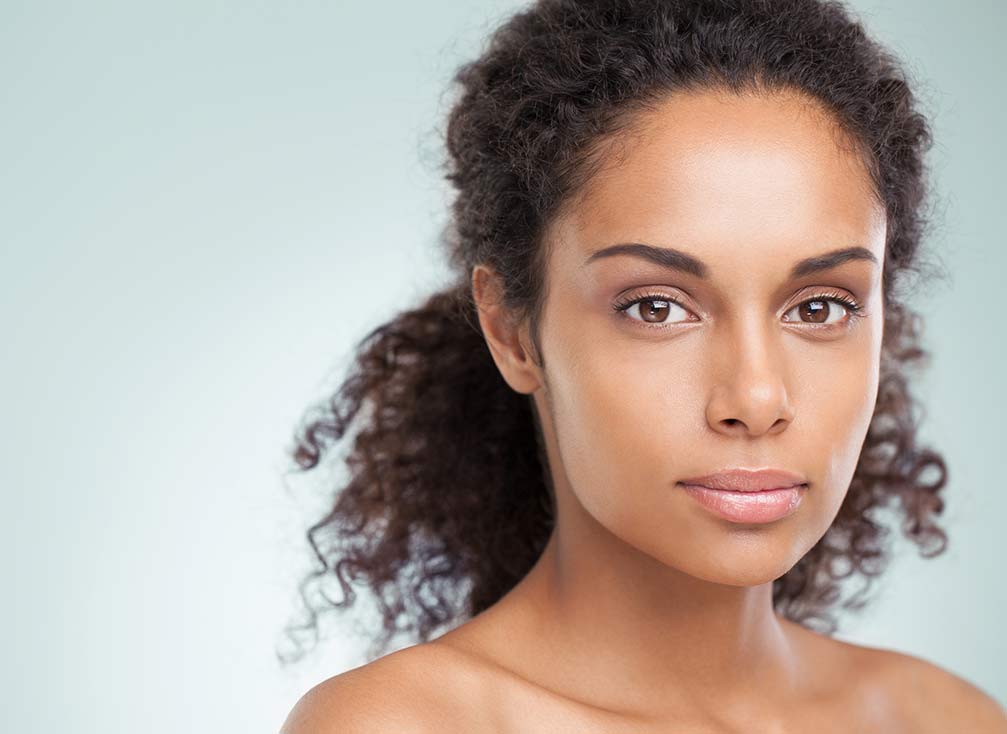 Clear & Brilliant Laser Treatments in Albuquerque to Achieve & Maintain Radiant Skin
March 3, 2022
Skin Care 101 : Why you need professional grade home care.
You really want great skin. You want the glow and brightness of youth along with tight pores and a soft, supple feeling. Where do you begin? You're in Costco and grab a three pack of cleanser that says "gentle" on the packaging. You grab a serum that says "Vitamin C." But will they provide the results you really want? We consumers are inundated with advertising for the latest, greatest skin care brands and products. We are lured by cheap pricing and package deals. We are exposed to so much advertising that when it comes to our own skin, we may not know where to begin. No matter what skin type you have, this series of blog posts are designed to help you get on a better track and guide you forward into healthier, more radiant skin.
Facial cleansing may be the single most important step in your skin care routine. Yet, a surprising number of us don't give a thought to grabbing the hubby's deodorant soap and scrub-a-dub our way to sensitivities, compaction and dullness. Cleansing with an appropriate cleanser will restore the health of your skin's barrier system. This, in turn, will allow further penetration of your serums and moisturizers. It will give you radiance. It is an investment that cannot be overlooked.
When you are being treated for skin concerns at Oasis Med Spa, you will be gently guided into cleansers that are appropriate for your skin type and will never harm your skin. When you heed the professional advice of the estheticians and nurses on staff, your skin will thank you. When a recommendation is made, it is made for a reason : to get your skin to the place you wish it to be as soon as possible. We work with a few highly regarded lines and using our years of professional experience, can customize a system to help you reach your goals. This takes the guesswork out of the skin care buying process for you. And, in the long run will save you much time and even money. Patients who comply with professional recommendations have a much greater rate of exceptional results. You are getting professional treatments, so why settle for over the counter products that have much lower percentages of active ingredients, more unnecessary fillers and are often much harsher on your skin? Why not trust your skin care professional to guide you?
As you are being treated, whether it be for regular facials, injectables or laser treatments, it is imperative to keep your skin healthy at home. A twice a day ritual is imperative. Our skin excretes oils at night, which morning cleansing removes from the surface, allowing deeper penetration of your morning products. These oils become useless to our skin once they are excreted and instead act as barriers and can become encrusted, resulting in dry, compacted skin if allowed to accumulate. Nighttime cleansing removes environmental grime and since the body does the bulk of its healing at night, provides a fresh, clean palette upon which to apply your healing and treating serums and moisturizer.
This simple cleansing routine takes about 90 seconds, twice a day, morning and evening :
Cleanser - With your fingertips, apply your cleanser using small circular movements. Splash rinse your skin about 8 times with tepid water to remove the cleanser. If using a foamy cleanser, you can wipe off with a dry cloth before splash rinsing to reduce sudsing action. But you must still splash rinse a few times to get the remaining off.
Toning - If your toner (or lotion as some lines will call it) has a mister, mist your skin five or six times, and press the product into your skin with flat fingers. If your toner comes in a spout or orifice bottle, I like the method of shaking it out onto your palm and applying just like men use aftershave. You can also apply it to cotton and use it as a wipe to remove excess makeup that you didn't get up with the cleanse. This method uses more product, so I prefer the former methods.
Serums - Mornings are for Vitamin C serums. Nighttime is for other targeted treatment serums. Pat them in with flat fingers. TIP : Remember to always apply the thinner, water-based serums before the thicker, oil-based products.
Moisturize - While skin is slightly damp from toning and serums, apply your moisturizers and SPFs in mornings. You can experiment as to which order you apply your moisturizer and SPF. Most of the time you will want your SPF applied first, especially if you will be working out. Many moisturizers contain SPFs nowadays, but you may require extra moisturization. It usually works to mix your cream and SPF up on your fingertips and apply them at the same time. Evenings just use your moisturizer over any serum.