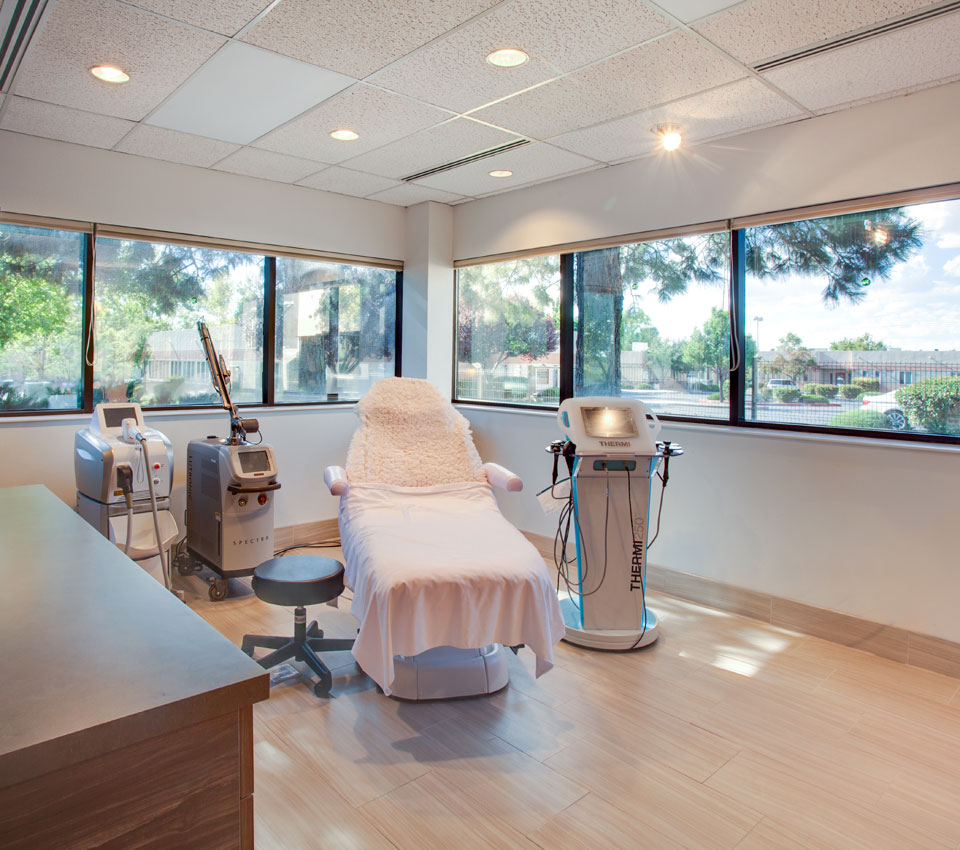 Albuquerque Laser Hair Reduction
Oasis Med Spa proudly offers a large array of Laser Cosmetic services using state of the art technology.
We utilize state of the art technology to ensure that your experience is comfortable, fast and efficient. The LUTRONIC CLARITY II Laser offers permanent hair reduction by using pulses of laser light which destroy the hair bulb resulting in less hair growth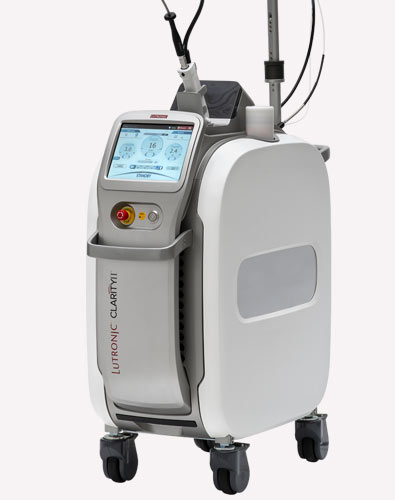 over time. Multiple treatments are needed for best results. .
FREQUENTLY ASKED QUESTIONS
1What is Permanent Laser Hair Reduction?
Laser hair removal is a non-surgical, non-invasive method of removing unwanted hair. A laser beam travels through the skin and is attracted to the pigment in the hair. The energy then flows to the hair follicle growth cells to inhibit further hair growth.
2Who is a good candidate for laser hair removal?
Most people respond to laser hair removal unless the pigment is absent from the hair, such as light blond or white hair.
3Are there any side effects with laser hair removal?
Side effects are usually mild. The skin may appear red -similar to sunburn- but this subsides within 24-48 hours. Other side effects, such as blisters, are extremely rare.
4How do I prepare for a laser hair removal treatment?
The area to be treated should be shaved prior to treatment.