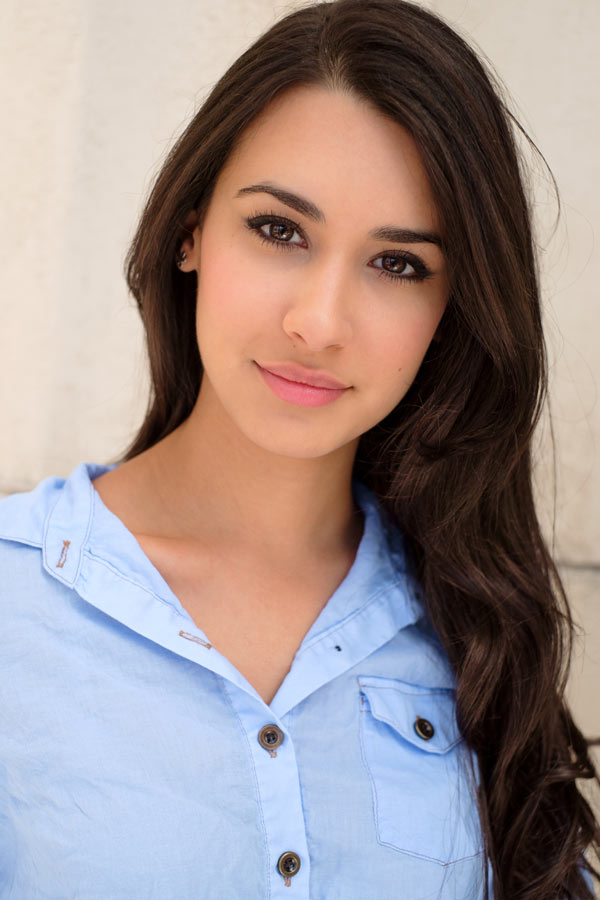 Lash Lift & Tint in Albuquerque
October 7, 2021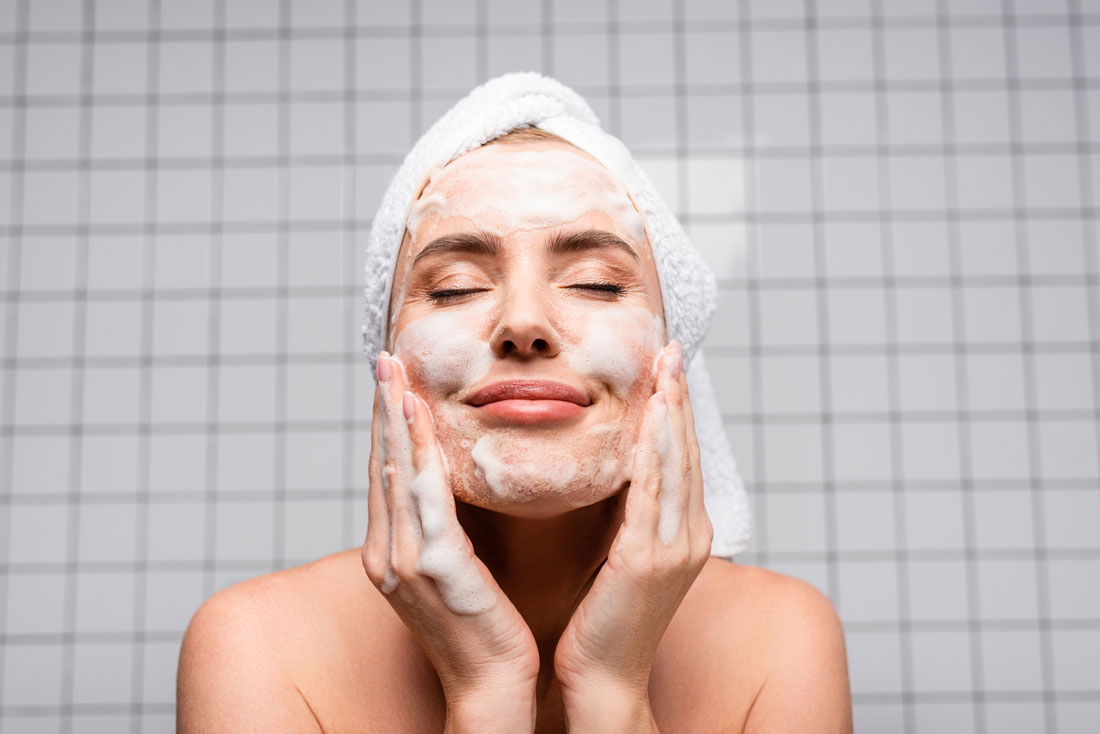 Skin Care 101 : Why you need professional grade home care.
February 1, 2022
Platelet Rich Plasma for facial and hair rejuvenation is available at Oasis Medical Spa in Albuquerque, NM. While considered somewhat of a natural alternative to Botox, it can also be paired with Botox to achieve exceptional skin rejuvenation results. Or, it can be used by itself to produce dramatic improvement and retexturing of facial imperfections. PRP renders the skin softer, smoother, and healthier. And, it's completely natural since it is made from a simple draw of your own blood.
PRP, as it is called in brief, is an autologous treatment serum, using your body's own healing agents. It is used to stimulate new cellular growth, which, in turn, reduces fine lines, lessens the appearance of deeper wrinkles and helps to lift sagging skin. It even helps to reduce and reverse the inflammatory response that leads to photo-aging symptoms like hyperpigmentation, often called sun damage or dark spots. What's more, all of the healing agents involved in PRP come from your own body!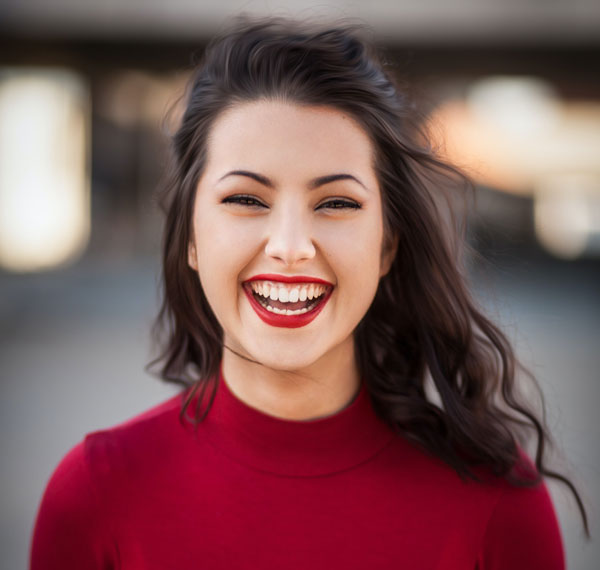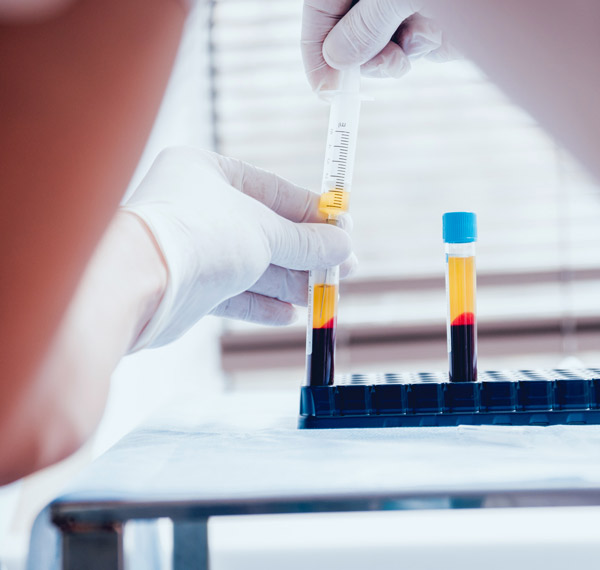 The technology has been around for over forty years, beginning in the field of dental surgery. So, not only does it have many years of safe and successful use, but, since it is made from your own tissue, your body puts its natural healing agents to use readily.
PRP can be used to treat a wide variety of cosmetic issues. It can be used to treat a single facial area, or several areas. Your consultant will guide you towards the best treatment plan to reach your goals. It is used as scar revision therapy (including acne scarring). It decreases those most annoying under eye circles, nasolabial folds and brow furrows. Hair loss can even be turned around as PRP stimulates new hair growth in patients with alopecia when it is injected into the thinning areas of the scalp.
Platelet Rich Plasma is made from the centrifugation of your own blood. The process separates and concentrates the amount of platelets along with growth factors and proteins, which then, is injected back into the treatment area. This causes cellular regeneration in the surrounding tissues, including a softening of wrinkles and creases. This, in turn, provides you with a more radiant, bright and youthful appearance. You will want to book your appointment in advance of any special event in the event of any bruising and/or swelling that are common side effects after treatment. Then, after a few days, you will be amazed at the immediate improvement and glow of your skin.