Chemical Peels
A complimentary consult is required to evaluate your concerns to meet your specific goals. You will be advised on treatment options, expectations for treatment, home care, and maintenance for optimal results.
SkinCeuticals Glycolic Peel: Lauded as the gold standard in chemical exfoliation, glycolic acid is the smallest alpha hydroxy acid (AHA). This potent ingredient is recognized for its ability to provide an even exfoliation to the skin by helping promote cellular turnover for improvement in the look of fine lines, skin texture, tone, and radiance.
SkinCeuticals MicroPeel: The SkinCeuticals MicroPeel is a three-step procedure combining exfoliation, chemical peel solution, and cryogenic therapy. It may be customized to accommodate all skin types. MicroPeel is ideal for patients looking to reduce the appearance of fine lines and wrinkles, hyperpigmentation, laxity, dullness, and skin imperfections.
PCA Oxygenating Trio Treatment: PCA Oxygenating Trio Treatment: This treatment is excellent for dull, sluggish and dehydrated skin and leaves the skin purified, glowing and radiant.
PCA Chemical Peel: This customized peel is tailored to a client's individual needs to increase cell turnover and collagen production. This treatment is good for acne, hyper pigmentation, aging and sun damaged skin.
SkinCeuticals Pigment Balancing Peel: The Pigment Balancing Peel is a customizable chemical peel targeting hyperpigmentation to dramatically improve the uneven appearance of photo damaged, mottled skin. This chemical peel procedure combines high-performance brightening and anti-inflammatory agents with a powerful exfoliating acid solution to accelerate cell renewal and diminish diffuse and localized hyperpigmentation.
SkinCeuticals Advanced Corrective Peel: Formulated with an exclusive blend of clinical-grade acids and a maximized peel concentration of phenylethyl resorcinol, Advanced Corrective Peel dramatically diminishes the appearance of discoloration, while smoothing texture and refining the appearance of pores, to restore a brighter, more clarified skin tone. For optimal results, a series of 4 treatments every 4 weeks is recommended.
Microdermabrasion: This is a mechanical exfoliation using the DiamondTome. This crystal free wand is used to gently remove the dead outer layer skin cells on the face and neck. This treatment promotes the growth of healthy new skin cells. Your skin will have a smoother texture and healthy glow with no downtime.
Microderm Chemical Peel: Advanced treatment dual peel. This is not recommended as a first time peel.
PCA Smoothing Body Peel: The PCA Smoothing Body Peel is formulated with 10% TCA, 45% Lactic Acid, 10% Salicylic Acid as well as Arbutin and Kojic Acid to enhance the skins appearance. It helps to improve fine lines and wrinkles, discoloration, acne, keratosis pilaris, dull or dry dehydrated skin. It can be done on most areas of the body including back, chest, shoulders, legs, arms, hands and feet.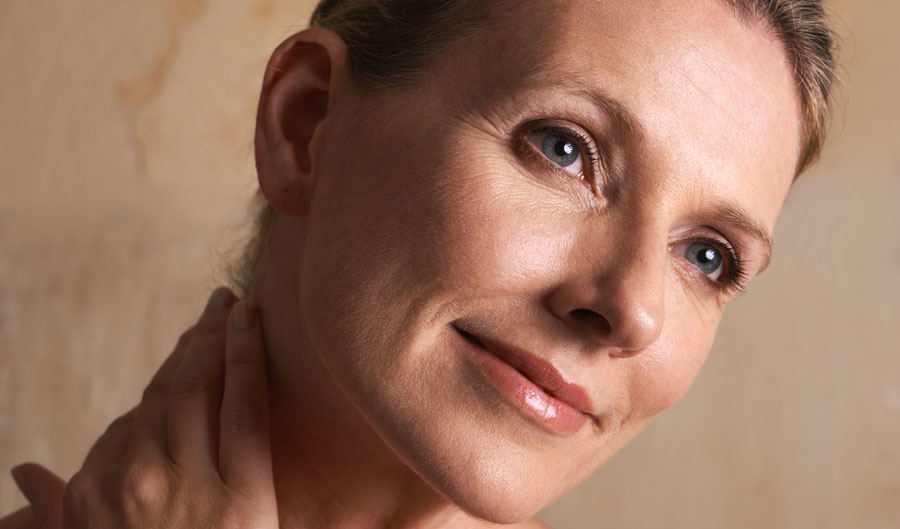 The Ageless Skin Experience
Save $75+
---
Your esthetician will guide you towards the best options for your skin. Plus, receive 10% off prescribed skin care products for treatment duration – ends on last treatment date. Package to be used within a six-month period. Regularly $500 / Package price $425.
A progressive treatment plan to get your skin glowing at any age.
We begin the series with a Signature Facial and continue with subsequent treatments 4 to 6 weeks apart for best results.
2nd treatment Choose Microderm or Dermaplaning
3rd treatment of the series is a Chemical Peel
4th treatment is Microderm or Dermaplane with Chemical Peel.