How does Botox® Cosmetic work? When you smile, frown or make facial expressions, your muscles contract. Over time muscle contraction contributes to making the skin become less elastic which causes wrinkles and frown lines. When Botox® Cosmetic is injected into your facial region, it blocks nerve impulses from activating the contractions that cause wrinkles and frown lines to develop. Your skin will appear smoother and more relaxed. Treatments are fast and virtually painless with no downtime.
Most patients see an improvement in the appearance of wrinkles within three days although results may vary. The results of the Botox® Cosmetic last appropriately three to four months and with repeated treatment, you can see longer-lasting effects.
Very few cosmetic procedures have transformed anti-aging medicine as dramatically as Botox® Cosmetic. This minimally invasive procedure reverses the signs of aging by temporarily improving the appearance of facial wrinkles. If you are experiencing mild to moderate facial aging, Botox® Cosmetic is a great option. The best way to determine if Botox® Cosmetic is right for you is by calling our office for a complimentary consultation.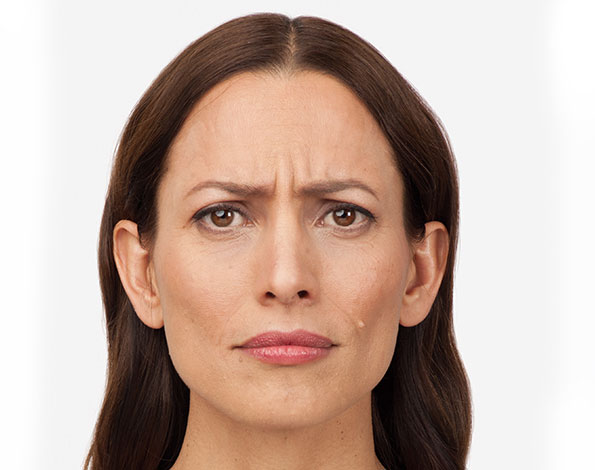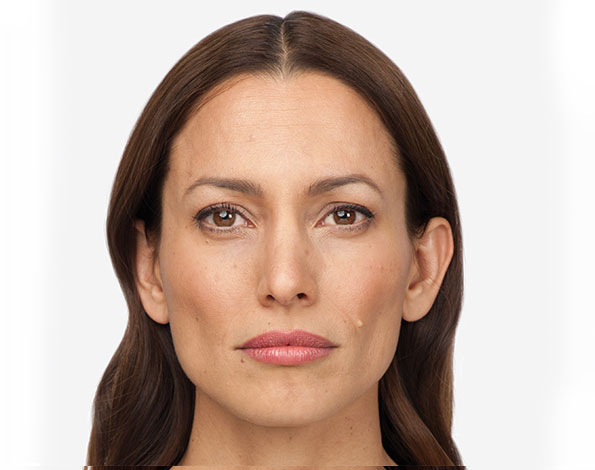 FREQUENTLY ASKED QUESTIONS
1What is Botox?
Botox Cosmetic is the only FDA approved treatment to temporarily improve the appearance of facial wrinkles. Common areas treated are crow's feet, frown lines between the eyebrows and forehead creases. When Botox Cosmetic is injected into the facial region, it blocks nerve impulses from activating contractions that cause wrinkles and frown lines to develop. Your skin will appear smoother and more relaxed.
2How long does Botox last?
Although most patients will report that their Botox injections last around 3-4 months, every patient will metabolize Botox differently. Some will find that their Botox injections will last 2-3 months while others will have the lasting effects for up to 6 months.
3How long does it take for Botox to set in after injection?
You may begin to notice a change in the area treated in about 24-48 hours, but it can take a full 14 days to see maximal results from Botox.
4What should I expect after Botox treatment?
Treatments are quick and can take anywhere from 10-15 minutes. Some patients receiving Botox Cosmetic will report that they feel a sting- like feeling or pressure. These symptoms go away quickly and after your treatment is completed you may have redness in the treated area.
5If I try Botox once will I need to continue treatments?
No! Most patients love the results from their treatment that they will choose to continue receiving injections, but this is not something that needs to be done forever.
6I'm pregnant, can I have Botox injected?
No, you cannot.
7I am in my 20's, can I receive Botox as a preventative measure?
Botox Cosmetic in your "20's" is becoming more popular due to the concept of "preventative anti-aging aesthetic treatments." Taking care of one's skin at a young age will help prevent wrinkles from becoming more prominent over time.
8Will I look different after a Botox treatment?
No! Botox does not change the shape of your face. Many patients report that their friends and family ask them what they are doing to look so great.
Botox® Cosmetic can be used to treat the following:
Crow's feet (Iines in the corners of eyes)
Frown lines between the eyebrows
Forehead creases
Droopy brows
All Allergan products are part of the Alle Rewards Program. Please inquire at your complimentary consultation.