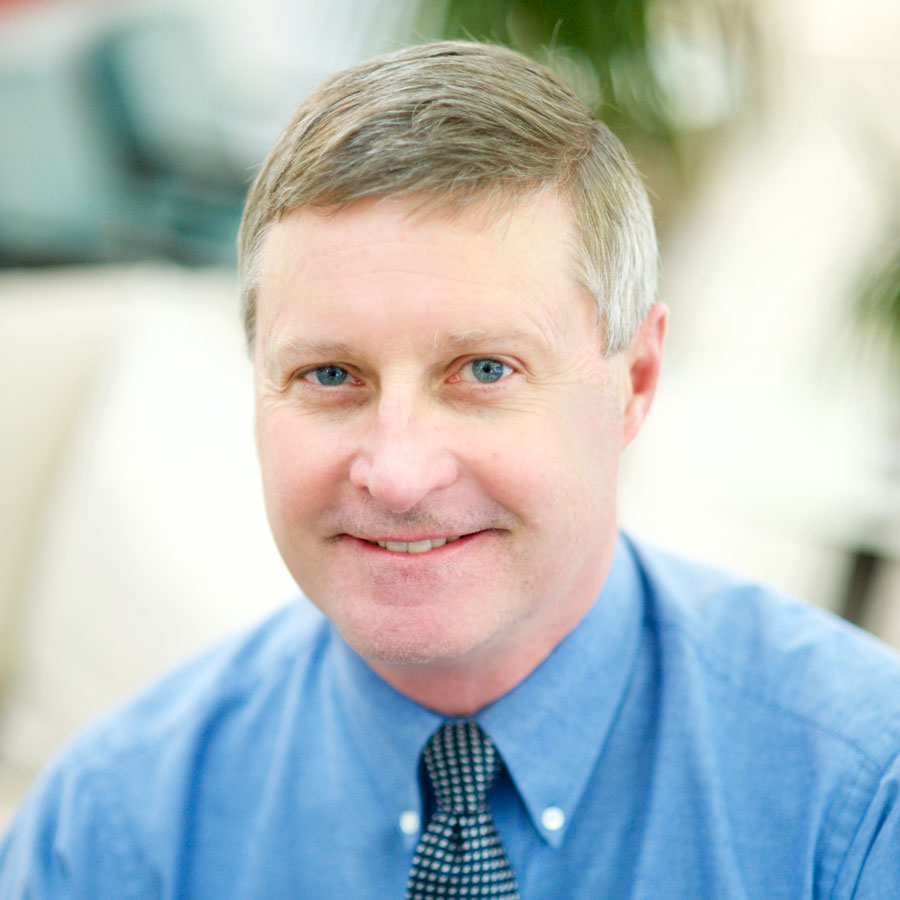 Dr. Steven Gough
Med Spa Medical Director
---
Dr. Gough enjoys all aspects of obstetrics and gynecology. One of his favorite parts of his job is talking to his patients and really getting to know them. He believes it is important to discuss all treatment options so a woman can make an informed decision. Dr. Gough understands the importance of quick recovery and offers in-office procedures and robotic surgery.
Medical School:
University of New Mexico, MD, 1993
Residency:
Texas Tech University, 1997
Board Certification:
American Board of Obstetrics and Gynecology, 1999
Professional Affiliations:
Fellow, American College of OB/GYN
Undergraduate Degree:
Davidson College 1988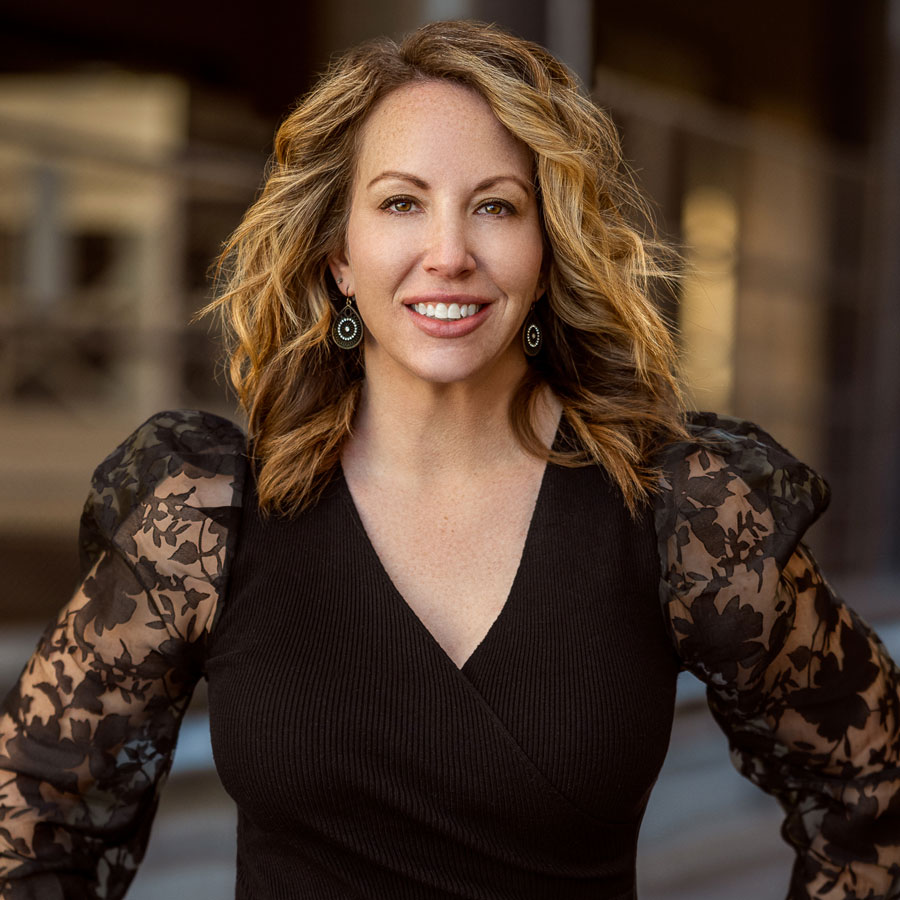 Erica Jeantete, RN
Cosmetic Provider
---
Erica was born and raised in Albuquerque, New Mexico and graduated from the University of New Mexico in 2005 with her Bachelors of Science in Nursing. She worked in a hospital labor and delivery unit for 4 years before joining WSNM in 2009. Erica holds a number of certifications and is experienced in a broad range of services offered at the Oasis. She strives to provide the best healthcare possible and believes in building a long-lasting and trusting relationship with her patients and clients.
Certification: New Mexico Board of Nursing, 2005 - Certified Neurotoxin and Filler Injector - Coolscupting University,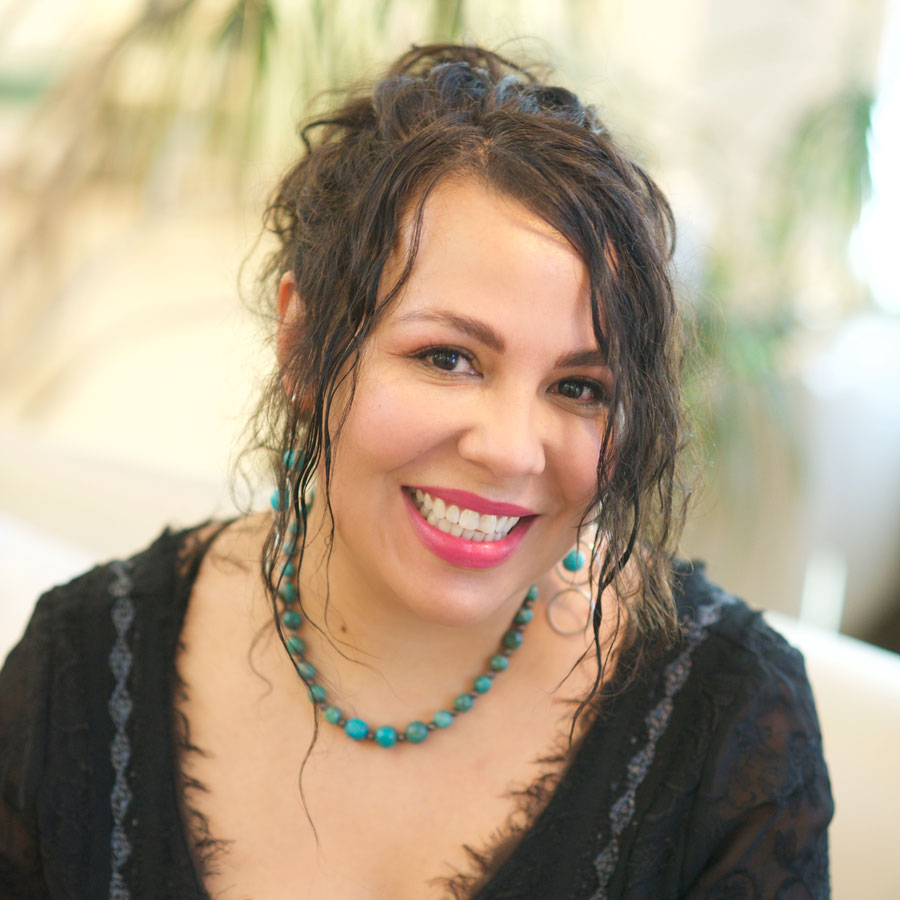 Julie Sanchez, RN
Cosmetic Provider
---
Julie attained her degree as a Registered Nurse in 2006 and worked as a Pediatric Nurse for 8 years prior to becoming a focused Cosmetic Nurse. As of 2014, Julie has acquired comprehensive training and certifications in many aesthetic/cosmetic procedures. With a patient-centered focus, Julie has been providing services in full-body Laser Hair Removal, Coolsculpting, Fillers, Botox and Tattoo Removal. Using advanced techniques, Julie specializes in the application of Dermal Fillers to reduce wrinkles, enhance cheekbones and augment lip volume. Julie's creative talents and pursuits have complimented her career as a cosmetic nurse and better enable her to anticipate the individual needs of clients. Focusing on anti-aging treatments and natural looking results for women of all ages to and help individuals be their best and strives to continually cultivate her own health and wellness expertise.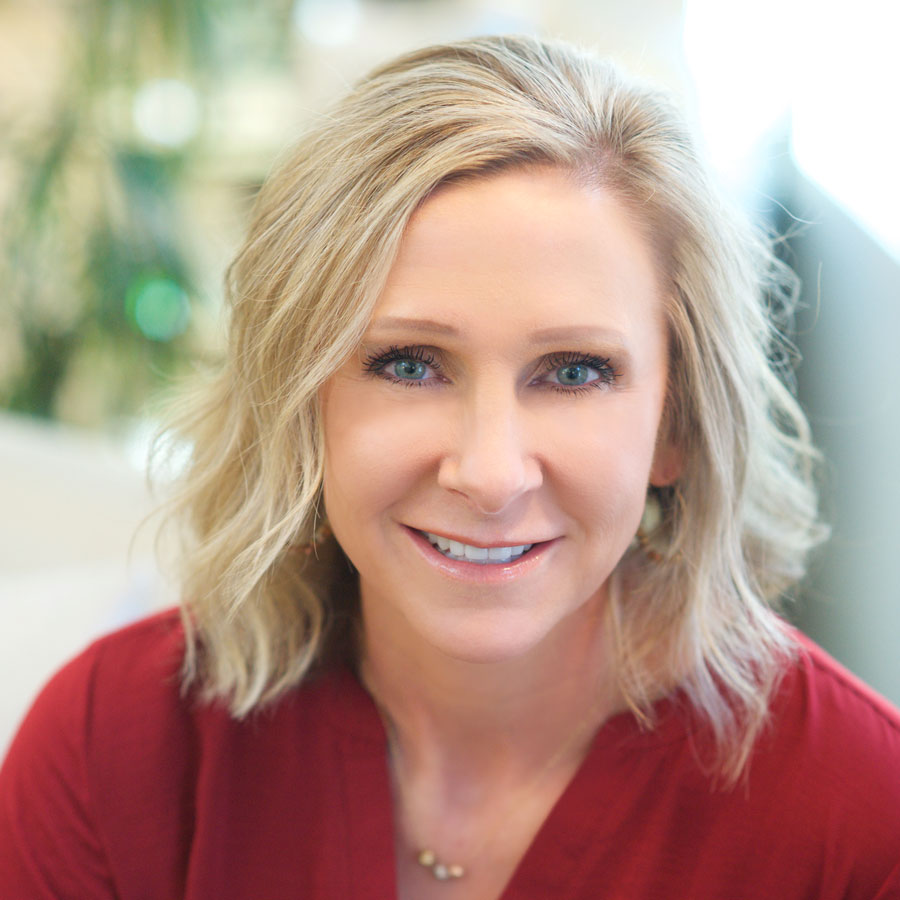 Jennifer Ellwood, RN
Cosmetic Provider
---
Jennifer, a native-born New Mexican, joined the nursing community in 1999, when she graduated with her Bachelor of Science in Nursing degree from the University of New Mexico. She has spent over 20 years providing care and education to the women of our community as a labor and delivery nurse. Over the past several years she has taken an interest in the area of aesthetics, which led her to obtain her certification and training to perform neurotoxin and dermal fillers. Jennifer aims to provide a fun, exciting and trustworthy experience. Her main goal is to help prioritize her clients concerns and work together to co-create a plan of action to assure each individual looks and feels their best.
Certification: New Mexico Board of Nursing, 1999 – RN, BSN - Aesthetic Medical Educators Training – Neurotoxin and Dermal Filler Injector - Coolscupting University,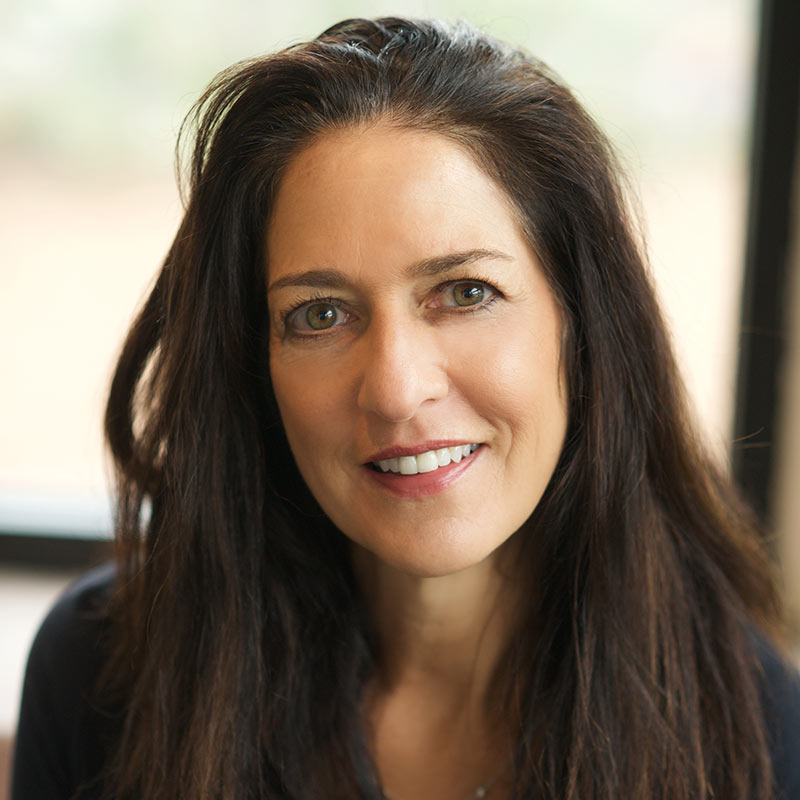 Lori Fisher
Esthetician
---
Lori brings her passion and expertise in esthetics from the East Coast. A native New Yorker who relocated to Albuquerque 3 years ago, Lori holds licenses in New York, New Jersey and New Mexico. Lori states "The best part of my job is making people feel good about themselves. Seeing all the positive changes in their skin is amazing. The most important part of my job is to educate clients on how to take care of their skin and maintain healthy habits to keep it healthy and radiant."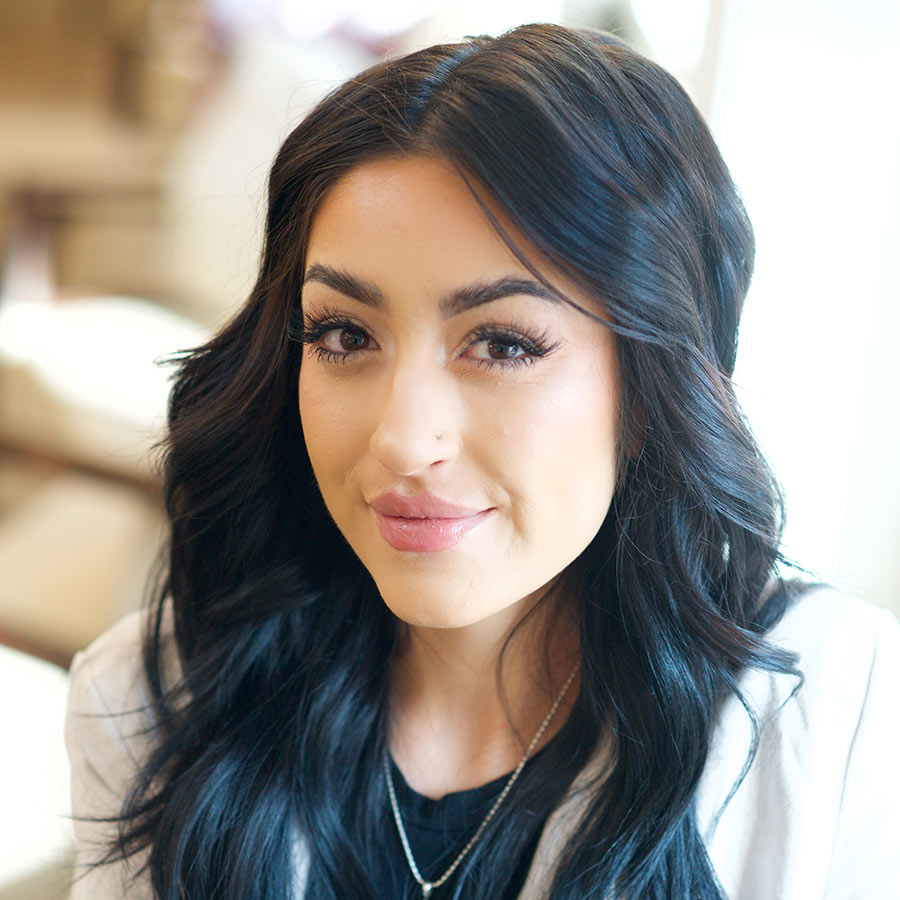 Jennifer Ramos
Esthetician
---
Jenna is an Aveda Institute of NM graduate whose passion is to bring confidence to her patients. Jenna grew up with acne and she knew exactly what It was like to have that insecurity which is what drove her to become an esthetician. Jenna's desire is to become an acne specialist. She finds joy in treating all types of skin though. Jenna is a native New Mexican who enjoys hunting, fishing, or anything outdoors.