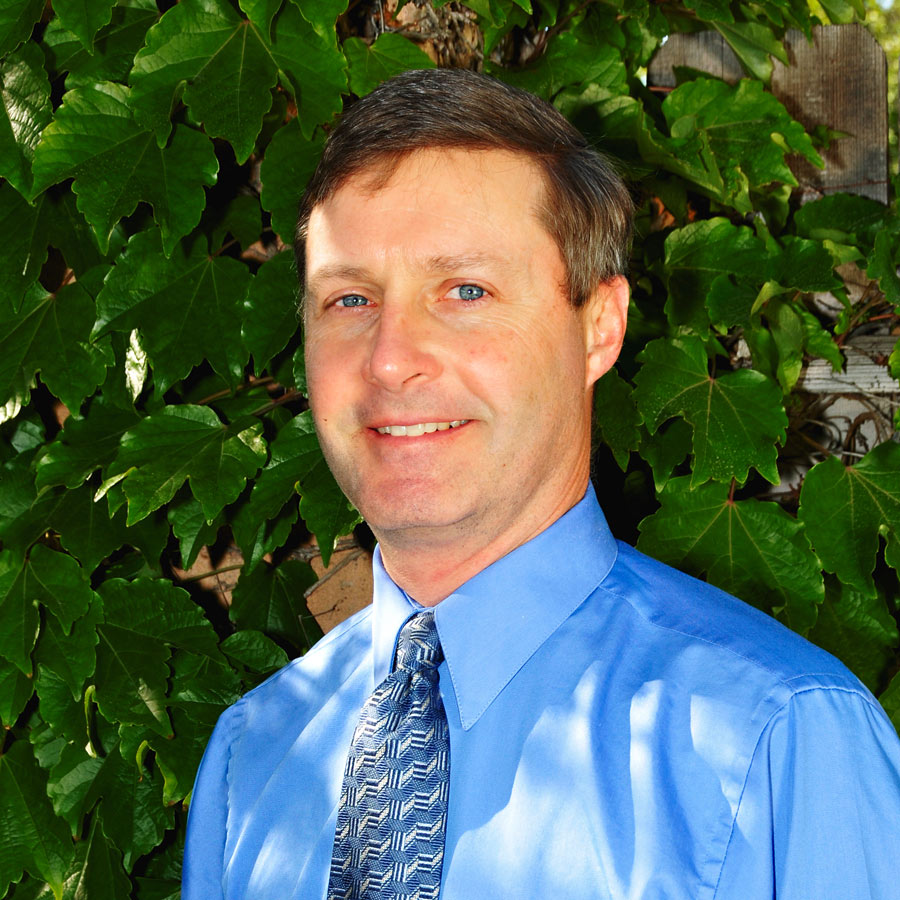 Dr. Steven Gough
Med Spa Medical Director
---
Dr. Gough enjoys all aspects of obstetrics and gynecology. One of his favorite parts of his job is talking to his patients and really getting to know them. He believes it is important to discuss all treatment options so a woman can make an informed decision. Dr. Gough understands the importance of quick recovery and offers in-office procedures and robotic surgery.
Medical School:
University of New Mexico, MD, 1993
Residency:
Texas Tech University, 1997
Board Certification:
American Board of Obstetrics and Gynecology, 1999
Professional Affiliations:
Fellow, American College of OB/GYN
Undergraduate Degree:
Davidson College 1988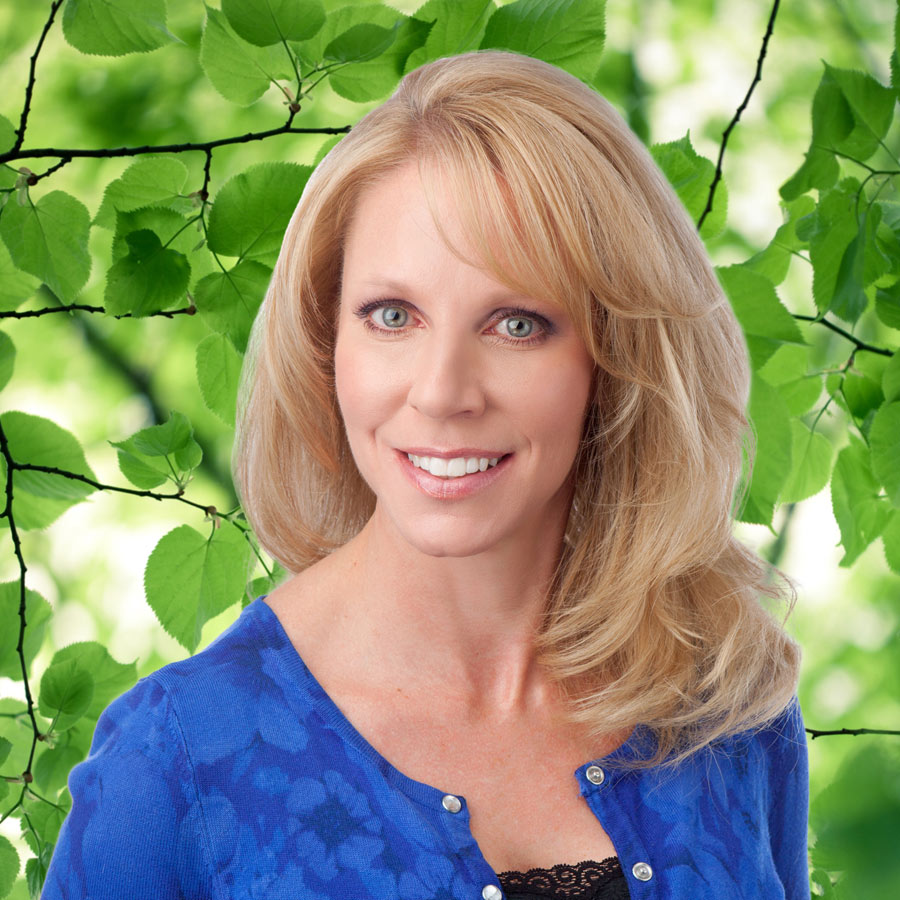 Mary Clare Galarza, RN
Med Spa Manager
---
Mary Clare Galarza's career began as a maternal health nurse and over the years her interests evolved into a passion for cosmetic medical services. When Woman's Specialists of New Mexico began offering cosmetic services in 2011, Mary Clare became the first provider. Under her leadership, the cosmetic division has grown from a solo practice, caring for clients in a one-room suite, to a team of providers with multiple treamtne rooms at the Oasis Med Spa. Mary Clare is deeply committed to her clients and works to build long-term relationships. She is known for listening and making thoughtful, medically sound recommendations to help each patient look and feel their best.
Certification:
National Council of State Board of Nursing, 1985 - Certified Cosmetic Consultant, 2018 - Master Neurotoxin and Filler Injector - Graduate of Coolscupting University
Licenses:
RNC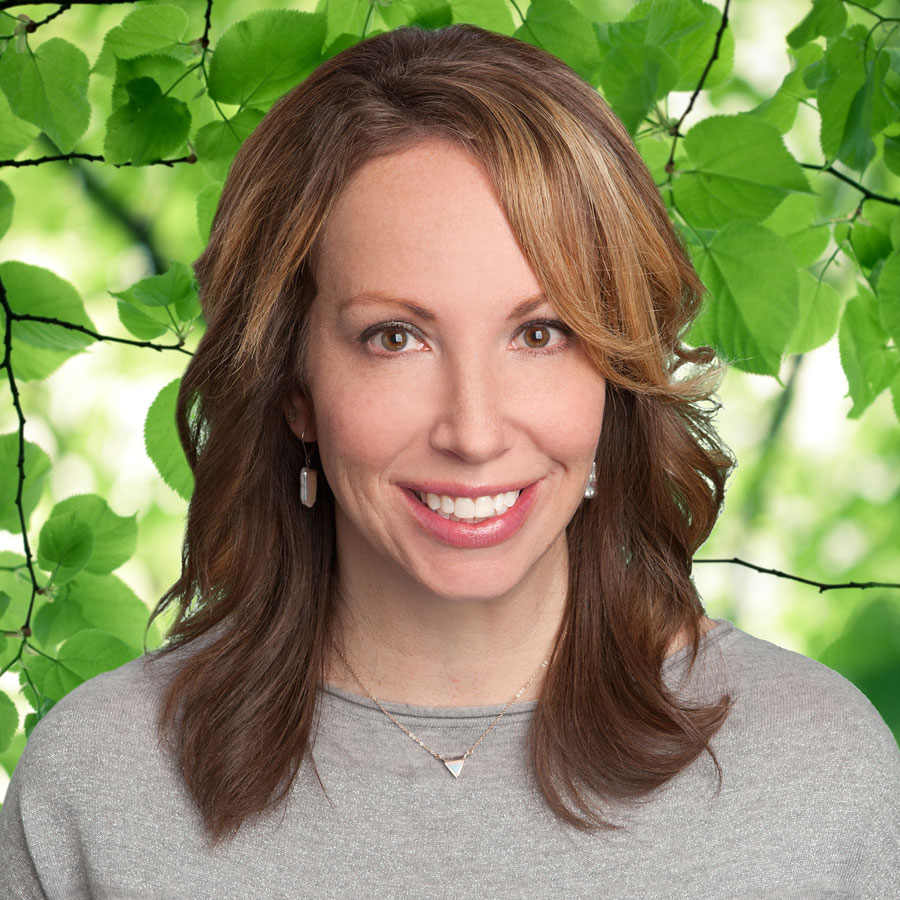 Erica Jeantete, RN
Cosmetic Provider
---
Erica was born and raised in Albuquerque, New Mexico and graduated from the University of New Mexico in 2005 with her Bachelors of Science in Nursing. She worked in a hospital labor and delivery unit for 4 years before joining WSNM in 2009. Erica holds a number of certifications and is experienced in a broad range of services offered at the Oasis. She strives to provide the best healthcare possible and believes in building a long-lasting and trusting relationship with her patients and clients.
Certification: New Mexico Board of Nursing, 2005 - Certified Neurotoxin and Filler Injector - Coolscupting University,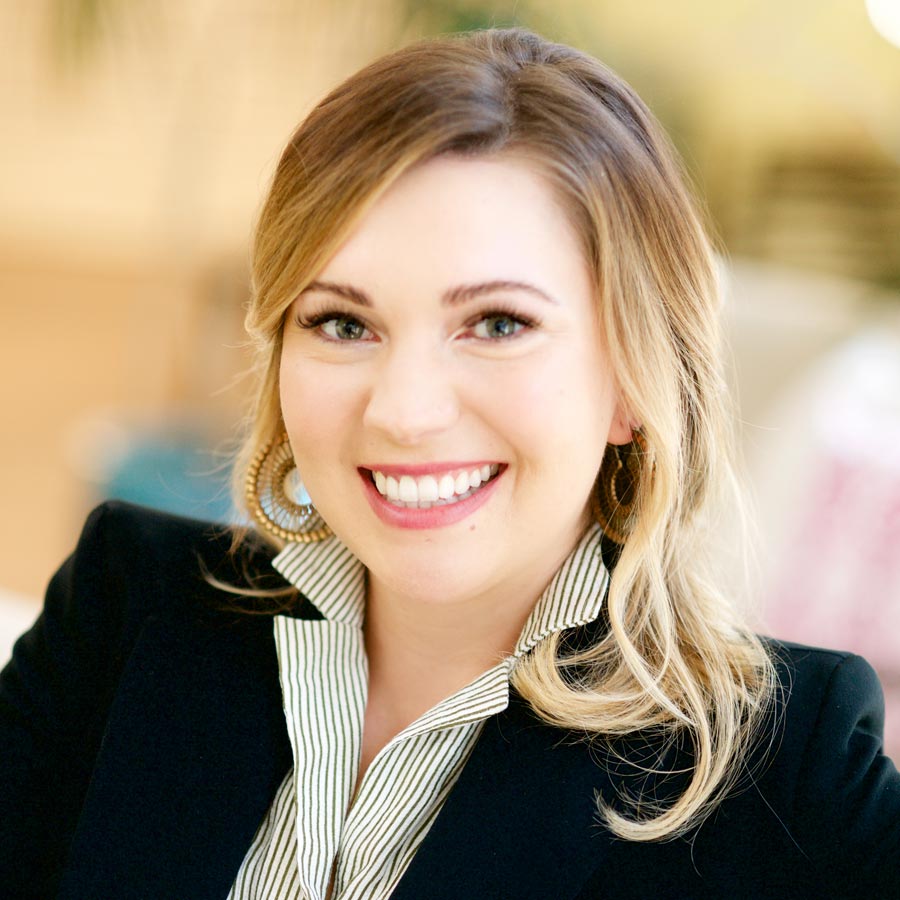 Jessica Ungerer
Esthetician
---
Since 2008, Jessica has been a licensed and practicing esthetician enjoying the many different facets of esthetics. From facials to full body treatments, she maintains excellent service quality by staying current with​ industry trends and trainings. She owned and operated an independent practice for years before her personal journey into motherhood awakened her passion for working hands-on with pre- and post-natal clientele. Jessica strives to help her clients navigate through all options of skin care treatments and facial enhancements with attentive consideration to the individual. She is committed to cultivating a trusting environment for all clients to fully experience rest, relaxation and rejuvenation.