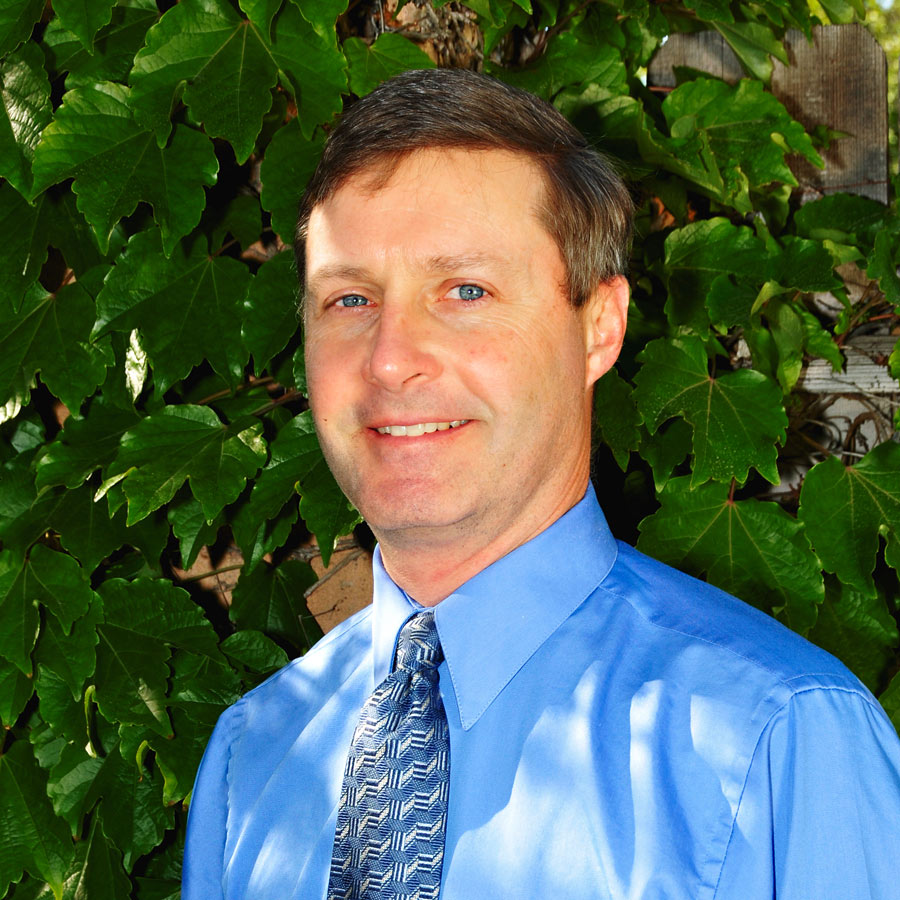 Dr. Steven Gough
Med Spa Medical Director
---
Dr. Gough enjoys all aspects of obstetrics and gynecology. One of his favorite parts of his job is talking to his patients and really getting to know them. He believes it is important to discuss all treatment options so a woman can make an informed decision. Dr. Gough understands the importance of quick recovery and offers in-office procedures and robotic surgery.
Medical School:
University of New Mexico, MD, 1993
Residency:
Texas Tech University, 1997
Board Certification:
American Board of Obstetrics and Gynecology, 1999
Professional Affiliations:
Fellow, American College of OB/GYN
Undergraduate Degree:
Davidson College 1988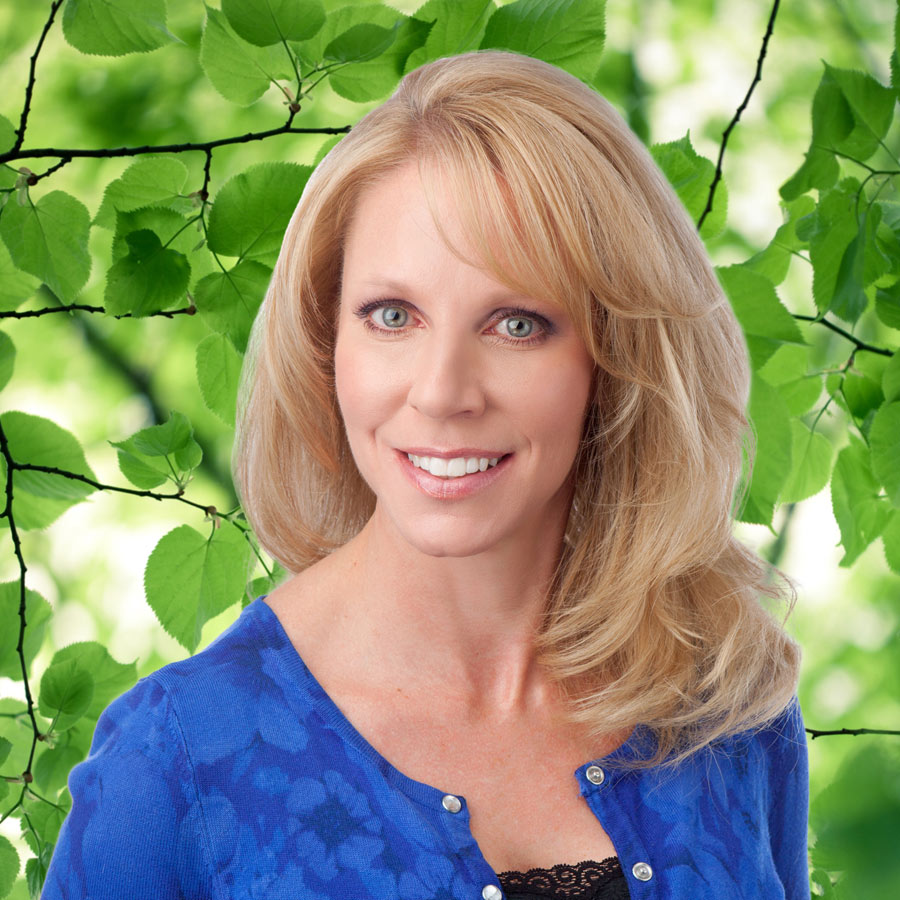 Mary Clare Galarza, RN
Med Spa Manager
---
Mary Clare Galarza's career began as a maternal health nurse and over the years her interests evolved into a passion for cosmetic medical services. When Woman's Specialists of New Mexico began offering cosmetic services in 2011, Mary Clare became the first provider. Under her leadership, the cosmetic division has grown from a solo practice, caring for clients in a one-room suite, to a team of providers with multiple treamtne rooms at the Oasis Med Spa. Mary Clare is deeply committed to her clients and works to build long-term relationships. She is known for listening and making thoughtful, medically sound recommendations to help each patient look and feel their best.
Certification:
National Council of State Board of Nursing, 1985 - Certified Cosmetic Consultant, 2018 - Master Neurotoxin and Filler Injector - Graduate of Coolscupting University
Licenses:
RNC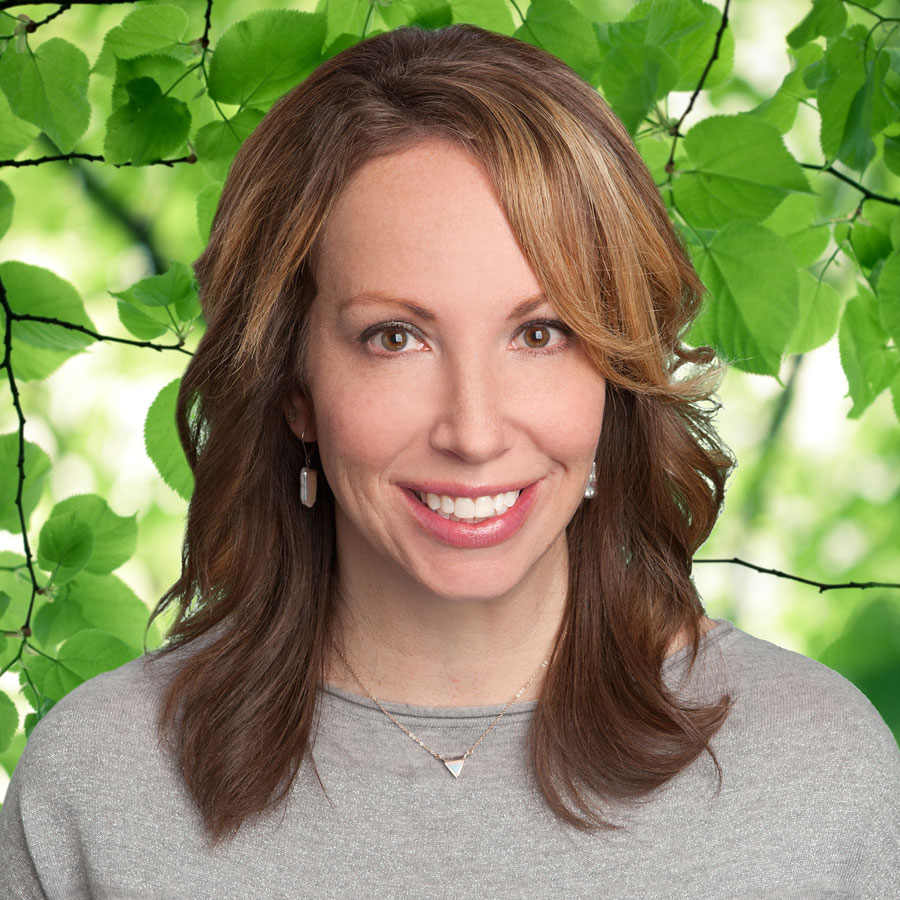 Erica Jeantete, RN
Cosmetic Provider
---
Erica was born and raised in Albuquerque, New Mexico and graduated from the University of New Mexico in 2005 with her Bachelors of Science in Nursing. She worked in a hospital labor and delivery unit for 4 years before joining WSNM in 2009. Erica holds a number of certifications and is experienced in a broad range of services offered at the Oasis. She strives to provide the best healthcare possible and believes in building a long-lasting and trusting relationship with her patients and clients.
Certification: New Mexico Board of Nursing, 2005 - Certified Neurotoxin and Filler Injector - Coolscupting University,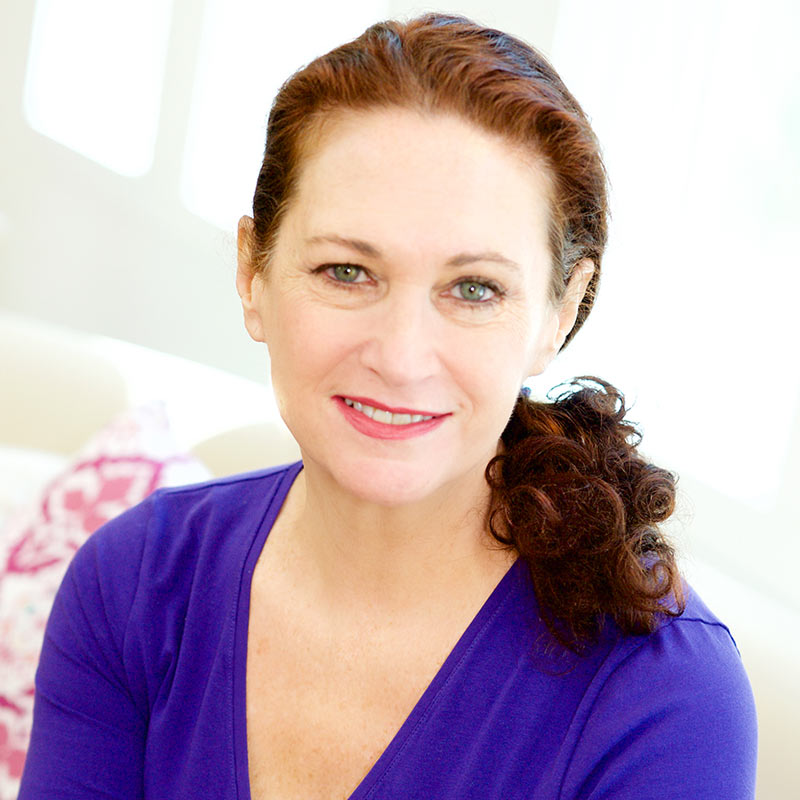 Marie Swan-Black
Esthetician
---
Marie Swan-Black began her healing arts career in Austin, TX in 1992 as a massage therapist. She felt something was missing, so she received her esthetics license in 1996. Marie loves learning about the mind / body connection and holds a BA in Depth Psychology. She views the skin as our most important organ since it protects all other organs and is subject to daily wear and tear just from walking outside.
Marie is committed to providing her clients with the best information and services to meet their skin care needs. She is an expert advisor whose goal is to guide you to achieving the most radiant and healthy skin of your life. No matter your skin issues, be it rosacea, acne, discoloration, or other hormone related issues, including pregnancy and menopause, you will be in experienced healing hands. Marie also enjoys singing, playing music, swimming, yoga and spending time in nature.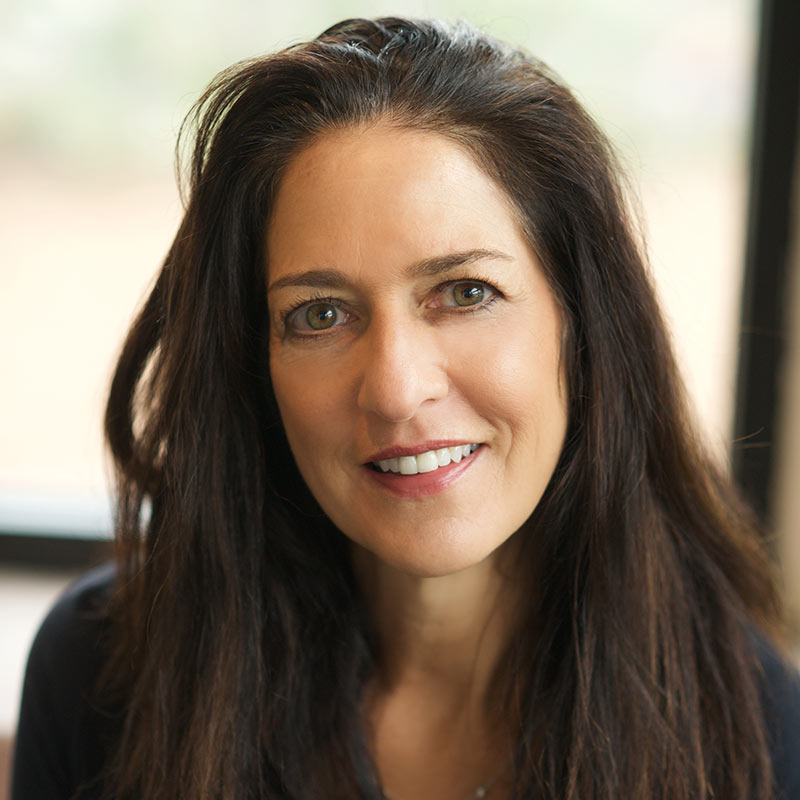 Lori Fisher
Esthetician
---
Lori brings her passion and expertise in esthetics from the East Coast. A native New Yorker who relocated to Albuquerque 3 years ago, Lori holds licenses in New York, New Jersey and New Mexico. Lori states "The best part of my job is making people feel good about themselves. Seeing all the positive changes in their skin is amazing. The most important part of my job is to educate clients on how to take care of their skin and maintain healthy habits to keep it healthy and radiant."