Albuquerque Skin Care
Dermaplaning
As we age, our skin cell turnover rate starts to slow causing the dead skin cells to build up at the surface, resulting in a dull appearance. Dermaplaning is the process of removing superficial layers of dead skin cells on the skin's surface by the use of a sterile scalpel blade, while also removing the vellus hair. Dermaplaning can be done with some of our facial peels for a more effective absorption of the product. Dermaplaning will leave your skin bright and softened.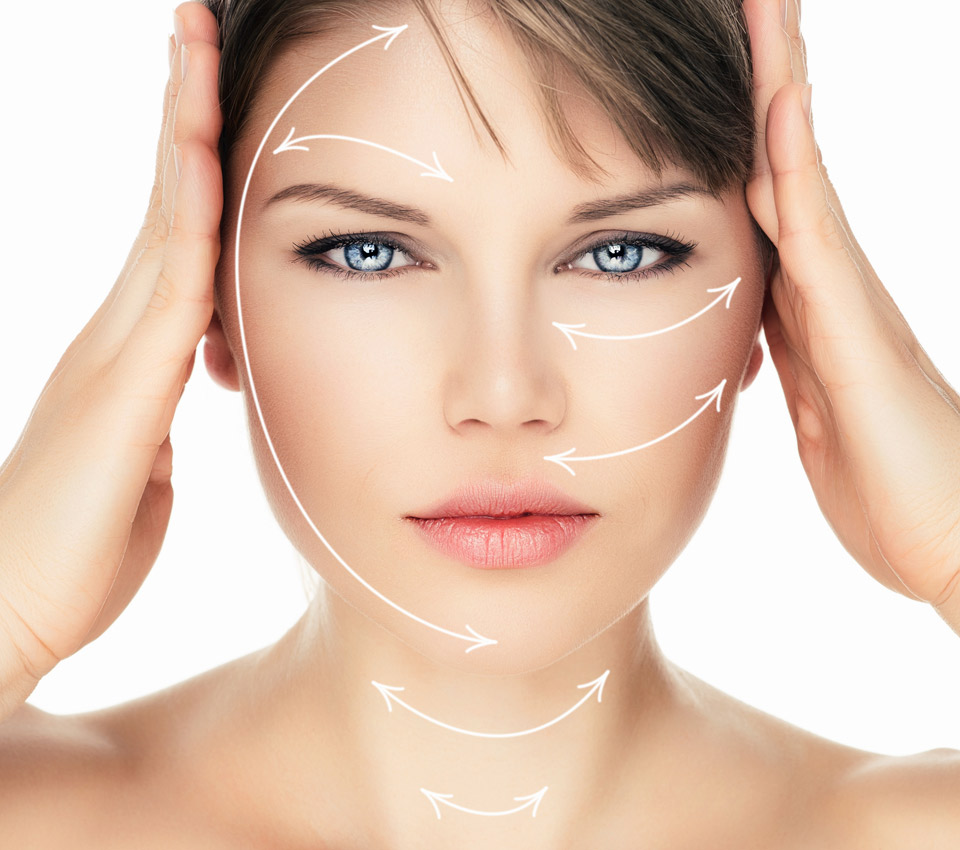 1What is dermaplaning?
Dermaplaning is a skin resurfacing treatment using a sterile surgical blade to remove the top layer of dead skin cells as well as temporarily removing vellus hair "peach fuzz". To maximize your results you can pair this treatment with a glycolic peel for smoother, brighter skin.
2How do I prepare for dermaplaning?
A consult is required prior to treatment to ensure that you are a candidate.
3Is dermaplaning painful?
No, most patients feel a scraping feeling on the surface of the skin. You may have light redness after the treatment. Dermaplaning will leave your skin soft, smooth and glowing.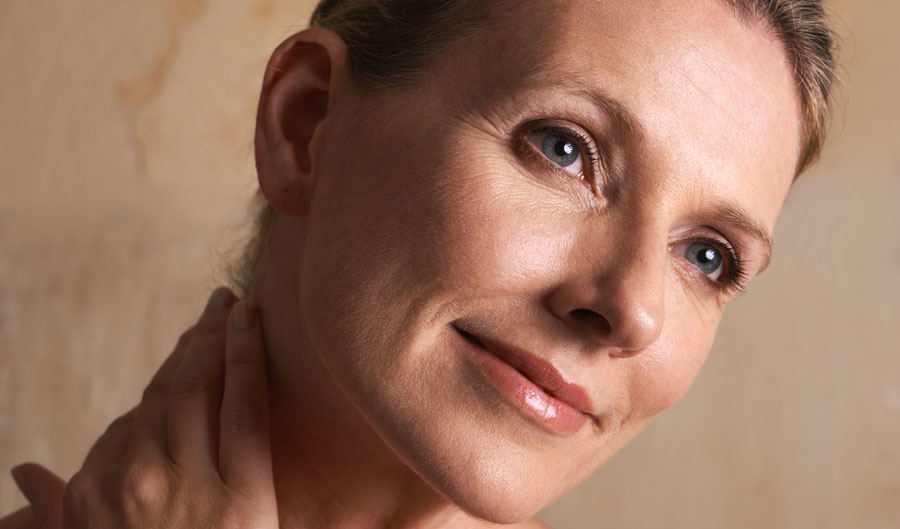 The Ageless Skin Experience
Save $75+
---
Your esthetician will guide you towards the best options for your skin. Plus, receive 10% off prescribed skin care products for treatment duration – ends on last treatment date. Package to be used within a six-month period. Regularly $500 / Package price $425.
A progressive treatment plan to get your skin glowing at any age.
We begin the series with a Signature Facial and continue with subsequent treatments 4 to 6 weeks apart for best results.
2nd treatment Choose Microderm or Dermaplaning
3rd treatment of the series is a Chemical Peel
4th treatment is Microderm or Dermaplane with Chemical Peel.