Injectable Hyaluronic Acid (HA) is a type of temporary dermal filler, that once injected into our skin, attracts water, which helps to restore volume, recreate lost structure, and replenish our bodies' natural sources of HA. This, in turn, reduces the overall sunken or sagging appearance of the face, revitalizing and adding volume to the skin and softens the overall look of fine lines and wrinkles. Hyaluronic Acid (HA) is also a naturally occurring substance in your skin that helps provide hydration, fullness, and elasticity. It diminishes as we age, causing skin to lose volume while increasing the chances for wrinkles and folds to appear. Dermal Fillers are used in injection treatments to diminish wrinkles, restore fullness, make subtle changes, and enhance your beauty. A filler can be placed in the hands, lips, cheeks, and other areas of the face. This temporary dermal filler treatment can last up to 18 months, depending on the area treated and individual factors, and effects of the HA injectable are seen immediately.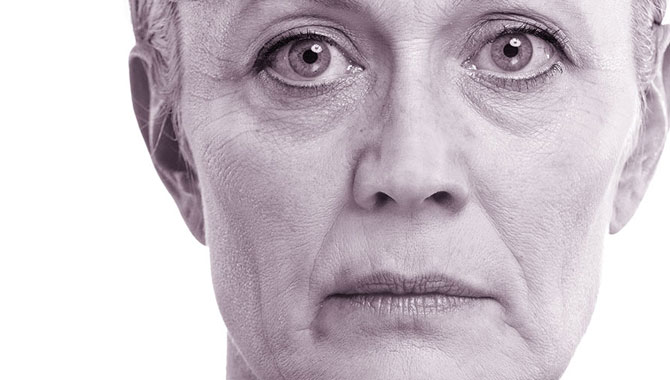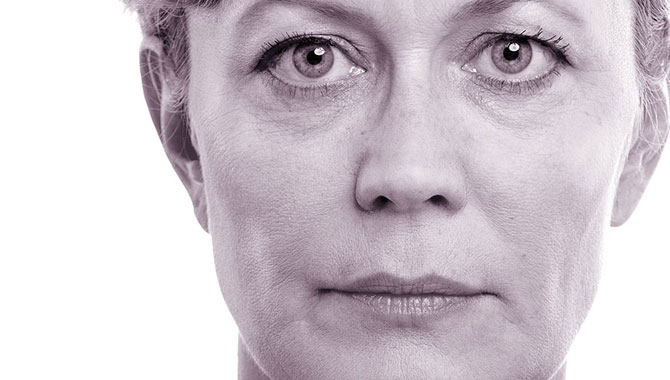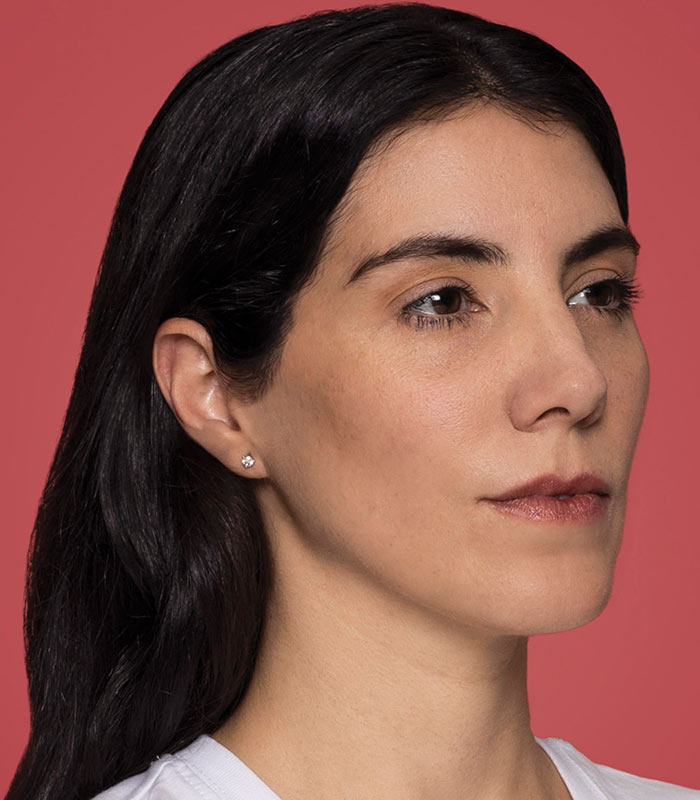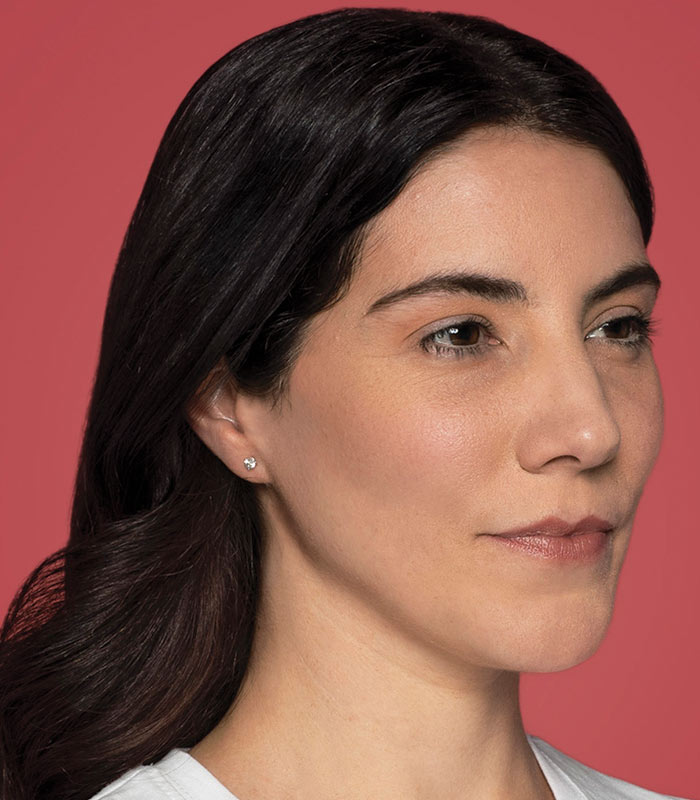 Cheek filler can be used to help achieve a variety of aesthetic goals, such as defining the cheekbones more dramatically or restoring a youthful-looking radiance by reclaiming a subtle, natural-looking cheek contour. Restylane Lyft and Restylane Contour are specially designed for the cheeks. The cheeks are one of the first areas to show signs of aging in the face. As we age, we lose volume and definition in the cheeks, causing the appearance of "sagging" cheeks and fine lines. Cheek filler can help restore your natural contour to the depleted area and refresh your look, while maintaining expression. Natural loss of volume in the cheek area, or what the experts call age-related midface volume loss. JUVÉDERM® VOLUMA® XC adds volume beneath the skin's surface, which can provide lift and contour to the cheek area for a more dramatic effect.
Nasolabial Folds / Smile Lines
Marionette Lines


The "parentheses lines" or "smile lines" that curve from the nostril and around the sides of the mouth are called nasolabial folds, which can deepen and become more severe over time. The marionette lines form with age, beginning at the corner of the mouth and extending down the chin. Softening and smoothing these lines with filler can help restore a more youthful look. There are several different dermal fillers that can be used in this area. It is best to schedule a consultation to discuss your concerns.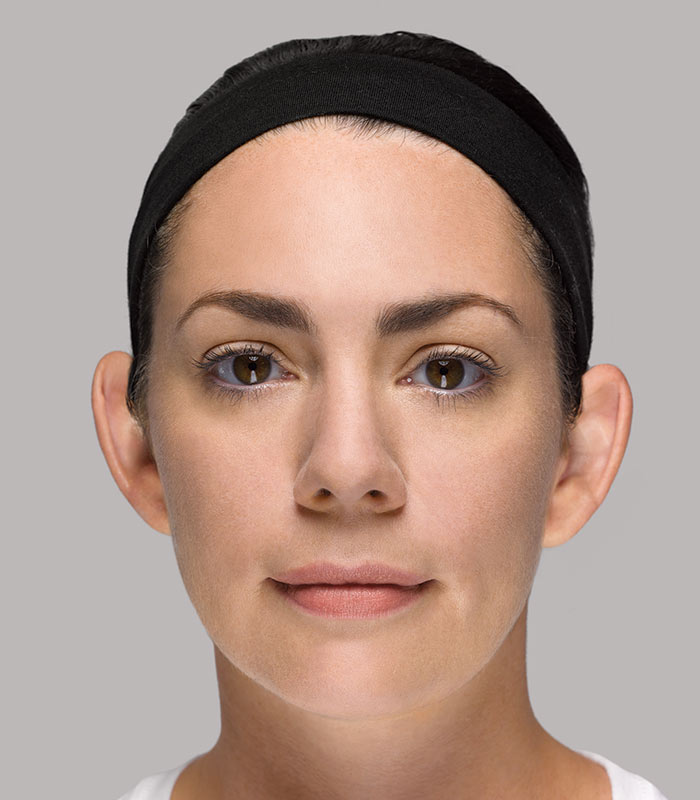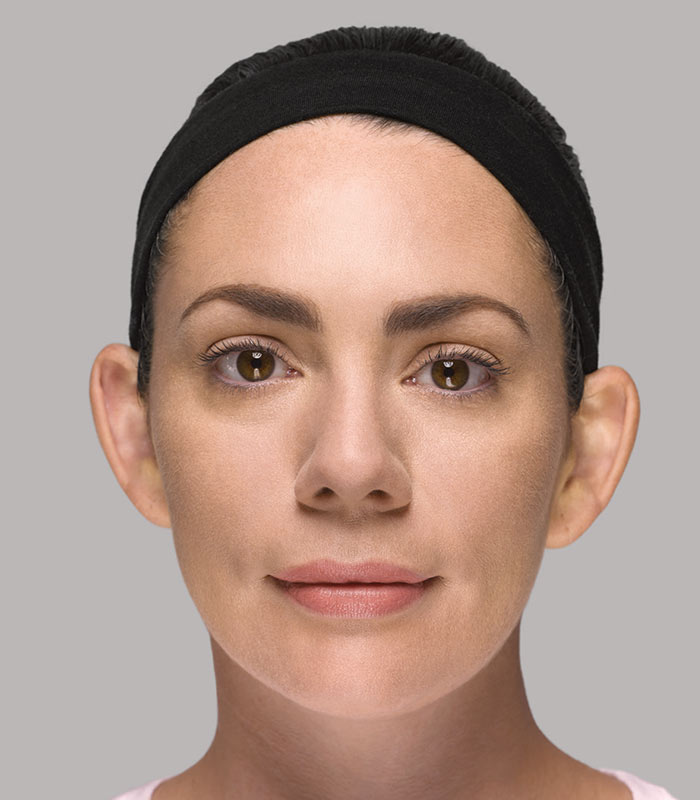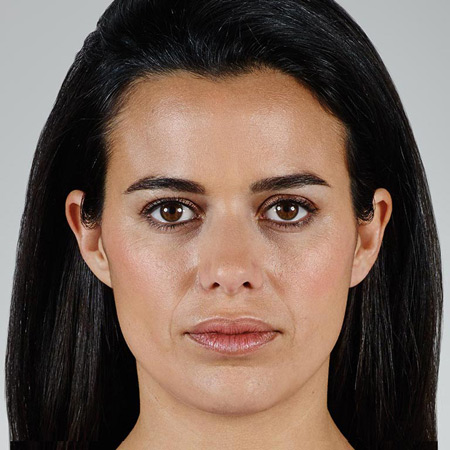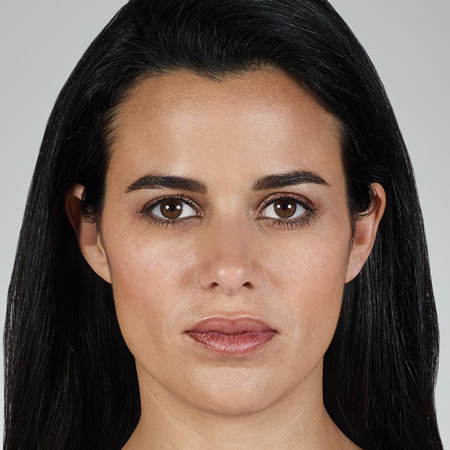 Whether you're looking to enhance your lips with added fullness, increase definition, or smooth lip wrinkles and lines, lip fillers are designed specifically to achieve your desired aesthetic with natural-looking results. JUVÉDERM® VOLBELLA® XC injectable gel is for injection into the lips for lip augmentation and for correction of perioral lines (lines around the mouth), often called lipstick lines, "smoker's lines," vertical lip lines, or lip wrinkles. JUVÉDERM® Ultra XC is an injectable gel that temporarily adds more fullness and plumps thin lips—whether your lips have thinned over time, or you simply want fuller lips.
Enhancing your chin can help with overall facial harmony by bringing features into proportion. Filler is used for augmentation and to temporarily correct mild to moderate chin retrusion, or a "weak chin" is usually when the chin lacks enough projection, which may cause appearance of a double chin. Restylane Defyne is indicated to improve the profile in patients with mild to moderate chin intrusion. If you truly do have a "double chin" or submental fullness, Kybella can be injected into the fat to reduce the fullness and improve the appearance and profile of the chin. Kybella® is composed of a specially designed chemical that destroys fat cells. The FDA has approved Kybella for the treatment of fat below the chin. This substance is chemically identical to material produced by the human body to break down fats. The chemical breaks apart the cell membrane of fat cells, destroying them, resulting in a permanent removal of those fat cells.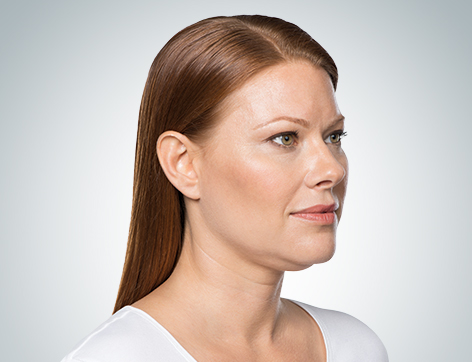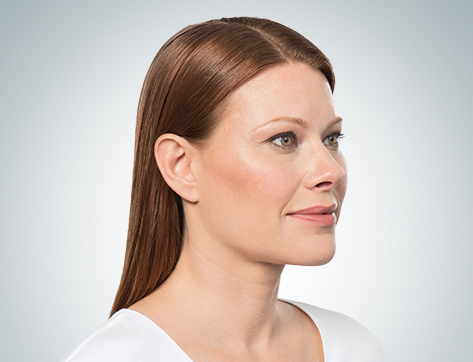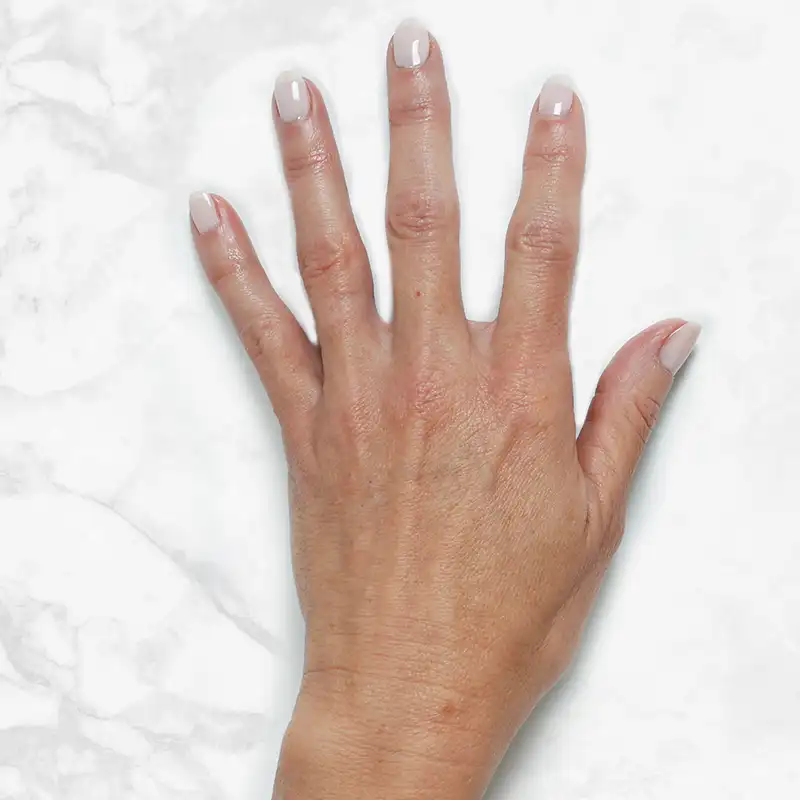 Volume in the hands decreases over time, making hands appear aged, as veins, tendons, and bones become more visible. Hyaluronic Acid (HA) filler can be injected below the surface of the skin to provide the structure needed to correct the volume deficit, resulting in a more youthful looking appearance. Filler injected will reduce the appearance of the tendons, veins, and bones in the hands less visible. Hyaluronic Acid, a naturally occurring substance in your skin that helps provide fullness and elasticity, diminishes as you age. Restylane Lyft uses HA gel technology that most closely resembles the body's own HA with minimal crosslinking to provide structure to sagging skin and smooth prominent wrinkles, giving the hands a refreshed appearance. Restylane Lyft is the only FDA approved filler for hand treatment.
Frequently Asked Questions
1How soon will I see results after injection?
The effects of injectable hyaluronic acids are seen immediately, however swelling is possible in some individuals so full results are typically seen by 2 weeks.
2How long will it last?
This depends on the product being used and where on the body the product is being injected. Generally, filler lasts 12-15 months but has been reported to last up to 18 months in some individuals.
3How do I prepare for my appointment?
Please arrive to your appointment with a clean face, free from makeup.
4What is the downtime after filler?
Dermal fillers come with few, but very minor side effects. These include, but are not limited to, redness, bruising, and tenderness at the injection sites. Discomfort or tenderness lasts only a few days and can generally be managed with over-the-counter pain relievers such as acetaminophen (Tylenol).
5I'm pregnant; can I have dermal fillers injected?
No, you cannot.
6Are you ready to get started?
Are you ready to learn more about Dermal Fillers and find out if you are a candidate for this treatment? Call
505-314-1444
to schedule a consultation.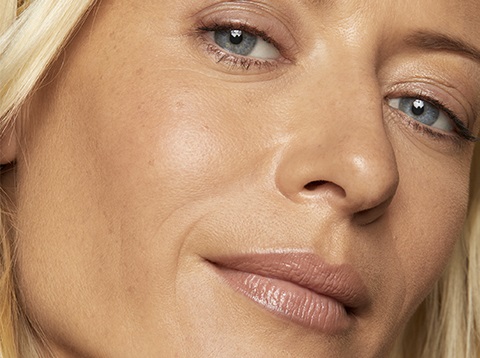 ---
Learn more about Alle or Aspire Galderma Rewards at Oasis Med Spa.