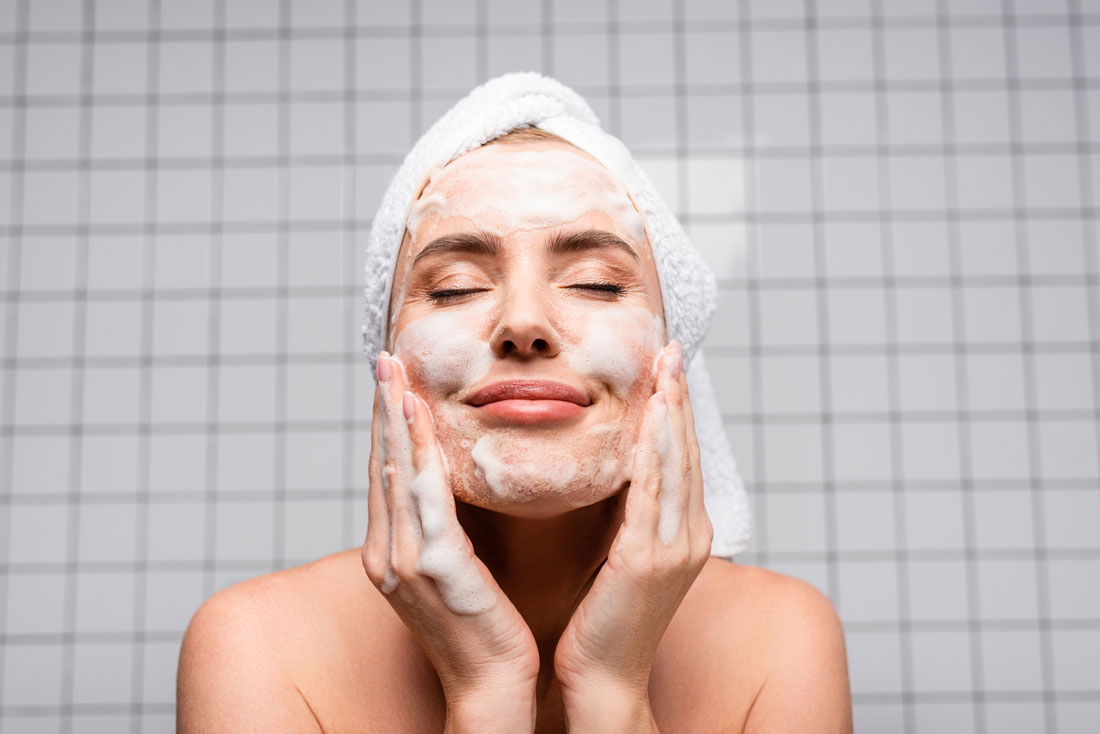 Skin Care 101 : Why you need professional grade home care.
February 1, 2022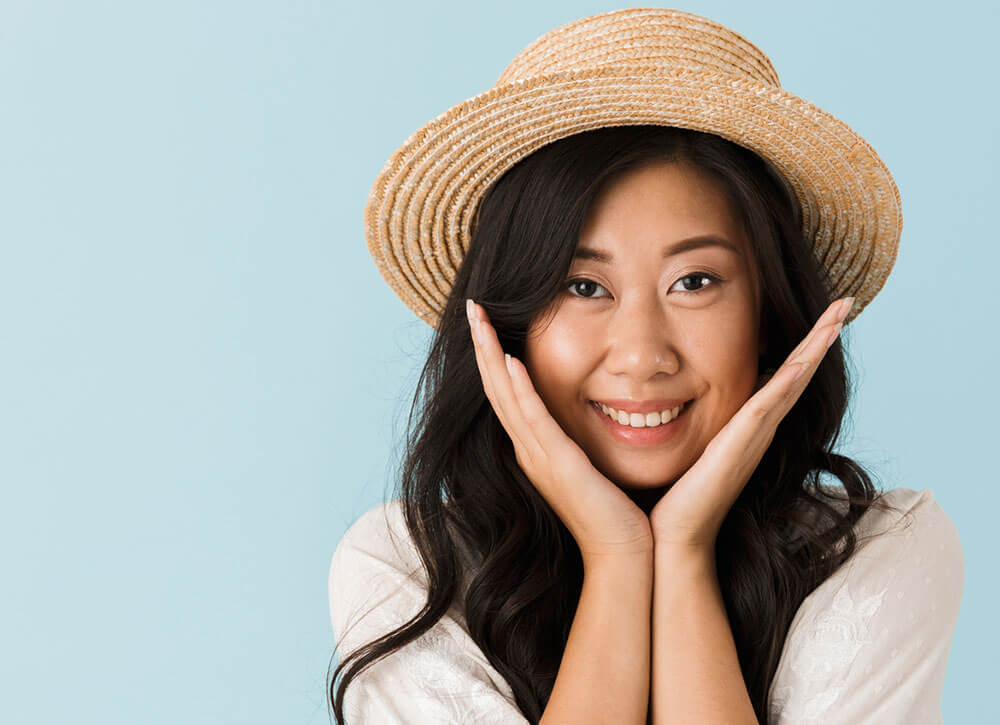 Radio Frequency Micro-Needling in Albuquerque for Skin Tightening and Rejuvenation
April 1, 2022
Clear & Brilliant Laser Treatments in Albuquerque to Achieve & Maintain Radiant Skin
Introduced in 2011, the Clear & Brilliant fractional diode skin care laser quickly became a favorite among medical spas and their patients for pore tightening, refinishing and retexturizing the skin, including scar reduction, and reducing fine lines and wrinkles. In 2012, Clear & Brilliant released an additional handpiece that specifically treats hyperpigmentation and aids in achieving a more even skin tone. The Clear & Brilliant is an affordable option for those who want to begin or continue a journey of healthy skin care procedures. It is viable for all skin colors and types. It is safe, effective, and affordable. What's more, the Clear and Brilliant treatment is available in Albuquerque at the Oasis Med Spa at WSNM (Women's Specialists of New Mexico).
Who is a candidate for Clear & Brilliant Treatments?
You are a candidate for this specialty laser treatment if you are beginning to see changes in your skin. Some common complaints include acne scarring, the onset of slackening skin, hyperpigmentation, skin roughness or a dimpled look, uneven skin tone and texture and enlarged pores. People in their 20's and 30's are beginning to take their skin more seriously than ever before, with a huge percentage of the skin care market catering to these generations. The C&B treatment is no exception. Science is finding that when we begin taking care of our skin at an earlier age, we show less of the typical signs of skin aging as we get older. Professional laser treatments are a superb choice to reset the skin clock. However, the C&B is not only for the younger set. People in their late 30's through 60's+ can also achieve amazing results with this gentle, failsafe method of skin rejuvenation.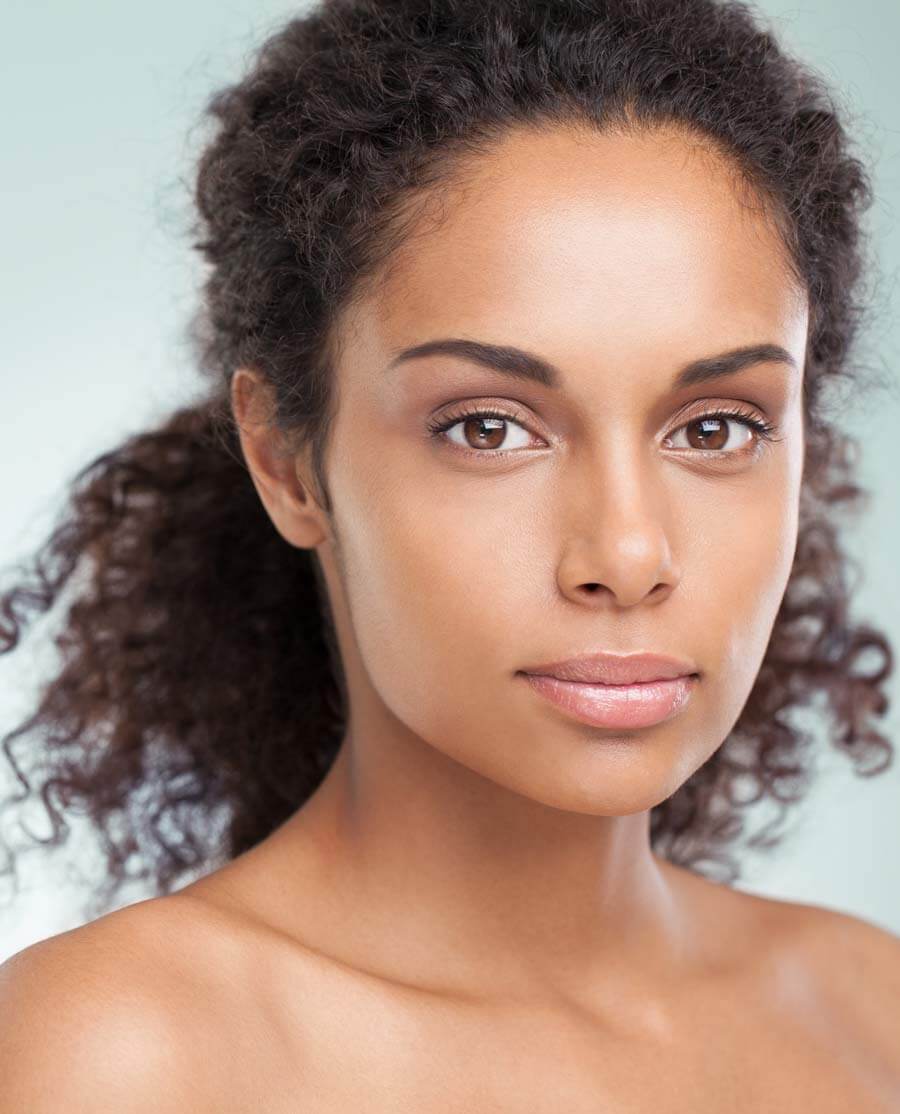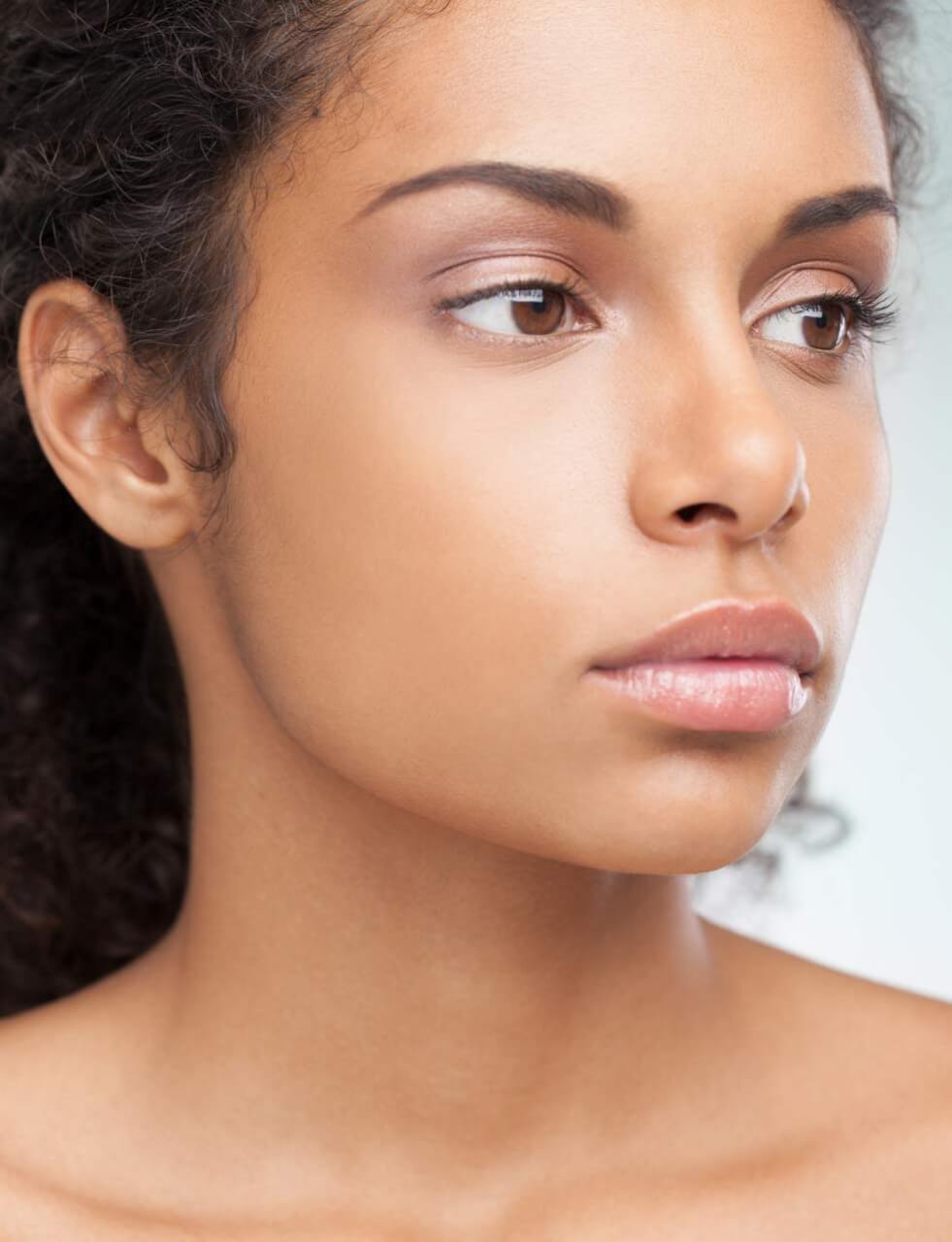 What to expect at your first treatment and beyond
Your first treatment will focus on your skin care goals. Ultimately, an initial skin care consultation will determine the purpose and goal of your treatments. Then, when you come in for your first treatment, we will be ready to proceed. First, your skin is prepared for the treatment with a thorough cleansing. Your home care products will be assessed and reviewed by the esthetician performing your treatment. Home care will be determinative with the level of result you achieve. A topical numbing agent is applied. Then, after a short waiting period, the laser treatment commences. Depending on the size of the area being treated, the treatment time itself should be between 15 to 40 minutes, with the longer time applying to those treatments where additional surfaces, like neck and décolleté (upper chest), are also treated. Neck and décolleté treatments are an add-on option available at Oasis Med Spa. Many people are opting to add the neck and décolleté treatment option since these areas are just as exposed to environmental damage as the face. Décolleté wrinkling in the cleavage zone is a common complaint and can be successfully maintained and smoothed out by treatments such as the Clear & Brilliant.
How many Clear & Brilliant treatments will I need?
While we offer one-off treatments at Oasis Med Spa, most skin care laser treatments will see the best results with at least three to six treatments. Currently, at the time of this writing, we offer a series of four treatments. The treatments can be as close as two weeks apart and no longer than four weeks between treatments is strongly advised. After the series, you can continue treatments every four weeks as a maintenance plan.
Is there any downtime?
Typically for Clear & Brilliant laser treatments, treated skin may be red for up to 24 hours after treatment. There may be slight swelling, puffiness, and tenderness for that time as well. However, most patients report a complete reduction of redness within about 6 hours post-treatment. During the next few days, your skin will begin feeling rough to the touch. This roughness can last up to about five days. Natural sloughing of the skin is part of the rejuvenation process of the laser treatment. Within one week's time, your skin will begin looking more and more radiant and with each progressive treatment, you will notice more and more facial rejuvenation. During this time, it is very important for you to follow your skin care professional's home care protocol exactly.
In summary, the Clear & Brilliant laser is an affordable and highly recognized treatment to help you achieve a smoother, brighter and more youthful appearance. Please call us at 505-314-1444 to book your free consultation today. We look forward to helping you achieve your skin care goals.