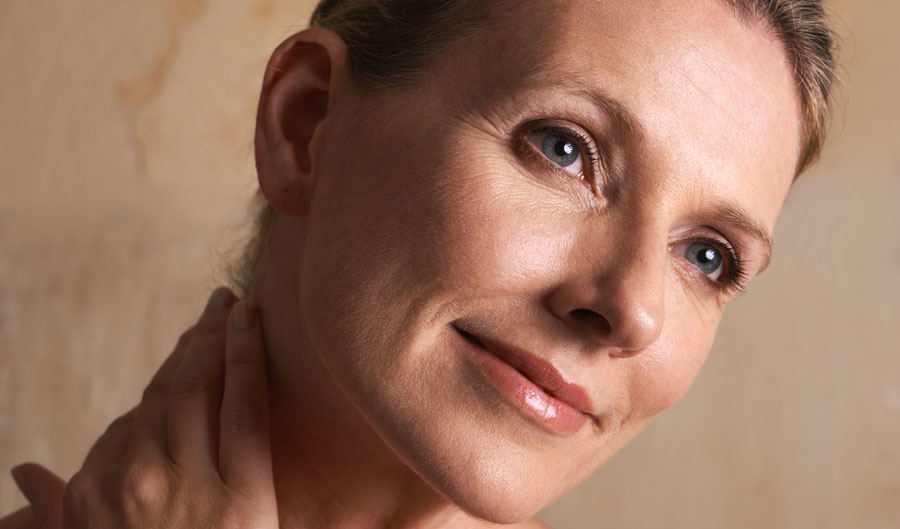 The Ageless Skin Experience
Save $75+
---
Your esthetician will guide you towards the best options for your skin. Plus, receive 10% off prescribed skin care products for treatment duration – ends on last treatment date. Package to be used within a six-month period. Regularly $500 / Package price $425.
A progressive treatment plan to get your skin glowing at any age.
We begin the series with a Signature Facial and continue with subsequent treatments 4 to 6 weeks apart for best results.
2nd treatment Choose Microderm or Dermaplaning
3rd treatment of the series is a Chemical Peel
4th treatment is Microderm or Dermaplane with Chemical Peel.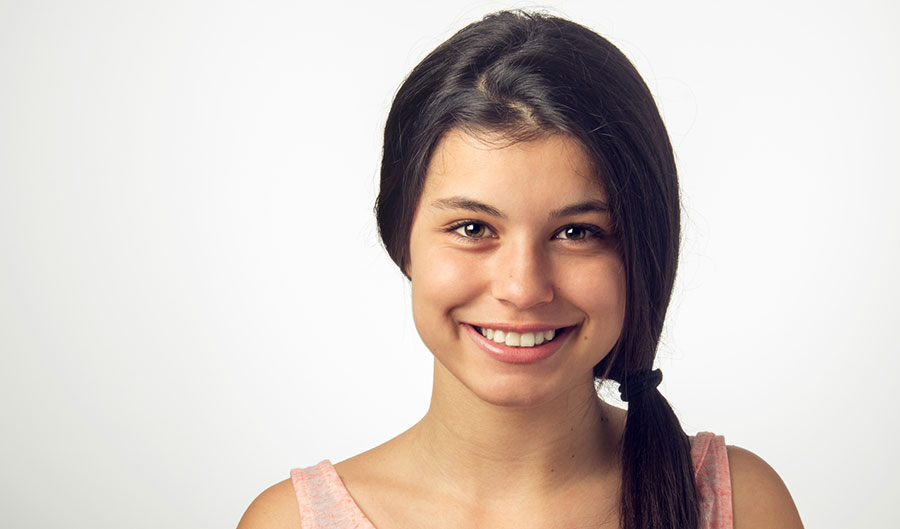 Teen Facial Package
20% Off
---
Receive 20% off when you purchase a package of 5 Teen Skin Facials. Plus, receive 10% off all retail teen skin care products recommended by your esthetician. To be used within a twelve-month period.
Facials
Personal Signature Facial: This facial is based on you and your specific skin care needs. The facial includes exfoliation, extractions, and nourishing products to deep cleanse, promote rejuvenation, and provide age defying benefits.
Teen Clean Facial (must be 19 years or younger): This is a deep cleansing facial to promote acne control and prevention.
Modern Man's Facial: This facial is designed for a man's unique needs and empowers your skin to fight the aging process. It includes deep cleansing, hydration and revitalization.
Pregnancy Facial: This Facial is designed to help with the changes that your skin tends to go through with pregnancy. Everything from excess oil, or dryness, to hormone related acne or hyperpigmentation. This is a great way to really show off that beautiful pregnancy glow.
PCA Pumpkin Retexturing Facial: This facial combines exfoliating pumpkin enzymes and salicylic acid to address rough, textured skin leaving the skin and complexion healthier.
Calming Facial: This treatment is designed to calm and soothe hypersensitive skin like Rosacea and environmentally stressed skin by using products with calming properties to exfoliate, hydrate and nourish. This leaves the skin rebalanced.
PCA Oxygenating Trio Treatment: This treatment is excellent for dull, sluggish and dehydrated skin and leaves the skin purified, glowing and radiant.