Waxing Prices
Lip/Chin $30
Lip $20
Chin $20
Brows $25
Underarms $30
Brazilian $75
Bikini $60
Full Leg $100
Half Leg $65
Full Arm $80
Half Arm $55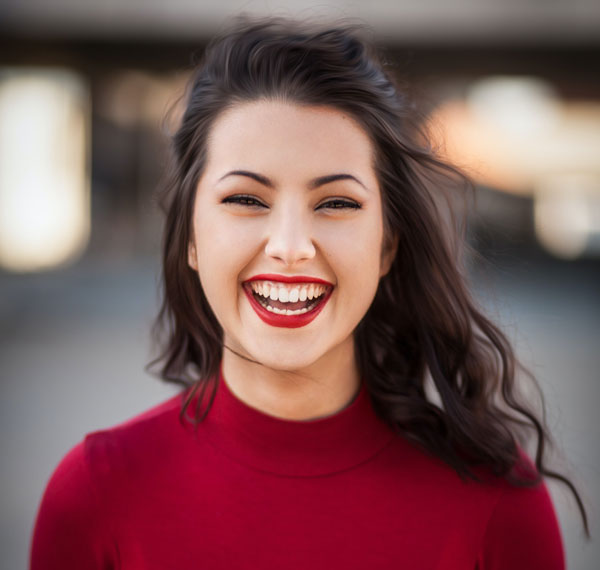 Frequently Asked Questions
1What is waxing?
Waxing is a form of hair removal that can be applied to anything from the eyebrows down to the toes by means of a warm wax solution. The skin is cleaned and prepped with a nourishing oil before and after application.
2What is a Brazilian bikini wax?
The Brazilian wax removes all the hair from the belly button down and around the backside to the tip of the tailbone "bunny tail". You may choose to leave as much or as little hair as you would like. Some people choose to leave a strip or triangle on top. When you receive a Brazilian wax you will need to remove all clothing from the waist down. It may seem a little uncomfortable, but our esthetician has years of experience with waxing and ensures that each client feels comfortable and secure.
3How long does my hair have to be?
For best results, the hair should be at least ¼ to ½ inch long to be effectively removed. This is typically about 3 to 4 weeks of hair growth after shaving. Please to do not trim hair before your appointment as it may become too short.
4How long does a wax last?
Most people remain hair-free for 2-3 weeks. After just one waxing treatment your hair will regrow thinner and softer. With continued waxing, you may even experience significant hair reduction.
5May I receive a wax during pregnancy?
Absolutely. This is perfectly normal and common. Waxing while pregnant does not pose any harm to you or your baby. However, your skin may be a little more sensitive during this time.