Waxing Prices
Lip/Chin $30
Lip $20
Chin $20
Brows $25
Underarms $30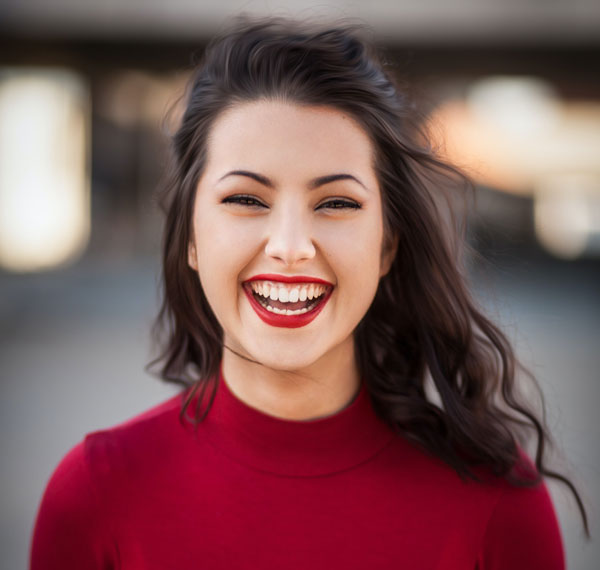 Frequently Asked Questions
1What is waxing?
Waxing is a form of hair removal that can be applied to anything from the eyebrows down to the toes by means of a warm wax solution. The skin is cleaned and prepped with a nourishing oil before and after application.
2How long does my hair have to be?
For best results, the hair should be at least ¼ to ½ inch long to be effectively removed. This is typically about 3 to 4 weeks of hair growth after shaving. Please to do not trim hair before your appointment as it may become too short.
3How long does a wax last?
Most people remain hair-free for 2-3 weeks. After just one waxing treatment your hair will regrow thinner and softer. With continued waxing, you may even experience significant hair reduction.
4May I receive a wax during pregnancy?
Absolutely. This is perfectly normal and common. Waxing while pregnant does not pose any harm to you or your baby. However, your skin may be a little more sensitive during this time.