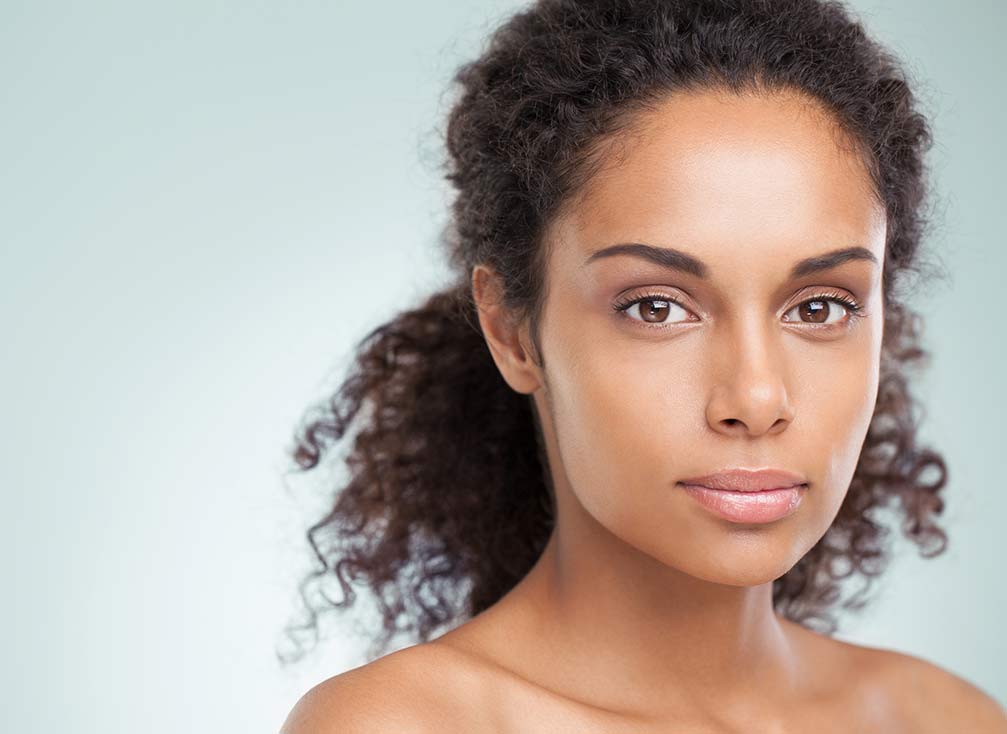 Clear & Brilliant Laser Treatments in Albuquerque to Achieve & Maintain Radiant Skin
March 3, 2022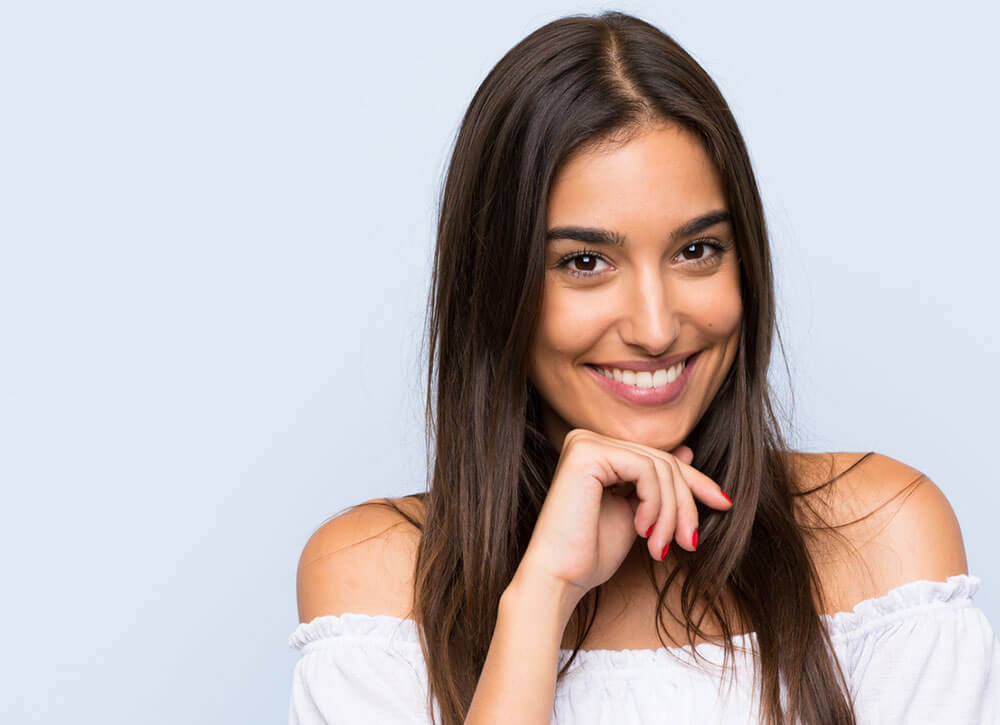 Receive Expert Botox Application at Oasis Med Spa in Albuquerque NM
May 12, 2022
Radio Frequency Micro-Needling in Albuquerque for Skin Tightening and Rejuvenation
Radio Frequency Micro-Needling is an amped up version of simple micro-needling in that it uses radio frequency energy (RF) to heat the dermis and thereby puts it into high gear and get to work creating collagen and elastin, which, in turn tightens and retexturizes your skin. Fine lines and even deeper wrinkles are rendered smoother. Skin becomes less thin and more radiant. Sagging neck skin lifts and even earlobes are rejuvenated, making putting your earrings in as easy as it was when you were twenty years old! The author can say this from experience, even after only one treatment. Plans for additional treatments are in the works!
RF Micro-Needling is a newer service here at Oasis Med Spa, the premier medical spa in Albuquerque. We are proud to be among the only med spas in Albuquerque with this cutting edge technology. Using the Genius device, patients are encouraged to call for an initial consultation to discuss treatment goals and concerns with one of our highly experienced nurses. They will be able to steer you into the perfect and most appropriate skin reconditioning program to fit your needs.
Who is a candidate for RF Micro-Needling?
RF Micro-Needling is perfect for you if you want to see dramatic results quickly. As opposed to traditional micro-needling, results can be dramatically noticeable after just one treatment. If you have slackening skin, a slackening jawline and typical age-related wrinkles, you will love the results you see. Patients with acne scarring are also perfect candidates for RF Micro-Needling in Albuquerque. A treatment series is always the best way to approach any skin reconditioning campaign. Here at Oasis Medical Spa, we offer a standard series of three. This, it should be stated, follows the device manufacturer's best guidance.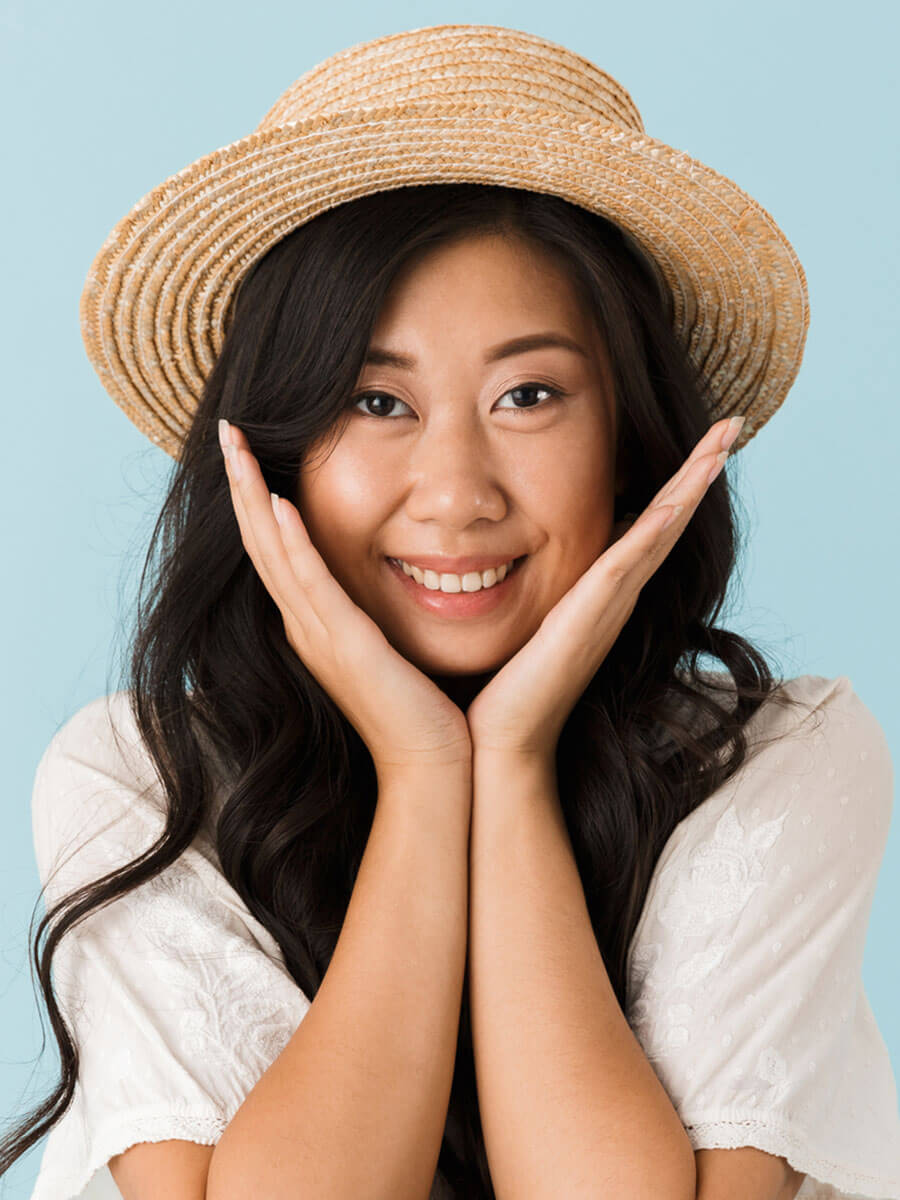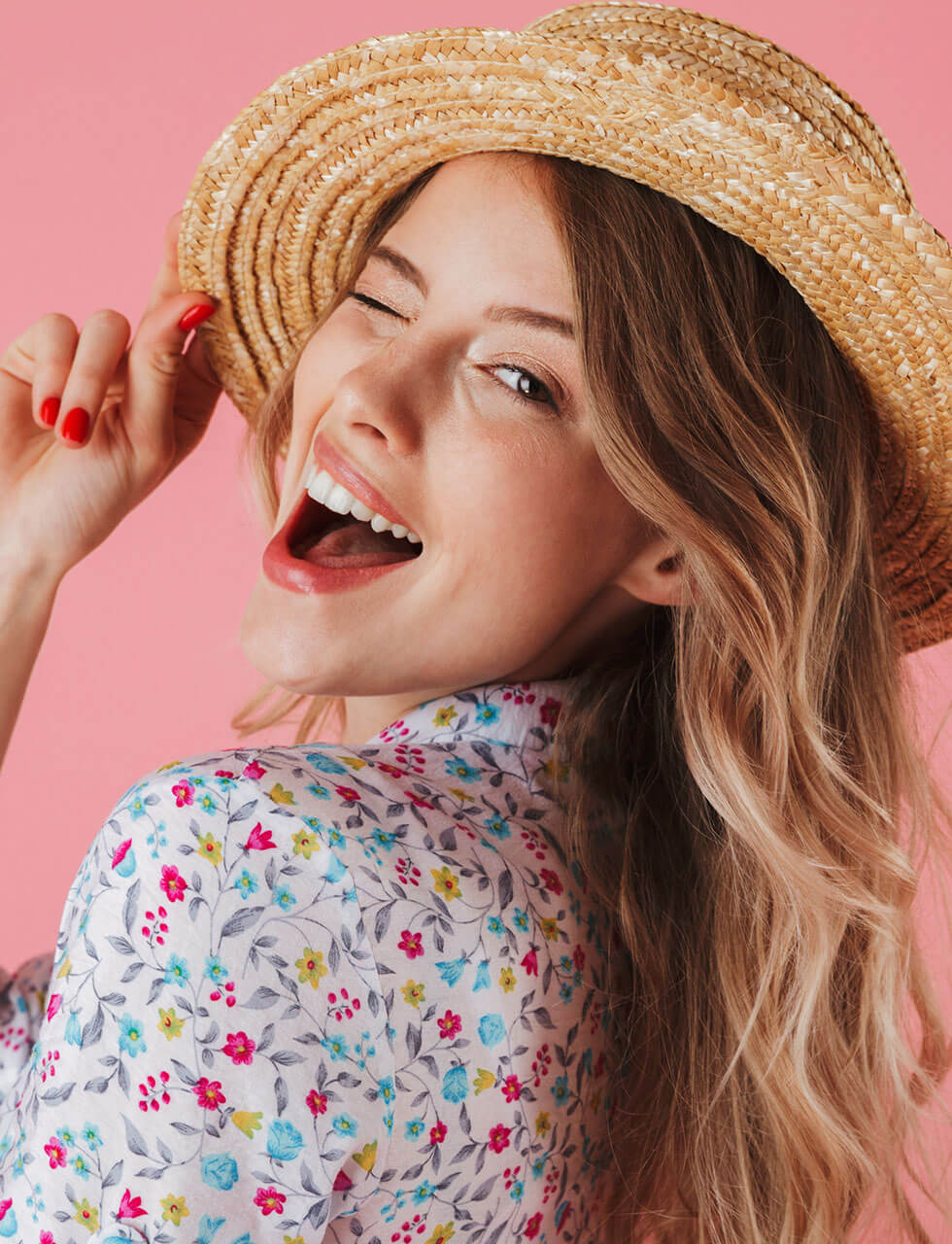 What does the treatment entail?
After your initial consultation, at your first RF micro-needling session, your skin will be prepared with a numbing agent. This ensures your comfort during the treatment. You will be in expert hands with years of experience. After about one-hour of numbing, the treatment itself takes about 45 minutes to one hour. You will be given post-care instructions. Of course, you will attain the best results if you follow these instructions that consist of common-sense principles of using professional skin care products suitable for post-operative care, sunscreen and antioxidant serums.
Tips for Post Treatment Care
Have a professional skin care program ready to go at home before your treatment. The author loves the Pevonia Sensitive No More kit that we stock here at Oasis Med Spa. It consists of a gentle cleanser, toning lotion and lovely hydrating moisturizer. Have an antioxidant serum on hand to use in the morning. We recommend the Skinceuticals AOX 10 Serum or the AOX 15 Serum if you are new to antioxidant serums. If you have been using professional grade antioxidant serums for a while, you can go with the Skinceuticals CE Ferulic. For purists and green enthusiasts, the Medicalia Vitamin C with Oxyzomes is a favorite at a very nice price point of around $40. For home care tips, you can always schedule a consultation with one of our highly skilled estheticians who specialize in putting together just the right home care systems for your specific needs. Oh, and, ask the technician to do your earlobes! ;-)
About the author: Marie Swan Black has been an esthetician since 1996, a massage therapist since 1992 and loves helping people attain the best skin of their lives using pure home care systems with proven clinical efficacy.