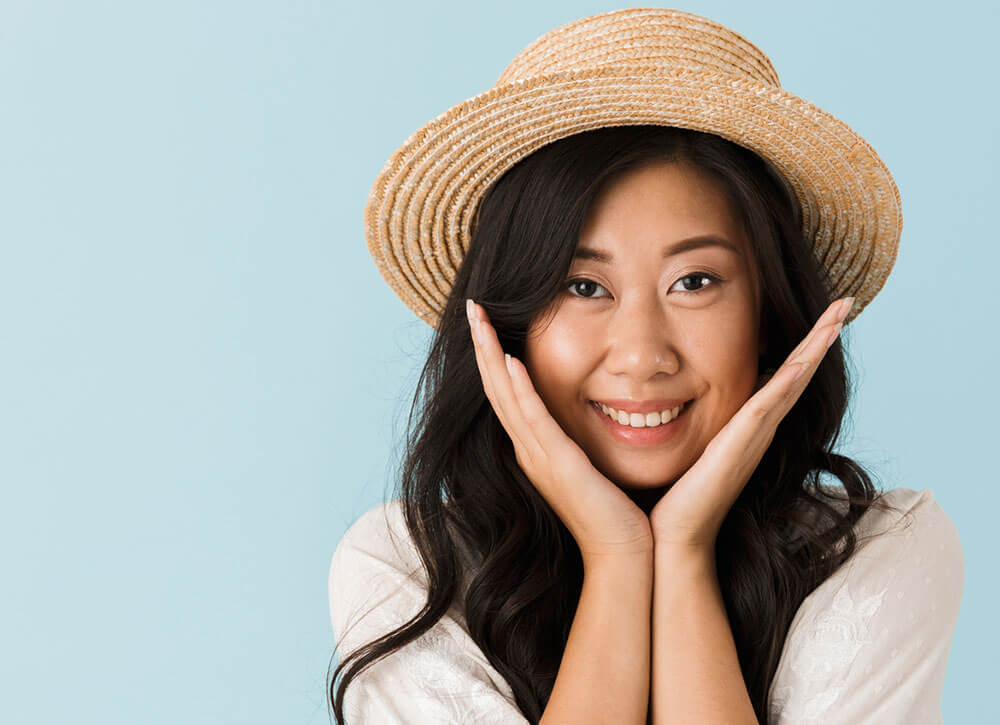 Radio Frequency Micro-Needling in Albuquerque for Skin Tightening and Rejuvenation
April 1, 2022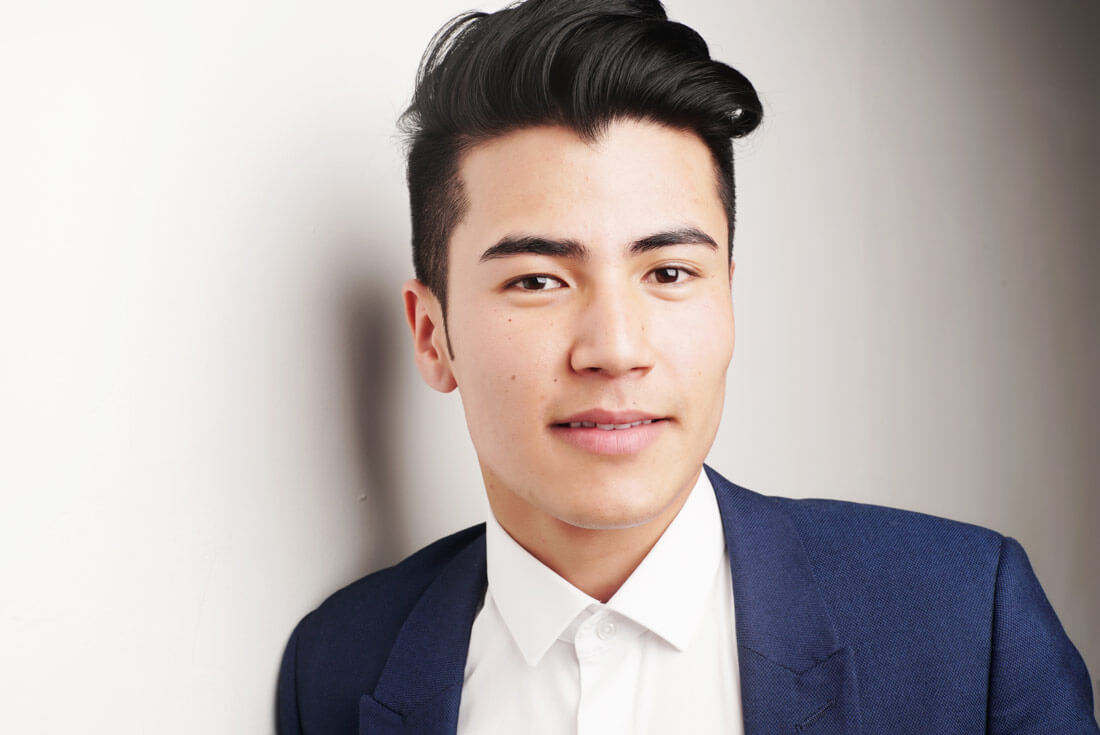 Man Skin : How to Take Care of Yours & Get a Facial for Men in Albuquerque
June 2, 2022
Receive Expert Botox Application at Oasis Med Spa in Albuquerque NM
Botox Cosmetic is the most well-known injectable neuromodulator. It provides you with a refreshed look that is natural and confidence-boosting. When you want a simple, safe and uncomplicated way to achieve a more youthful appearance, Botox Cosmetic could be your quickest solution. Beginning at around age twenty-five, collagen production in the body begins slowing down. Menopause reduces collagen synthesis even more dramatically. When this happens, skin slackening and drooping begins. When we treat the affected areas with Botox, not only can we combat the look of aging skin by, in effect, holding it in place, but we prevent wrinkles from deepening for the amount of time that the muscles are less active.
Who is a candidate for Botox Cosmetic?
You may be a candidate for receiving Botox at your first signs of aging. Once we begin seeing fine lines, skin laxity and permanent expression lines forming, Botox can reduce the appearance of these fine lines. Botox gently and temporarily relaxes the muscles in the face, at the injection site, to prevent them from being active. However, it does not completely disable them from moving.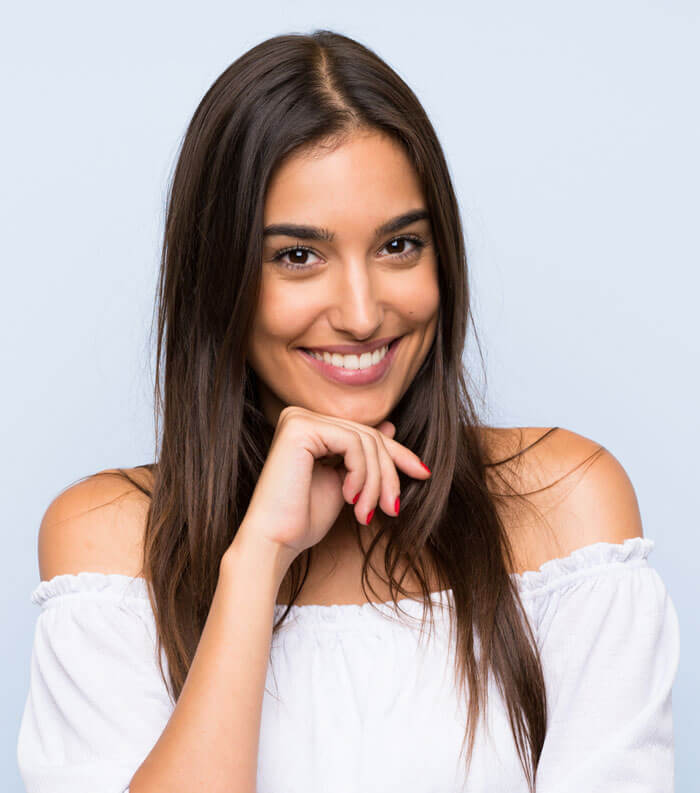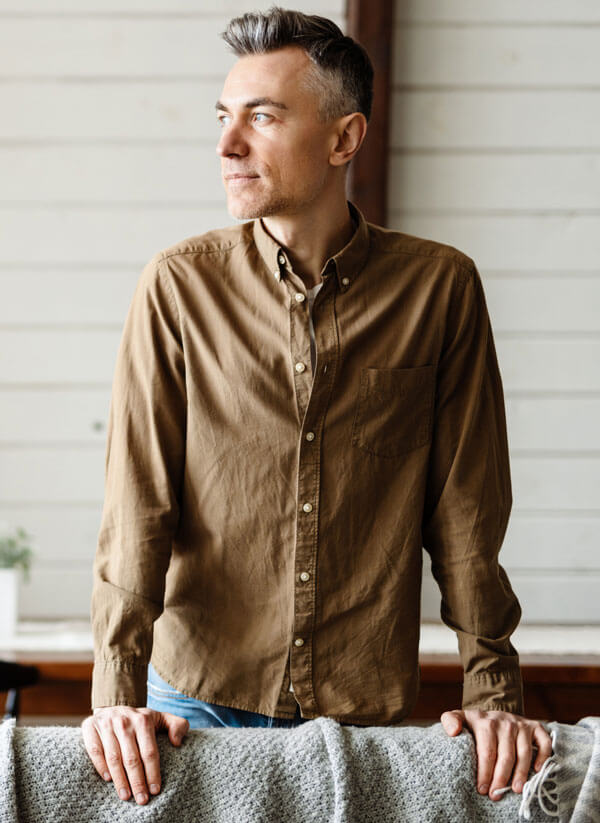 How does it work?
Botox works by, once injected into the desired area, releasing an enzyme that reduces muscular contractions. This, in turn, prevents the muscles responsible for creating signs of aging, deep wrinkles, frown lines, otherwise called "marionette" lines, elevens in between the eyes, etc., from engaging for the duration of the effectiveness of product. This, in turn, creates a softening effect on any deep lines and fine wrinkles!
How long does one treatment last?
When you get your Botox treatment, there are a few precautions that your nurse injector will go over with you. Then, you can consult with them as to what to expect and when to return. General guidelines are that treatments last between 3 and 4 months. Since everyone responds to treatment a bit differently, yours could need a touch up after two months, or it could even last as long as 6 months.

You can come in for a free consultation to review any questions or concerns and meet the nurse who will be providing you the service. Call today at 505-314-1444.

Contra-indications and possible side effects should be carefully reviewed with your provider before treatment.
About the author: Marie Swan Black has been an esthetician since 1996, a massage therapist since 1992 and loves helping people attain the best skin of their lives using pure home care systems with proven clinical efficacy.