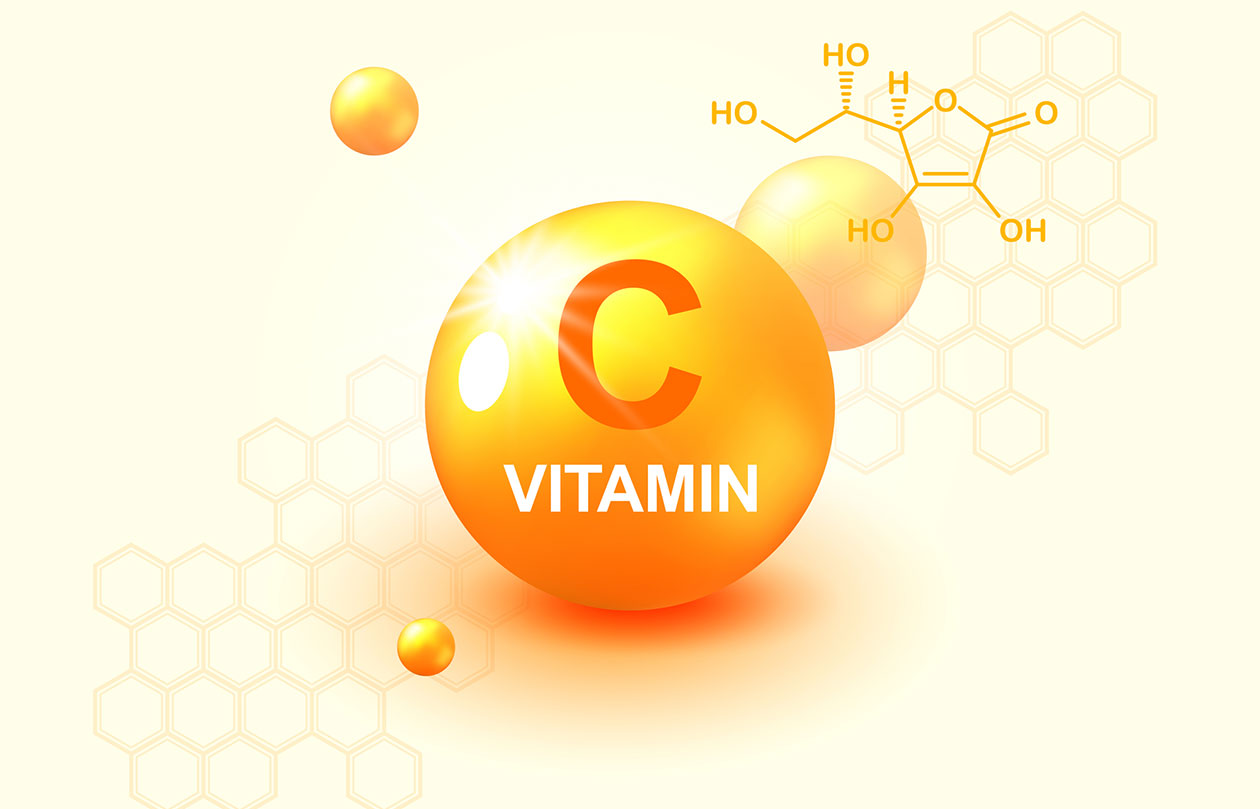 Topical Vitamin C: Skin food from the outside
July 25, 2022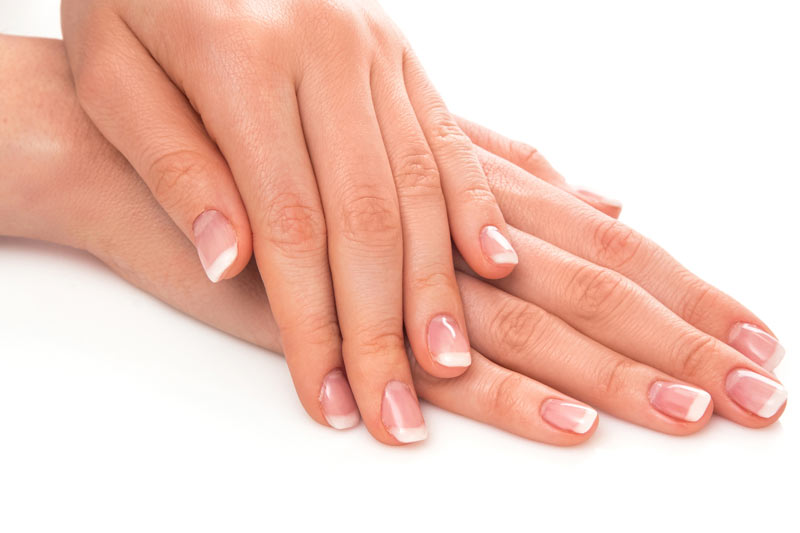 Restylane Lyft in Albuquerque: A Natural Way to Rejuvenate Your Hands
September 15, 2022
Albuquerque Skin Tag Removal & More
Oasis Med Spa is happy to announce that we now offer Cryotherapy for skin tag removal and removal of other benign skin lesions. The process is quick, (virtually) painless and gets rid of those unsightly and annoying skin tags. If you are a sufferer of skin tags, you know all too well how they get caught in necklaces and bras, and rub on clothing, sometimes to the point of bleeding. Using an FDA approved medical device, the application of liquid nitrogen, or N20, freezes skin lesions and destroys the affected area. Then, within one to two weeks, the skin tag dries up and falls off. This process also works on keratosis, fibromas, sun spots and most other benign skin lesions.
Depending on the number of lesions being frozen, the treatment takes just a few seconds. We always use the freeze, thaw, refreeze method for successful application. Lesion size can be as small as 1 mm, and our device makes it easy and fast for larger abnormalities as well. Only the spot in question is treated due to the precision of the device used. The surrounding skin remains intact and unharmed.
What to expect during your cryotherapy visit:
You will be asked which spots you want treated. If you have more than just a few, your practitioner will map out which spots you want to address, sometimes using a marker. Then, she will quickly perform the freezing, retreating each spot at least once. Thicker lesions may be additionally treated. Only some may require a second visit. You may feel a pinching sensation as the freezing gas is applied, which is only a few seconds.
Is there any downtime?
It is recommended that you book your treatment at least a month before any special engagements when the treated area will be exposed. For instance, if you have a spot on your forehead, and your daughter's wedding is in two weeks, it will be best to wait until after the wedding to be treated. This is due to the fact that the spot may scab and could take a while to fall off. But, skin tags under the arm may be hidden under clothing, so you would be perfectly fine to have the procedure done one week before. A rule of thumb is that usually the further the lesion is from the heart, the longer it will take to disappear. The face heals relatively quickly. The legs may take up to a month or longer to completely heal. So, you can see how planning makes for a more hassle-free treatment.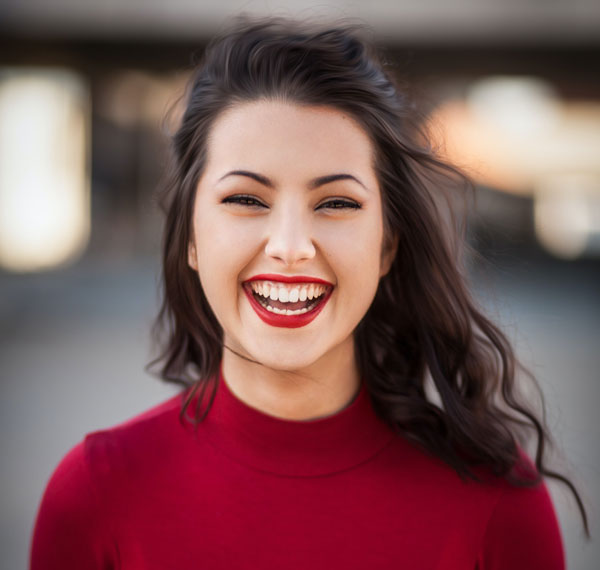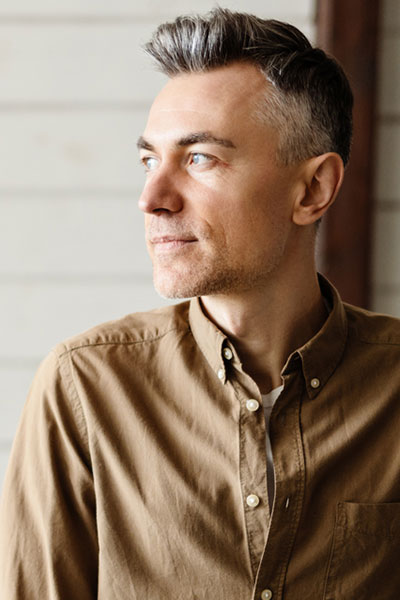 What is post-treatment care?
Within an hour or two after treatment, you may experience blistering on the treated area. These usually go away within an hour or two. That evening, if you experience a slight burning sensation, you can simply apply a topical ointment with a numbing agent to lessen any discomfort. Most often, though, you will have no residual sensation after the treatment. The spot may continue to look normal for a few days. Skin tags usually do not scab, but simply dry up and fall off in a week or two. The flatter lesions will scab after a few days. Allowing your body its natural healing time is important. Of course, you never want to pick at or otherwise disturb the treated lesion, as this can lead to scarring. Otherwise, once the lesion heals, there may be a temporary and slight red scar, which will usually fade within a month or two.
Will the skin tags come back?
Although the individual skin tag or lesion is permanently removed, those prone to such things may have others grow near the same spot. Exfoliating the body regularly with a body brush in the shower and/ or a good body scrub helps to prevent skin abnormalities by promoting collagen synthesis and cellular turnover. ticians. Or, book a signature facial and let us know you want some guidance with your homecare routine. We love to help you achieve the best skin of your life!
---
In summary, Cryotherapy is the fastest and most effective precision treatment for treating unwanted, benign skin abnormalities. Call Oasis Med Spa today at 505-314-1444 for effective skin tag removal in Albuquerque.
About the author: Marie Swan Black entered the healing arts in 1992 and loves helping people feel and look better in their own skin.