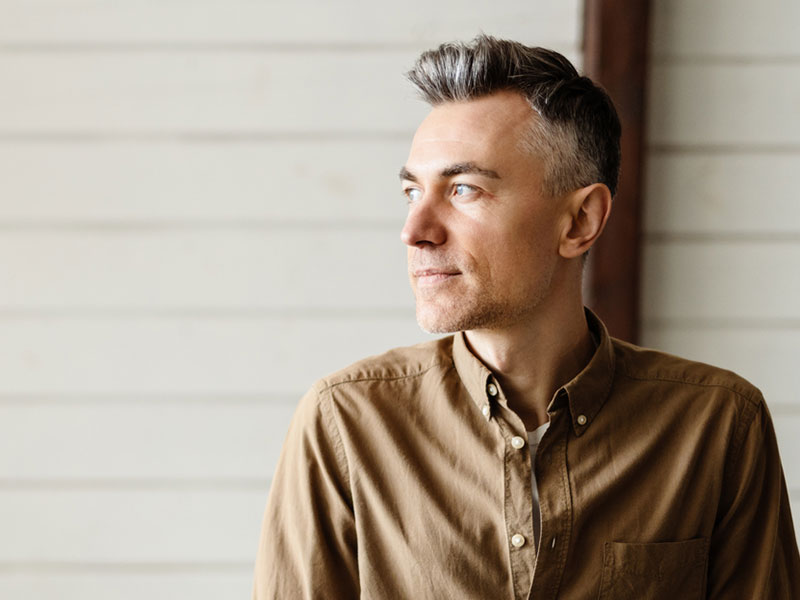 Albuquerque Skin Tag Removal & More
August 18, 2022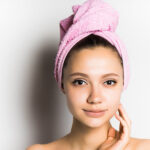 Teen Acne Facials in Albuquerque : The sooner you treat, the better
November 17, 2022
Restylane Lyft in Albuquerque: A Natural Way to Rejuvenate Your Hands
As we age, hands can become more veiny, depleted and bony looking, and speckled with sunspots or solar lentigos, sometimes (but inaccurately) called "liver spots," but we will leave hand discoloration for other discussions. The sun is largely responsible for the breakdown of the skin, and the hands are exposed in ways that we may not even think of. Like, for instance, on the steering wheel. Sunscreen anyone? If you are someone who has noticed and are annoyed with how your hands are aging, Oasis Med Spa in Albuquerque has a solution for you. The skin's texture and appearance on the back of the hands can be aided through injectables that help fill in the empty spaces and bring back a healthier and more appealing look. Here, we will discuss the benefits of filler for more youthful looking hands.
While Restylane Lyft does not address dark spots, (see our blog post on Cryotherapy), it addresses the issues of the withering look of volume deficit that ravages our hands as we age. Restylane Lyft aids in making hand veins less noticeable while adding a small amount of volume to fill in the negative loss of tissue. It does so with an ingredient that our bodies naturally produce, and that is readily available in nature, hyaluronic acid. HA is used by the body as a lubricant for joints and various other tissues. It is readily available in many skin care products. Topically, it can help the skin retain up to 1000% of its natural moisture volume. It plumps, smoothes and soothes the skin. What's more, allergic reactions to hyaluronic acid are very rare. And now it is available as an injectable for hand rejuvenation in Albuquerque at Oasis Med Spa.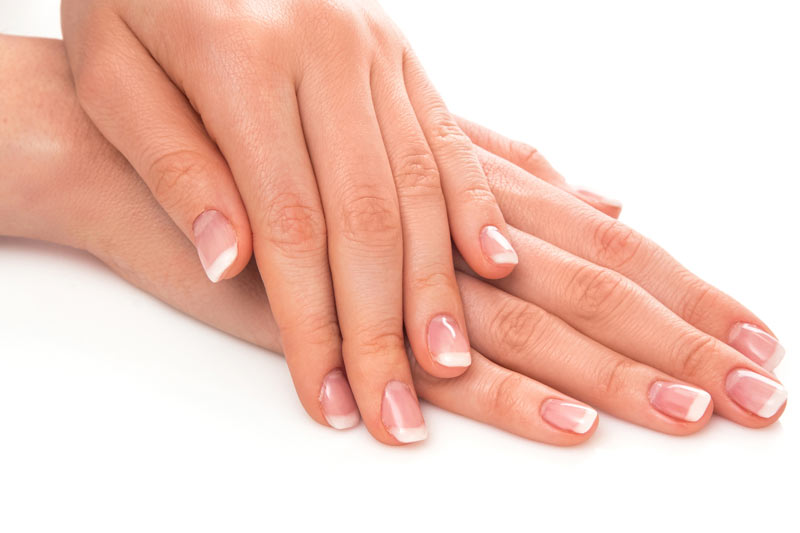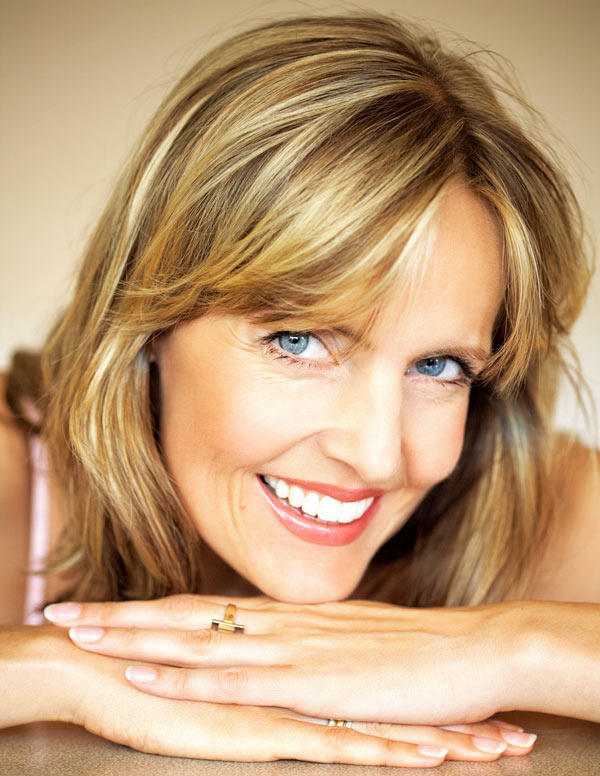 Restylane was the first Hyaluronic Acid filler approved by the FDA back in 2002. So, for over twenty years it has been safely used as a facial rejuvenation protocol. Now, it is available for your hands. The process is relatively quick and the results can last up to 18 months. The length of time that you see results is dependent on your body's metabolic rate and other factors. Your nurse injector will go over what to expect directly after your treatment and provide her expertise. Treatment time is approximately 90 minutes and depends on the number of syringes for which you opt. Post-treatment you can expect a bit of tenderness, bruising and swelling for approximately five to ten days. In most cases, you are still able to perform all normal activities.
The reasons people choose to get this treatment are many and varied. Whether you are a professional giving live presentations using your hands, or you have a special occasion coming up, or you just want to feel more confident in your everyday life, Restylane Lyft will provide you with that extra touch of youth that you desire.
Call us today for a free consultation with one of our skilled nurse providers at 505-314-1444.
About the author: Marie Swan Black is a licensed Esthetician and Massage Therapist with a BA in Depth Psychology. She entered the healing arts in 1992 and loves helping people feel and look better in their own skin.