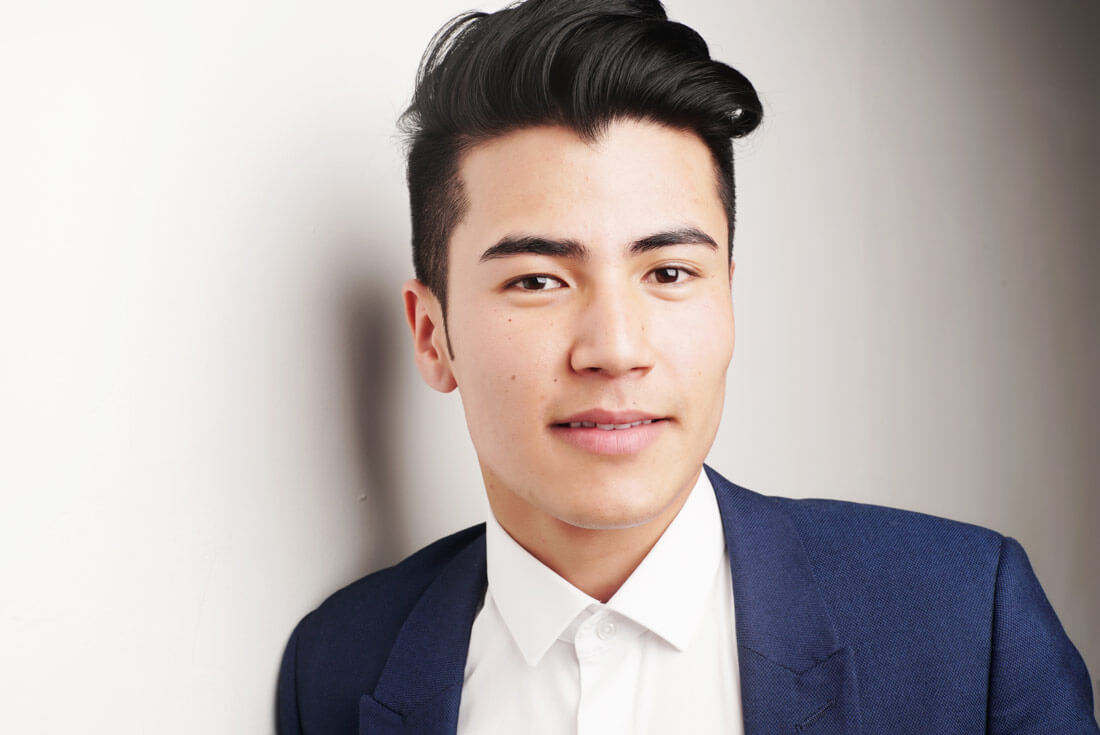 Man Skin : How to Take Care of Yours & Get a Facial for Men in Albuquerque
June 2, 2022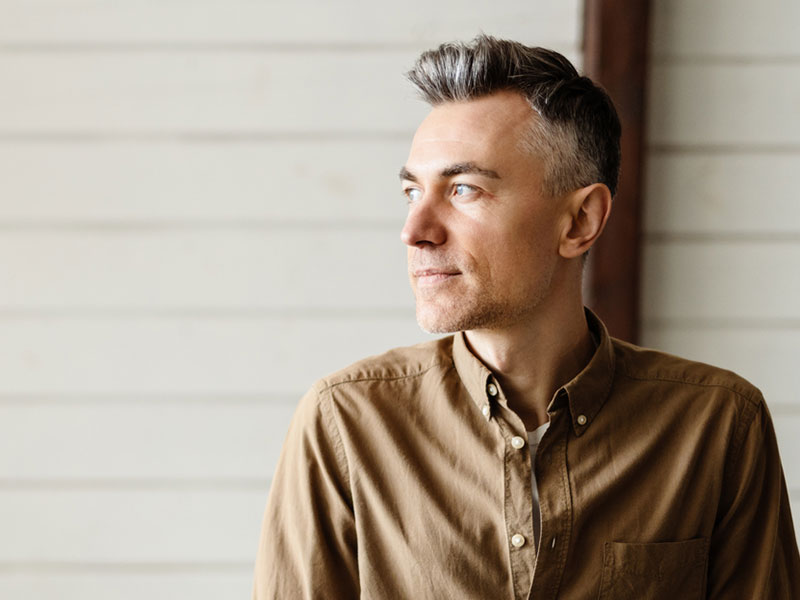 Albuquerque Skin Tag Removal & More
August 18, 2022
Topical Vitamin C: Skin food from the outside
For about the last twenty years, most all skin care manufacturers have jumped on the Vitamin C bandwagon. Why? In this blog post, the benefits of topical Vitamin C will be discussed as well as what to look for in formulations. Oasis Med Spa brings you a broad array of clinically tested and proven Vitamin C Skin Care products available at our Albuquerque location.
Why topical?
Vitamin C is well known as being bioavailable only up to a point. We can ingest super doses of it, but only so much can actually assimilate into the body as nutrition. The rest gets eliminated. As the body's largest organ, and obviously the most exterior organ, the skin is the last organ to receive nutrients from food and supplements. According to the Linus Pauling Institute, "Topical application of micronutrients can complement dietary consumption, leading to a stronger, healthier protective barrier for the body."*
As an antioxidant, Vitamin C gobbles up and neutralizes free radicals that dance on the surface of the skin and wreak all kinds of havoc. Free radical damage is responsible for nearly all signs of aging from UV radiation. Skin slackening, wrinkling, hyperpigmentation, keratosis development and, yes, even and perhaps especially, skin cancer are all the results of free radicals. So, Vitamin C tackles these issues and applied topically becomes a wound healer, free radical gobbler, UV protectant, and is responsible for assisting collagen synthesis in the skin. And, of course, we all want our skin to keep producing collagen, which is the protein made up of amino acids that holds our parts together.
These qualities make L-Ascorbic Acid (Vitamin C) a powerhouse that cannot be ignored for those who are serious about skin health and a more youthful appearance. Not only is Vitamin C a healer and restoring agent, but it is a protective agent as well. When you use a high quality topical, you feed and nourish your skin, as well as protect it from additional free radical environmental damage. Free radical damage happens outdoors as well as indoors. As we are tied to our blue light emitting screens, protection becomes a vital step in maintaining skin health.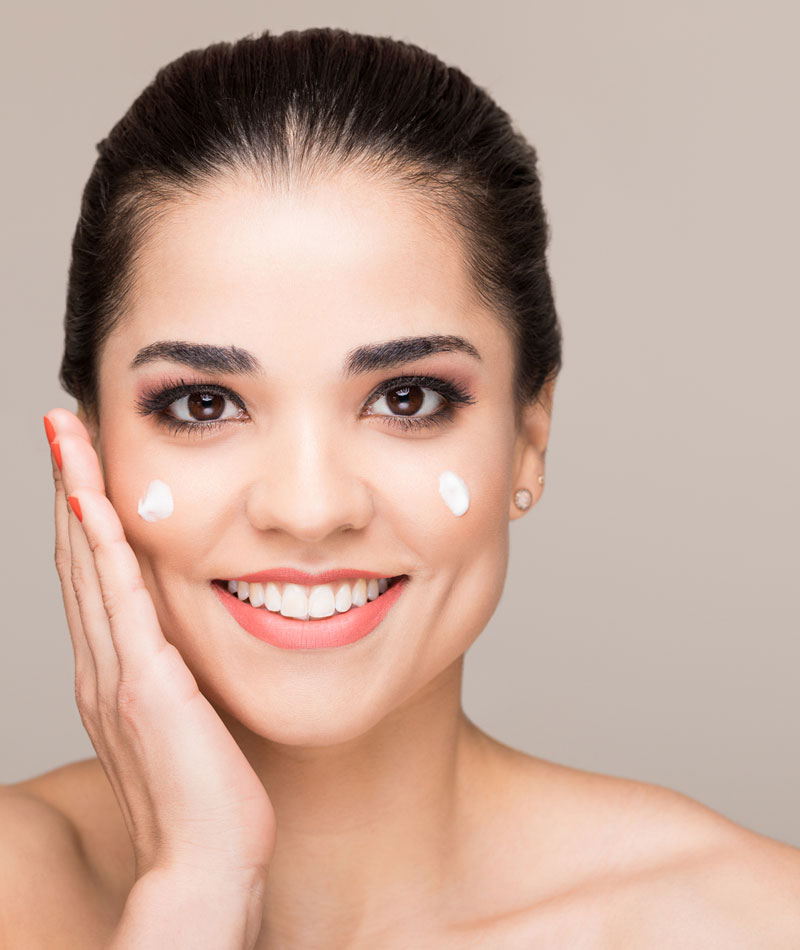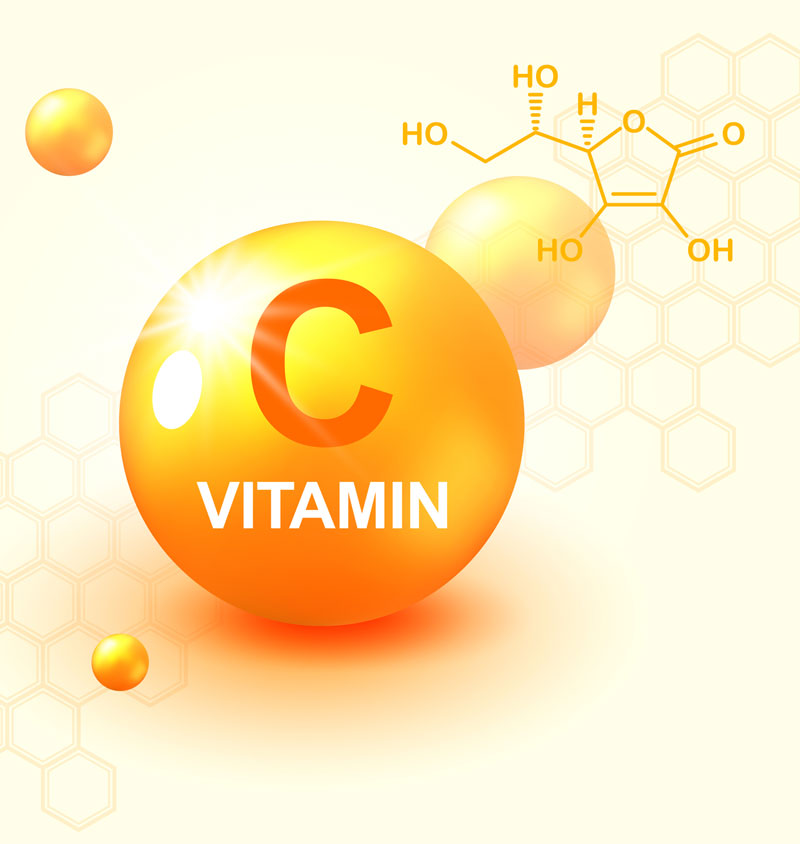 What makes a high quality Vitamin C Serum?
In order for a Vitamin C serum to absorb into the skin, a few key factors are necessary. This is why the best serums can be pricier than your everyday skin health items. But, alas, you only need a few drops a day, so a one ounce bottle will typically last about three to four months with daily use. Most over the counter items that tout the ingredient, contain only a fraction of the amount necessary for absorption.
To be effective, a C serum must contain: 1) at least 10% L-Ascorbic Acid and 2) it must be stable. Combing Zinc and/or Vitamin E adds stability.
✕
In Summary:
These are the Main Benefits of adding a Quality C Serum to your skin care arsenal :
Collagen synthesis for stronger, tighter skin
Gradually helps decrease hyperpigmentation and helps prevent more
Enhances your SPF and adds immediate free-radical neutralization
Protects AND Corrects
Less brown spots
Wrinkle smoothing
Call Oasis Med Spa today to book a free home care consultation with one of our estheticians. Or, book a signature facial and let us know you want some guidance with your homecare routine. We love to help you achieve the best skin of your life!
About the author: Marie Swan Black entered the healing arts in 1992 and loves helping people feel and look better in their own skin.