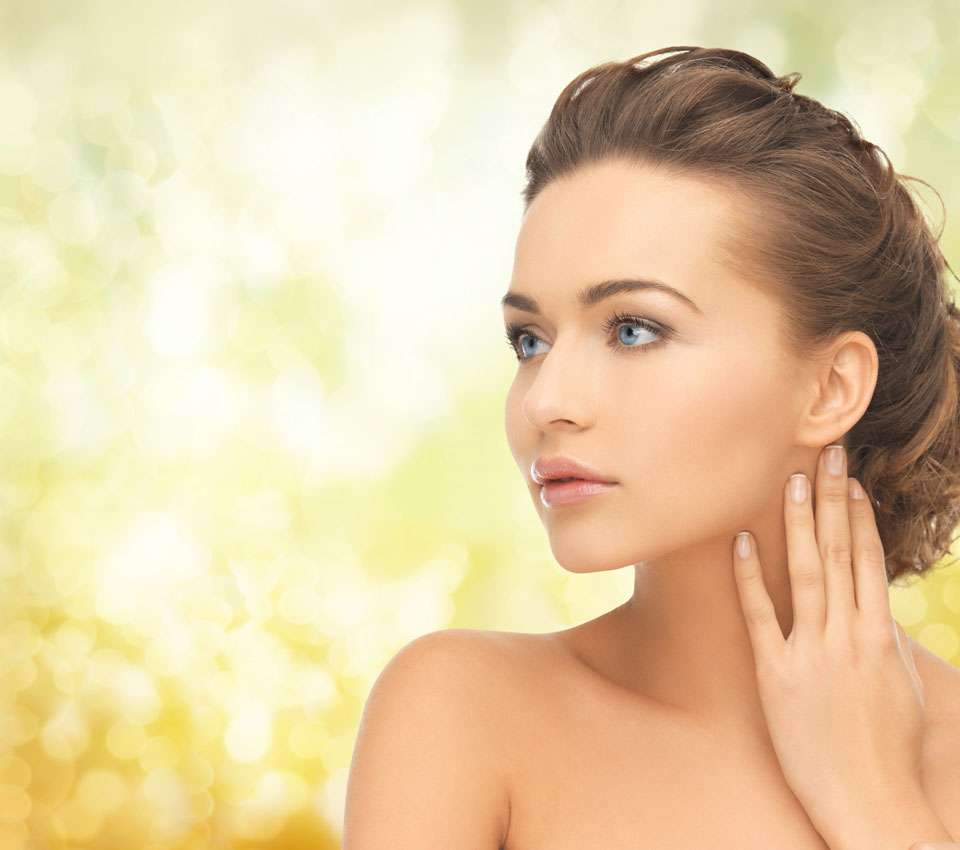 Treatments
---
Wrinkles,
Volume Loss
and
Double Chin
---

---
Facial aging becomes prevalent as we age, usually in our thirties or forties. The signs of aging include wrinkles, volume loss and double chin.
Oasis at WSNM has several solutions to combat the signs of aging. As we age, we experience volume loss in our face. This loss can be corrected with some of the treatments listed below. In the chin area, we can have extra fat; one of the treatments we offer eliminates the fat in this area. Call today for a no obligation consultation.
Oasis at WSNM has several ways to treat wrinkles. Botox is one of our most popular treatments for wrinkles. ThermiSmooth is new to our Med Spa and Oasis is the first provider in New Mexico to offer this therapy.
Botox
---

---
Very few cosmetic procedures have transformed anti-aging medicine as dramatically as Botox® Cosmetic. This minimally invasive procedure reverses the signs of aging by temporarily improving the appearance of facial wrinkles.
If you are experiencing mild to moderate facial aging, Botox® Cosmetic is a great option. The best way to determine if Botox® Cosmetic is right for you is by calling our office for a free consultation.
Botox® Cosmetic can be used to treat the following:
Crow's feet (Iines in the corners of eyes)
Frown lines between the eyebrows
Forehead creases
Droopy brows
All Allergan products are part of the Brilliant Distinctions program. Please inquire at your free consultation.
How does Botox® Cosmetic work?When you smile, frown or make facial expressions, your muscles contract. Over time muscle contraction contributes to making the skin become less elastic which causes wrinkles and frown lines.

When Botox® Cosmetic is injected into your facial region, it blocks nerve impulses from activating the contractions that cause wrinkles and frown lines to develop. Your skin will appear smoother and more relaxed. Treatments are fast and virtually painless with no downtime. The treatments take 10 to 15 minutes.

Most patients see an improvement in the appearance of wrinkles within three days although results may vary. The results of the Botox® Cosmetic last appropriately three to four months and with repeated treatment, you can see longer-lasting effects.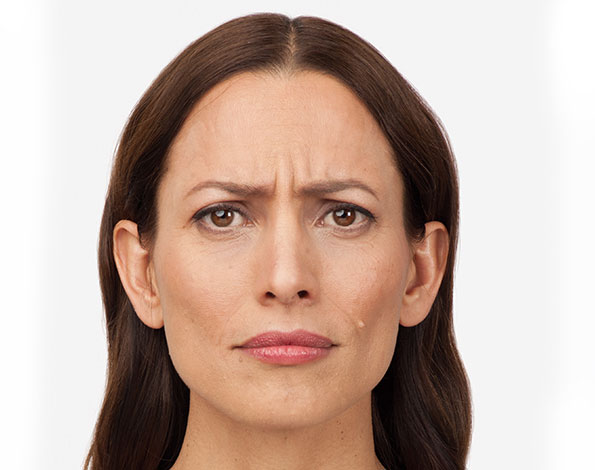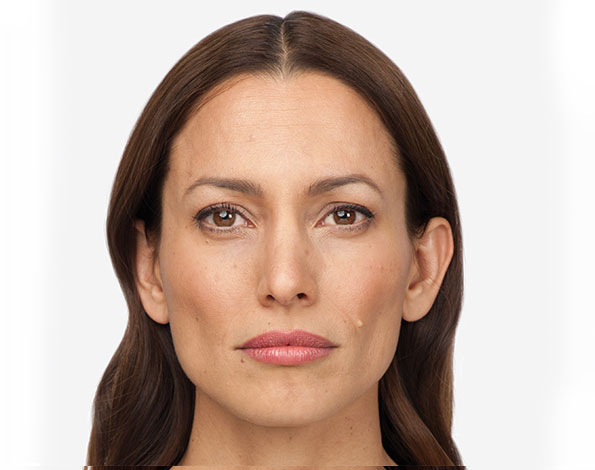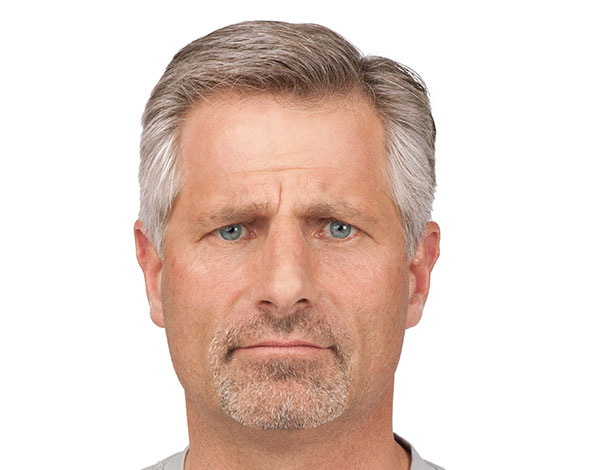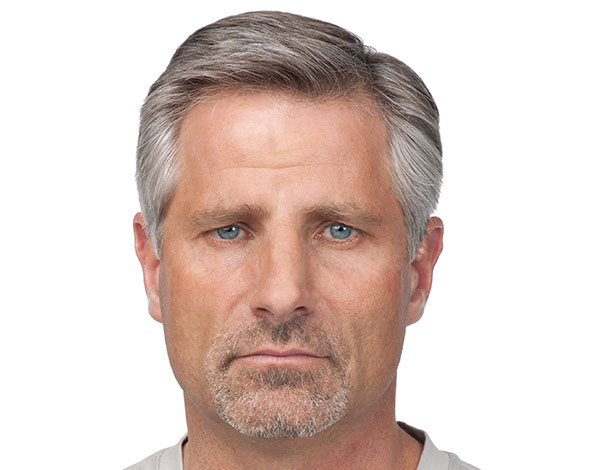 Thermi Smooth
---

---
Controlled heat can treat some of the outward signs and clinical evidence of aging skin. Stress on our skin and changes in our dermal collagen are created by sun exposure, an active lifestyle, getting older and the expressions of happiness. Skin loses luster and we see start to see wrinkles! A series of ThermiSmooth sessions can restore radiance, propel collagen production and shrink those wrinkles back into plump, radiant, healthy-looking skin! Are your eyelids starting to droop? Are there little wrinkles below your eyes? Shallow vertical lines on your upper lip? Do your smile lines stay visible even when you stop smiling? Then you need to try ThermiSmooth! Skin of any color and any age can benefit from the stimulation of ThermiSmooth.
THERMISMOOTH FACE APPLICATION
Gentle heating using temperature controlled radiofrequency energy.
What to Expect:
Gentle therapy
Non-invasive procedure
No downtime
Series of 3-6 applications
Used to Treat
Abdomen
Flanks
Chest
Upper Arms
Back
Thighs
Eye Lids
Under the Eye
Neck
Knees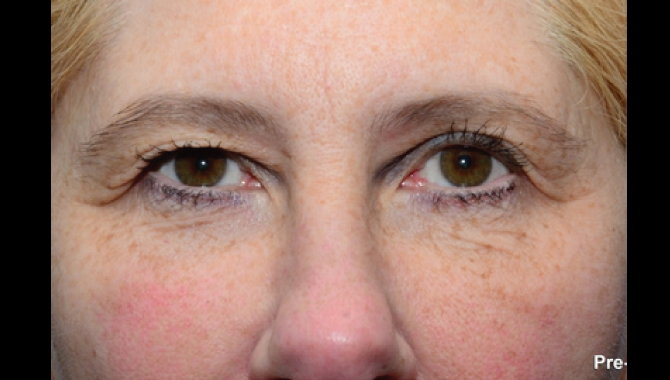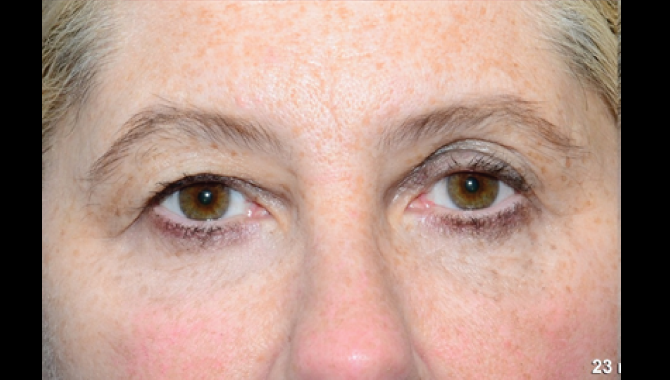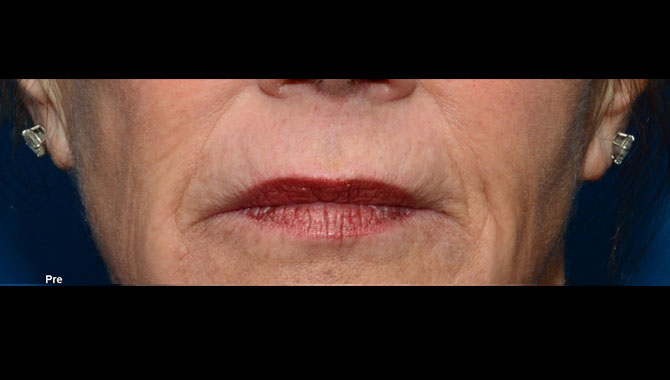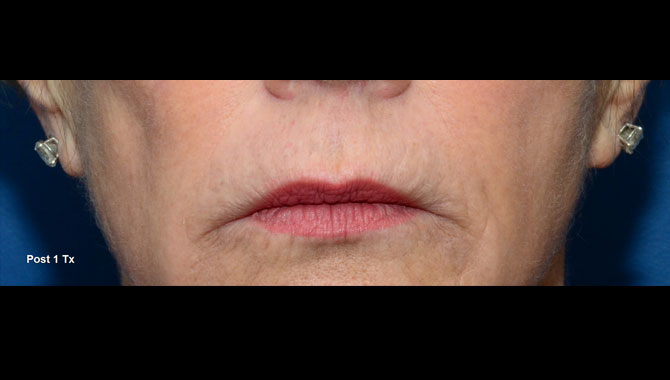 Vobella XC
---

---
In 2016 Allergan added to its filler portfolio with the introduction of Vobella which is FDA approved for injection into and around the mouth area. The Hyaluronic acid concentration in this filler is lower than in the other Allergan HA products. This causes the gel to be specially soft and smooth, which then creates an unique, soft, subtle lip augmentation and correction of wrinkles around the mouth. These natural looking results last approximately a year.
HOW CAN VOLBELLA HELP?
Juvederm Volbella XC has been specifically designed to alleviate perioral lines in a way unlike any other filler. It works by gently increasing the volume of the lips, which works to smooth out fine lines and wrinkles without creating an over-enhanced pout.
Since Volbella has such a soft consistency, it could also be used to gently smooth out crows feet, add a touch of extra volume to nasolabial folds (the lines which run from the outside of the nose to the outside of the mouth), and even smooth out other fine wrinkles elsewhere on the face.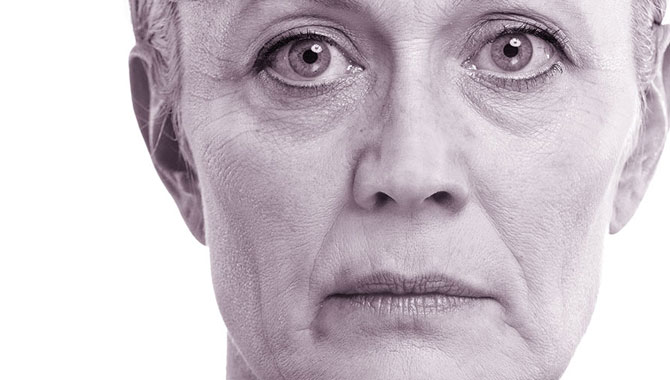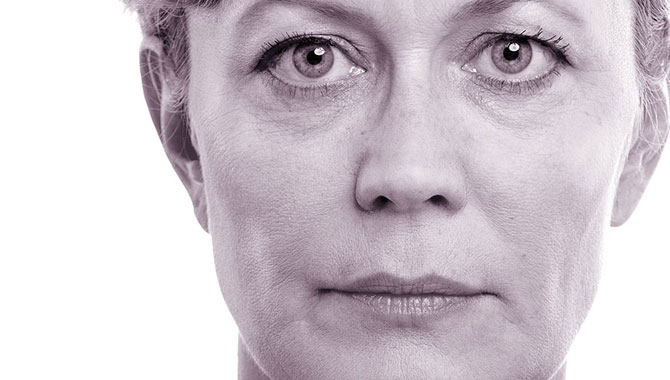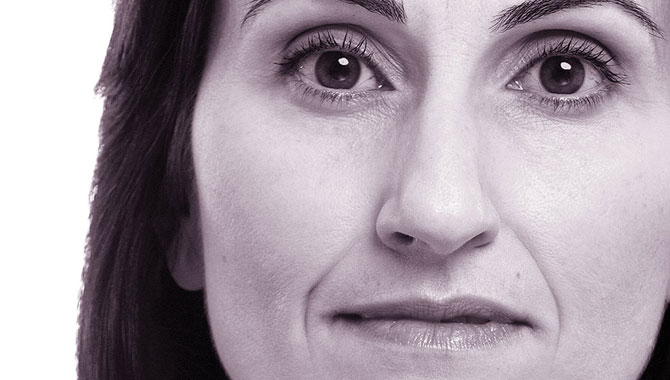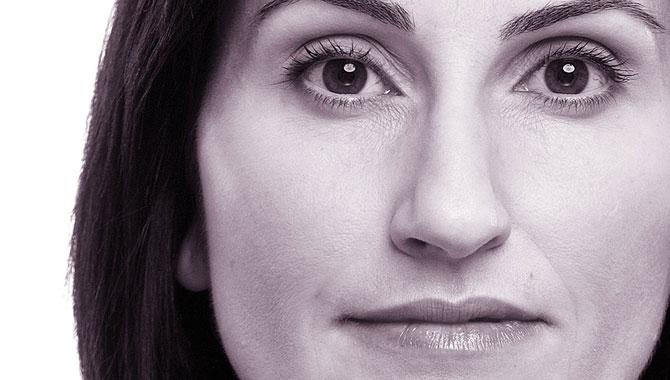 Vollure XC
---

---
The newest filler that Allergan introduced is Vollure. Vollure uses Allergans unique VYCROSS technology, which translates into a very specifically tailored gel firmness and cohesivity. This Fillers was originally designed for the nasal labia fold area, but with its unique properties is being used all across the face with amazing results that last up to 18 months.
What is Vollure XC?
JUVÉDERM VOLLURE™ XC softens moderate to severe facial lines and wrinkles to create a smoother appearance. JUVÉDERM VOLLURE™ XC softens moderate to severe parentheses lines and wrinkles by adding volume to the lines and wrinkles around your nose and mouth to produce subtle and long-lasting results for up to 18 months.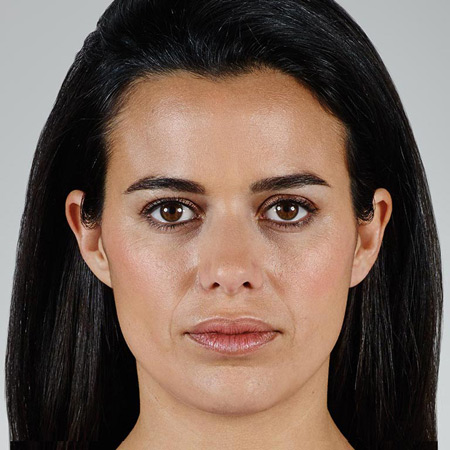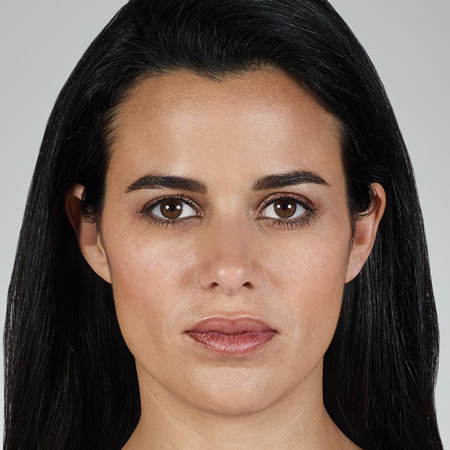 Several factors can cause volume loss in the face including dieting, sun exposure, hormonal changes, and aging. Oasis at WSNM has several injectable therapies that are targeted to increase volume in the face.
NovaThreads
---

---
NovaThreads are a new PDO absorbable Thread Lift procedure that safely and instantly lifts loose skin on the face, neck and body. NovaThreads are administered through a basic, in-office procedure with little to no downtime and excellent results. NovaThreads are dissolvable threads which are placed under the skin in different areas to achieve lifting of the cheeks, jowls and neck bands. This procedure achieves instant results that last from 9 to 12 months and has become accepted as a non-surgical option to plastic surgery and other forms of facelift.
Who is a good candidate for PDO Thread Lift?
People with minimal signs of aging who need just a small lift
Patients who are seeing droopiness of the brow, cheeks, jowls and/or neck
Patients who do not want to risk scars or recovery of plastic surgery
Patients who have had relapse from a previous plastic surgery such as a facelift or necklift
Patients who do not wish to undergo a surgical facelift or necklift
Patients who do not wish to spend money on an expensive facelift
NO CUTS OR INCISIONS. PURELY INJECTIONS!

PDO threads (Polydioxanone sutures) is fully absorbed within 4-6 months and doesn't create any scar tissue. There is no cuts or incisions, purely injection. Nova Threads Smooths are used to create a scaffolding in order to support the tissue. This mesh technique relies on the action of the needle and the reaction of the body to the suture to stimulate new collagen. The mesh technique is used to greatly improve the appearance of the skin. Series of treatments is needed to complete the correction lasting 12-15 months. Common areas of the body for this technique are the brow, crow's feet, cheek hollows, smoker lines, neck, chest, bicep, abdomen, knees and more.
Nova-Lyft threads are used to delicately Lyft the tissues and reposition or tightening of the skin to recreate, refresh, and restore. Common areas of treatment are the cheeks, jaw line, belly, butt, and knees. This is a lift without the risk or potential complications that comes with surgery. As the sutures are absorbed it stimulates natural collagen. Results typically last approximately 12-15 months.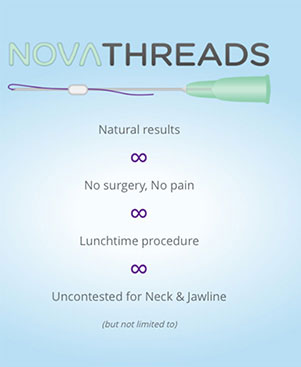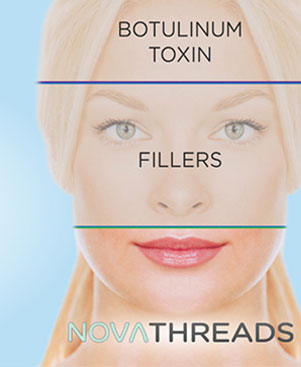 Voluma
---

---
Voluma is made by the makers of Juvederm and Botox® Cosmetic. Juvéderm Voluma® provides instant volume to any age patient with outstanding longevity of 18 to 24 months. In a single appointment, volume can be added to the face. Juvederm Voluma® adds volume where age and gravity have depleted the face. As you lose volume in your face, cheeks become flatter and skin sags at the jawline. By adding Juvéderm Voluma® to your cheeks, you can restore a more youthful look, appearance, and profile.
All Allergan products are part of the Brilliant Distinctions program. Please inquire at your free consultation.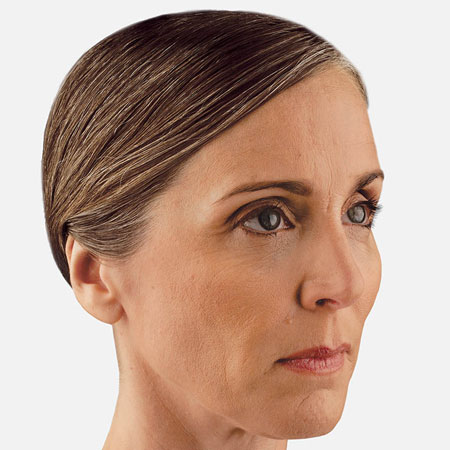 Juvéderm
---

---
Juvéderm® XC is FDA approved and is the #1 injectable dermal filler. It is a hydraluronic acid (HA) filler lasts up to one year. This filler is considered a smooth gel, non-animal dermal filler offering a natural look and feel, as well as long-lasting results. This treatment helps to 'fill out' and smooth away lines or wrinkles, acne scars and enhance the lip area.
What areas will Juvéderm Improve?
Corners of the mouth – drooping corners are uplifted
Deep folds on the sides of the mouth (nasolabial folds)
Superficial forehead lines and crow's feet
Thinning lips (for increased volume)
Lip borders, vertical lip lines and wrinkles
Marionette lines
All Allergan products are part of the Brilliant Distinctions program. Please inquire at your free consultation.
Juvéderm XC versus Juvéderm Ultra Plus XC

Juvéderm comes in two formulations so that a treatment can be customized to the needs of the patient. Juvéderm Ultra can be used for lip enhancement and for contouring and volumizing facial folds and wrinkles. Ultra plus is considered more robust and ideal for correcting deeper folds and wrinkles.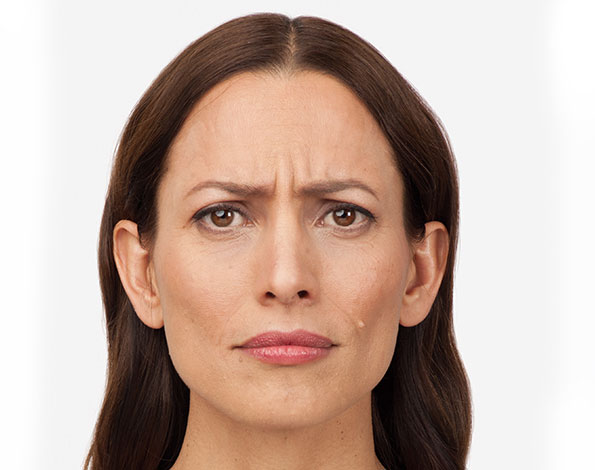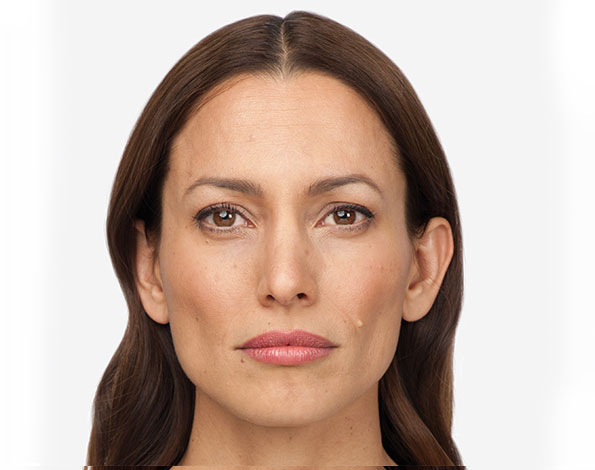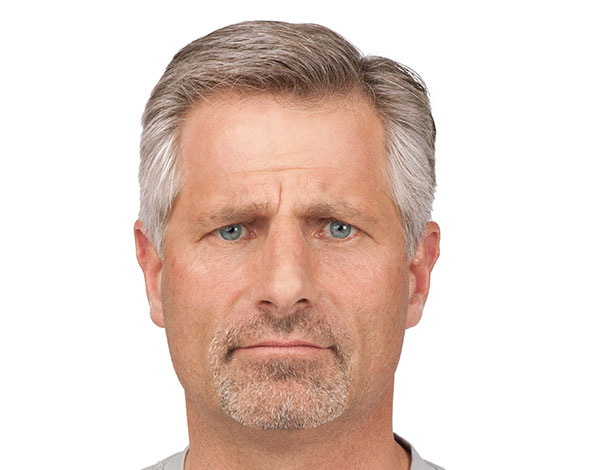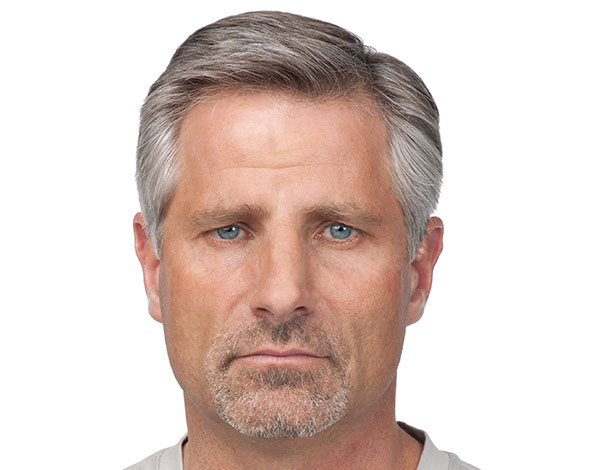 Do you have sagging skin under the chin? At times, the sagging can be a result of the fat pad under the chin area. Oasis at WSNM has injectable therapies that can help reduce that fat pad.
Kybella™
---

---
Kybella is the first FDA-approved injectable drug to reduce the appearance of submental fat, more commonly know as a double chin. With this procedure, you can help eliminate that double chin with nothing more than a few injections.
Am I a Good Candidate for Kybella? The best candidates for Kybella will exhibit the following characteristics:
An excess of submental fat (a double-chin)
An aversion to surgical procedures
Realistic expectations as to what this procedure can accomplish
A discomfort caused by submental fat, whether social or physical
For more information, please call our office to schedule a free consultation.
All Allergan products are part of the Brilliant Distinctions program. Please inquire at free consultation.