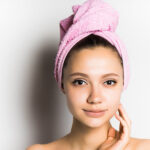 Teen Acne Facials in Albuquerque : The sooner you treat, the better
November 17, 2022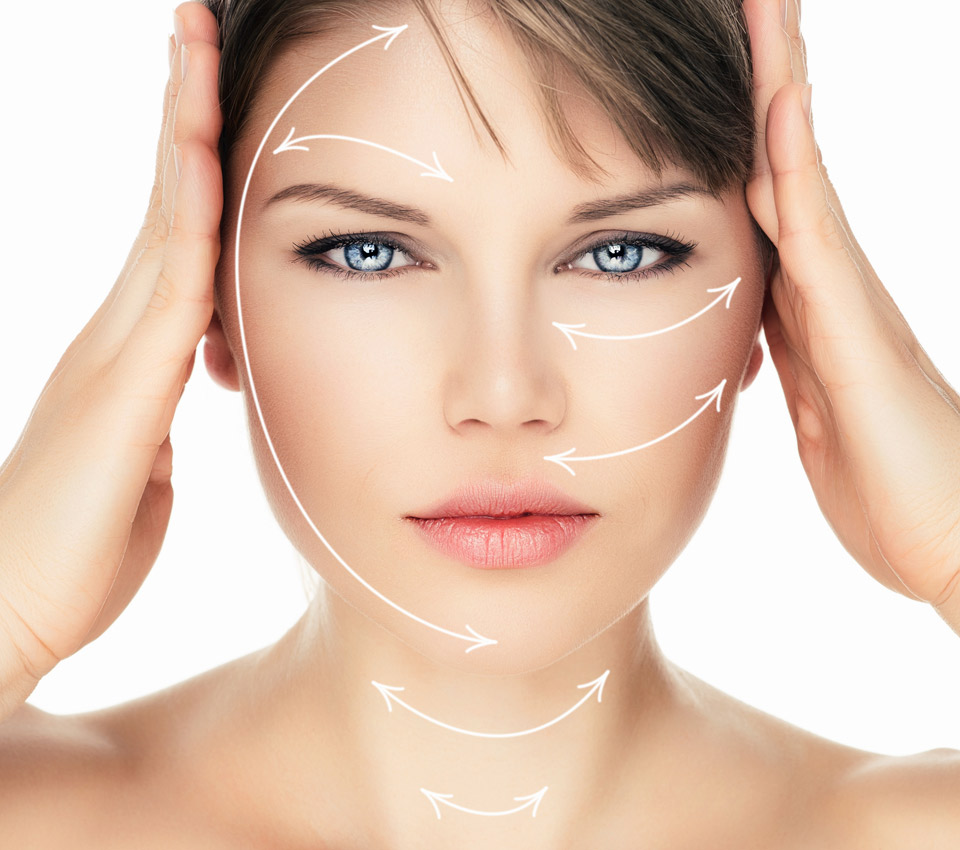 The Case for Cleansers and Why Having Three Could Be Right for You
March 20, 2023
Home Care Guide for Teens with Acne in Albuquerque, NM
If you are struggling with teen acne, you are not alone. Did you know that about 85% of teenagers at one point also suffer with mild to severe acne? In this article I am going to give you a step by step way to treat your acne at home. You should also ask your parent or guardian to bring you in for at least one Teen Acne Facial, which is the best way to get products that are perfectly suited to your particular skin type. Even though you suffer from acne, your skin is still unique and it will be best to have a professional Esthetician (skin care expert) look at it and provide treatment for you. She will also prescribe correct products for you to use at home. Although professional treatments are necessary for clearing your condition, correct home care products are also imperative.
It's hard to find the right treatment products at a drugstore or even department store. This is due to the massive amount of products on the market, their low rate of efficacy (they say they work but many really don't or are overly harsh and stripping) and that you may not have had the expert instruction that you need in order to use them properly.
When you come in for your first Teen Skin Facial at Oasis Med Spa, your provider will send you home with a few different products. Below is the list of products and the order in which you should use them. Only you can improve your skin at home by making a decision that you will invest a few minutes in the morning and a few minutes at night to improve your skin. Your skin will not improve if you continue to do nothing.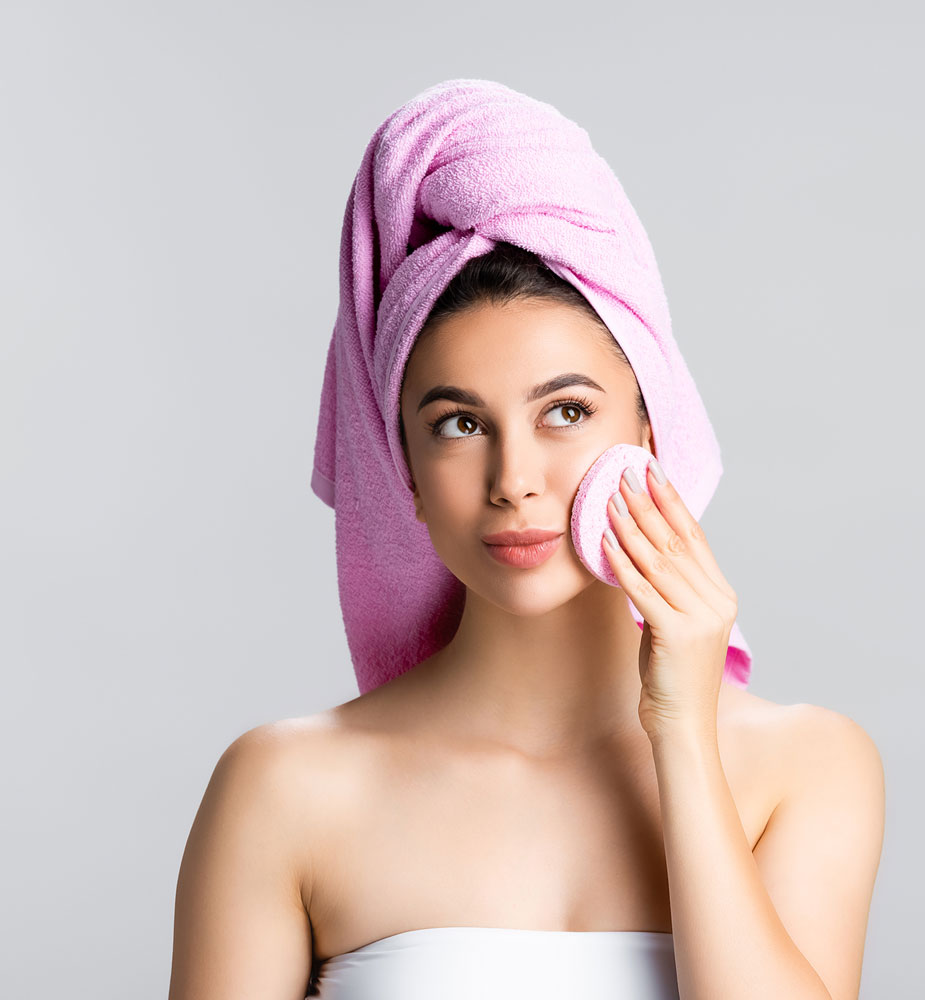 1
Cleansing
Cleansing is huge. You need to cleanse twice a day : Once in the morning and once before going to bed. Oftentimes we wake up and feel like we just washed our face, so we want to skip it. Do not skip facial washing in the morning! Our bodies do the majority of healing at night and therefore produce more oils that collect on the surface of the skin. We need to get this coating of oil off our skin in the morning so that the good stuff we put on after cleansing can actually do its work and penetrate into the skin. Cleanse twice a day!
2
Toning
Use a pure, non-alcoholic toner right after cleansing twice a day. Misting a toner on is best. This gives your skin a bit of exercise as the pores tighten with the mist. It is a crucial step because the pH of the skin needs to be neutralized after cleansing. Cleansers are usually a higher pH. Toners bring it back down to a happier, more neutral level so that the barrier of your skin remains healthy, less oily and acne prone.
3
Spot Treat
You may have a few cystic lesions or larger pimples. Your esthetician has probably sent you home with a special treatment product specifically for spot treating. Only use these one to three times a day. Please do not overuse the spot treatments as they contain very active ingredients that will make your skin sore and raw if you use them more than the label says. Read your labels!
4
Moisturize Your Skin
Please do not think that since you have acne that you don't need to moisturize. This is a common notion that is incorrect at best and damaging at worst. Acneic skin should be treated as sensitive skin. Sensitive skin is usually sensitive partly because it is damaged, dry and cannot function properly. Once you begin using a high quality prescribed moisturizer, you will automatically see and feel the difference. Moisturize your skin while it is still a tiny bit damp from the toner.
5
Sunscreen
Most of the moisturizers we offer for teen acne skin here at Oasis Med Spa in Albuquerque have a small amount of SPF, about 5-7 SPF. This is enough if you will be inside all day. But if you play sports and are outside, you will want a stronger sweatproof sport SPF. Put this on before your moisturizer so that it doesn't slip off the moisturizer into your eyes. These are made to go directly against your skin, which is what makes them sweatproof. You can opt to use your moisturizer over your sunscreen or not use your moisturizer at all when you are going to use your full strength SPF. It is a good idea to experiment with both ways to see how it works for you.
6
Masking
Please pick up a good treatment mask from your esthetician. You can use these masks on freshly cleansed skin at first sign of a breakout as well as a preventative treatment in the privacy of your own room. Your mask should help your skin break out less, clear up current breakouts, soften your skin as well as soothe your skin. Use a mask one to three times every week. Rinse it off with a tepid (luke warm) washcloth, or use the splash method. Do not over-rub your skin. Always treat your skin as sensitive. Apply your toner and moisturizer after.
Remember to always treat your skin with care. Follow these proven tips every day. Actually, these tips are great for your skin whether you struggle with acne or not. This method of home care, with the right products, will help you achieve your best skin for your entire life! Having nice skin helps you feel more confident in all you do. And, you are worth looking good and feeling your best 100%.
About the author: Marie Swan Black entered the healing arts in 1992 and loves helping people feel and look better in their own skin.