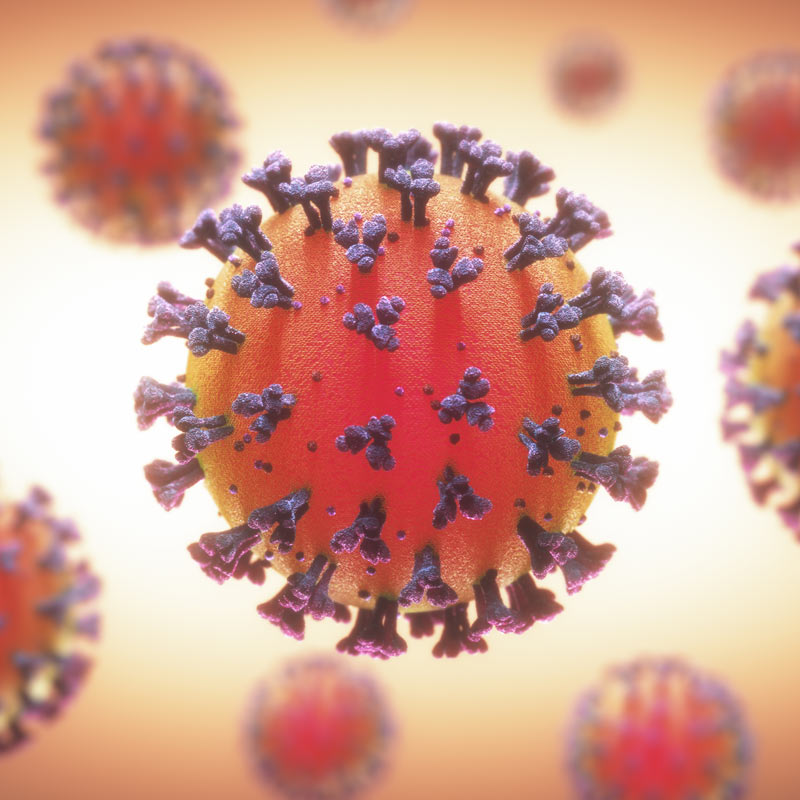 Oasis & COVID-19 (Updated 5/5/20)
March 20, 2020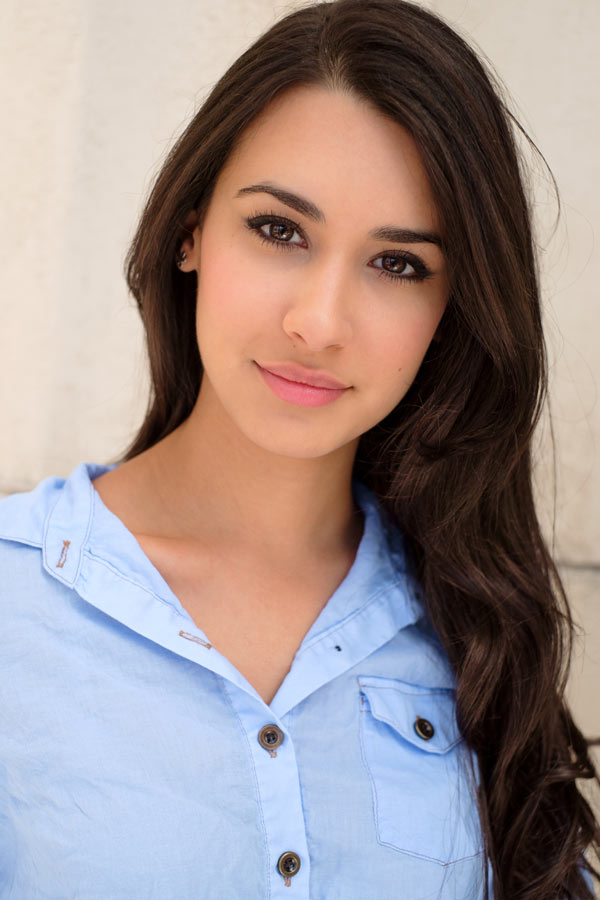 Lash Lift & Tint in Albuquerque
October 7, 2021
Brow Revolution : Brow lamination in Albuquerque, NM.
What is Brow Lamination?
Imagine being able to forego doing your brows in the morning. Not only is brow lamination time saving, but now, especially during mask wearing, our eyes and brows are the primary focal points of our faces. So, of course, we want our brows to look great.
Brow lamination is a relatively new service that became popular in the UK in 2019 and traveled across the pond to the US in 2020. And, it's going wild on social media and gaining popularity quickly! It's a service in which the brows are treated with a special defining solution. This, in turn, helps them stay comfortably in place for up to eight weeks. It is sometimes referred to as a "brow perm," but actually, although the process is similar, it is the reverse of that. A brow blow-out, or straightening, is more accurate. There are several different styles from which to choose. You and your esthetician will discuss which style will work best for you. The Natural Brow is most common as it accentuates your brows with a sleek and defining appearance. The Wow-Brow gives the face a look of surprise or excitement, uplifting the brow area. This look is popular with the younger crowd. The Fluff Brow is a happy medium between the two, giving a bit of a lift, yet still offering a pulled-together and defined appearance.
Benefits of Brow Lamination :
Brow lamination is for you if you have any of the following conditions : curly brows, mildly thinning brows, thick or unruly brows. For people with curly hair, or older individuals, including men, a brow lamination will help keep the brows from going their own separate ways! It will give you a perfectly groomed look and highlight the windows to the soul, your eyes. It is a good idea to style your brows, or have them waxed and styled professionally, either a few days before or after your lamination so that your skin underneath is in perfect condition to receive the process. This enhancement also puts the final touches on the lamination for more definition. For folks with thinner brows, lamination can give a look of more fullness by helping the individual hairs lay flatter as they are separated. This can make penciling in with color a thing of the past, or, at least, much easier and faster. For thicker brows, your lamination will help you achieve a more chic look.
Brow Lamination with Tint for an Extra Pop :
Unless you're one of the lucky ones with jet black or deeper brown brows, it's always a good idea to have your brows tinted along with a brow lamination. Brow tint will add an extra hint of dimensional color and appeal, accentuating your entire eye area and framing your face. Or, if you have any graying in the area, a tint will disappear the gray temporarily.
Post Care :
It is important not to get your brows wet or expose them to heat for the first twenty-four hours after receiving the service. Conditioning your brows with a brow conditioner or castor oil after will help give your brows a natural shine and help them remain healthy. You will want to stay away from retinol creams for about two nights before and after your service. This will help avoid any chance of skin irritation in the area.
Summary :
We at Oasis Med Spa are thrilled to bring you this exciting new service. Marie Swan-Black, esthetician at Oasis Med spa, is certified in Elleebana Lash Lift and Brow Lamination. "Brow lamination is the most revolutionary service I've seen for brows in over two decades. It is such a helpful service for saving people time in attaining the well-defined, yet easily maintained brow they desire."
We hope to see you soon for this as well as our many other offerings.
Call us at 505-314-1444 to schedule your appointment today.