What is ThermiSmooth? A series of ThermiSmooth radiofrequency treatments can restore radiance, propel collagen production and shrink wrinkles back into plump, healthy-looking skin! Are your eyelids starting to droop? Are there visible wrinkles below your eyes? Do you notice shallow vertical lines on your upper lip? Do your smile lines stay visible even when you stop smiling? Then you need to try ThermiSmooth! This treatment can help diminish the appearance of lines and will stimulate your natural collagen production resulting in a more youthful, glowing appearance.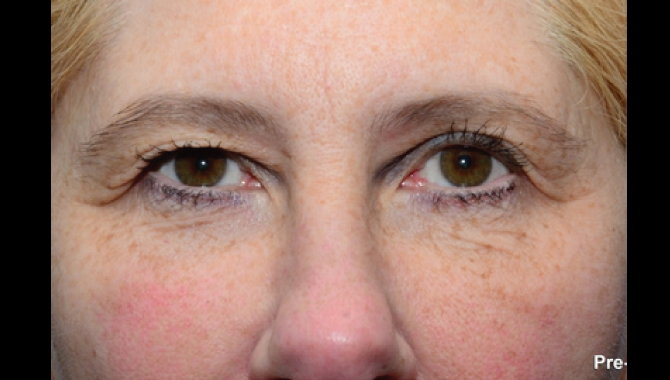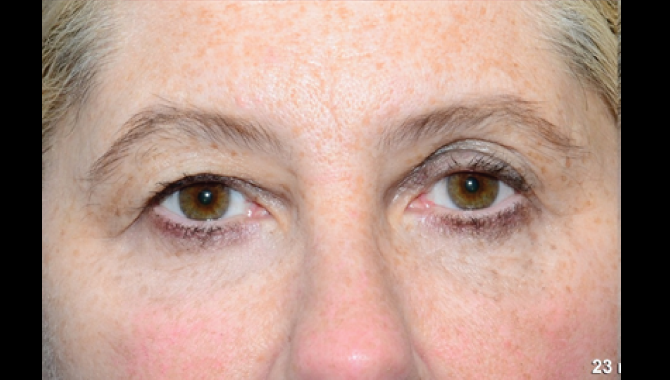 FREQUENTLY ASKED QUESTIONS
1What is ThermiSmooth Body?
ThermiSmooth is a non-invasive body contouring and skin tightening procedure that uses radiofrequency energy to target loose skin, stubborn fat and cellulite on almost every area of the body. This treatment is ideal for patients who are interested in undergoing a body contouring procedure that doesn't feature any surgery, downtime, or unnecessary discomfort.
2How does ThermiSmooth Body Work?
During a ThermiSmooth procedure, radiofrequency energy is directed at the treatment area. This radiofrequency energy passes through the uppermost layer of the skin and is absorbed by its deeper tissues as heat. As these tissues heat up, they stimulate the body's natural healing process, jumpstarting the creation of additional collagen.
What sets ThermiSmooth apart from other radiofrequency treatments is that it delivers both bipolar and monopolar energy to the treatment site. This ensures that the radiofrequency energy reaches different tissue depths simultaneously. ThermiSmooth also uses two separate methods of temperature regulation to ensure that the skin doesn't become damaged during treatment, simultaneously decreasing both downtime and discomfort.
3What can I expect from a ThermiSmooth Treatment?
Generally, ThermiSmooth treatments are relatively pleasant for patients to undergo — most say that it feels like a warm, relaxing massage. Each of these body contouring treatment sessions can take anywhere between 30 to 60 minutes to complete depending on the area being addressed. Following treatment, patients usually experience some degree of redness, but this usually subsides within a few hours. Typically, patients must undergo about five treatments, each spaced two weeks apart. For optimal results patients should return for 1-2 "touch-up" treatments annually.
4Are you ready to get started?
Are you ready to learn more about ThermiSmooth Body and find out if you are a candidate for this treatment? Call
505-314-1444
to schedule a complementary consultation.


ThermiSmooth Face Is A Procedure For Improving The Appearance of Aging Skin Through Increasing Collagen Production
ThermiSmooth treats:
Abdomen
Flanks
Chest
Upper Arms
Back
Thighs
Eye Lids
Under the Eye
Neck
Knees
What to expect:
Gentle Therapy
Non-invasive Procedure
No Downtime
Series of 3-6 Applications