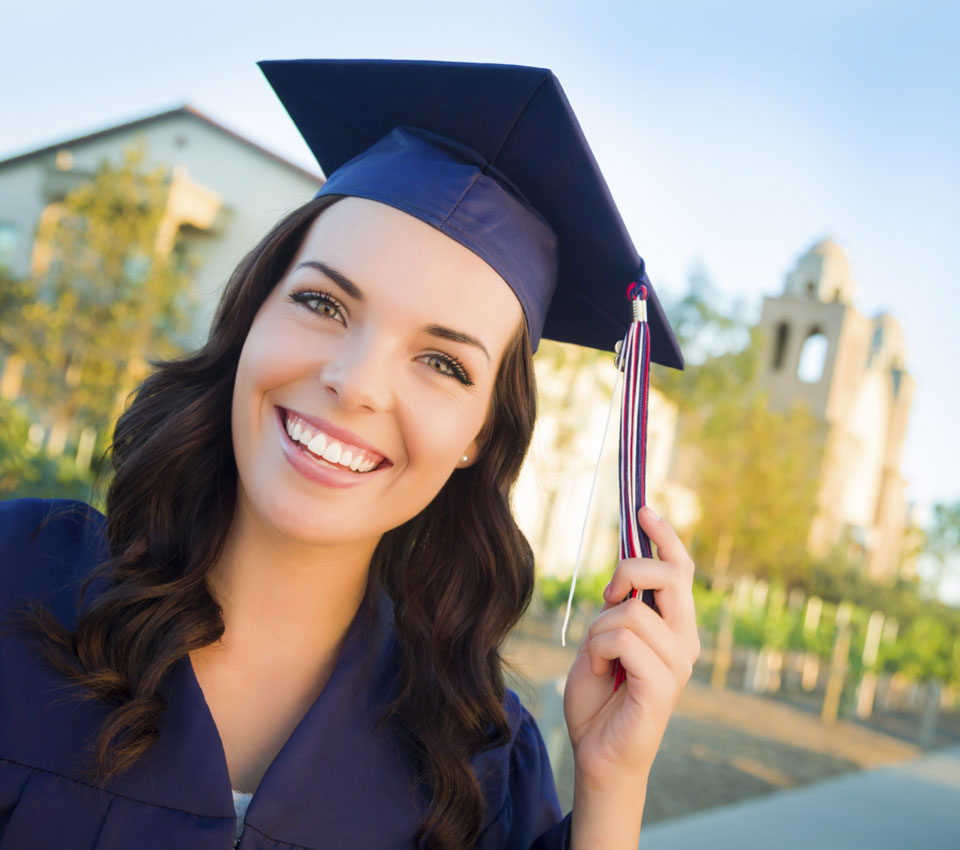 Treatment
---
Spots and
Blemishes
---

---
Get the treatment that fights your skin's aging process, giving you more youthful, vibrant skin.
---
Clear and

Brilliant
---

What Can the Clear + Brilliant Laser Do for You?
If you're battling the effects aging can have on your skin, or trying to address it before the battle even starts, Clear + Brilliant can help. With simple, gentle laser treatments provided by your licensed skincare professional, you can help prevent the visible signs of aging and the overall dulling effects time and the environment can have on your skin.
A Clear + Brilliant session leaves your skin feeling smoother, younger and give you that "radiant glow" that comes from healthy, youthful skin. Routine treatments deliver lasting results that keep others guessing what's your secret.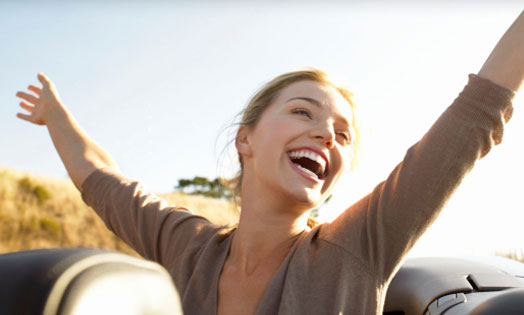 ---
Treatment of

Melasma
---

Melasma is a common skin problem which causes brown patches on the face. Hormone changes and sun exposure are two main triggers for melasma. Our Lutronic™ Spectra laser targets, gently breaks and ablates the pigment so that the body's immune system can naturally remove the pigment particles. The Lutronic ™ Spectra laser was the first FDA approved laser to treat melasma.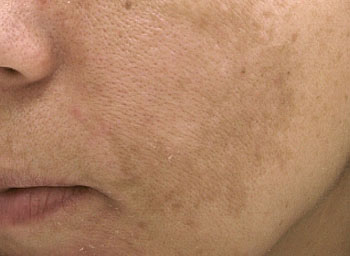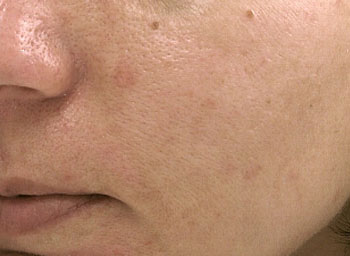 ---
---
Spectra

Peel
---

Spectra Peel is a no-downtime procedure that helps rejuvenate the appearance of aging, damaged skin. This gentle procedure is safe on most skin types and is a great way to get a quick skin refresher without the longer downtime associated with other laser procedures. It evens skin tone, reducing appearance of pigment, fine lines, acne and acne scars, your skin will fill and look younger. The treatment can be performed alone, but works best when you have several treatments over a period of time.
HOW SPECTRA PEEL WORKS
Laser energy lightly removes Spectra Lotion, heating dermis and lightly ablating the top layer of dead skin. The laser energy breaks up pigment and is then carried away by your body, and heats the skin causing the skin to contract while at the same time stimulating the building of collagen.
---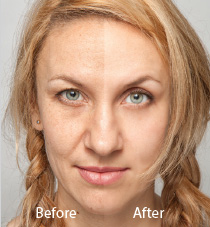 1
WHAT TO EXPECT DURING YOUR TREATMENT
Your technician may apply a light layer of Spectra lotion to your skin; this lotion has a carbon base, so your skin will look as if you are wearing a mud mask. Your physician will begin treatment, by applying the laser energy to your skin. You will hear slight snapping sounds when the laser is fired and may feel a slight tingling or warmth. Your technician will make multiple passes over your skin with the laser during each treatment.
2
HOW MANY TREATMENTS WILL I NEED?
Treating aging skin is an ongoing struggle. Spectra Peel is such a gentle procedure that you have one time or many. With no downtime, you can stop by for a Spectra Peel before a special event and ensure you look your best. Your technician will recommend a treatment course that is right for you.
With no downtime and minimal side effects, you may immediately return to your daily activities. Ask our Med Spa about scheduling a Spectra Peel today.
4
DOES A SPECTRA PEEL HURT?
The majority of patients report no pain; they only experience a slight warming of their skin and a light prickling feeling. Typically, no anesthesia or topical is needed.
---
Additional

Services
---

Personal Signature Facial: A facial just for you and your specific skin care needs. Includes exfoliation, extractions, and nourishing products to deep cleanse, promote rejuvenation, and provide age defying benefits.
Teen Clean Facial (must be 19 years or younger): Deep cleansing and educating providing acne control and prevention. An effective yet gentle facial with healing and calming properties.
Modern Man's Facial: Designed for a man's unique needs. Empowering your skin to fight the aging process. Deep cleansing, hydrating, and revitalizing.
Calming Facial: This treatment is designed to calm and soothe hypersensitive skin like Rosacea and environmentally stressed skin by using products with calming properties to exfoliate, hydrate and nourish the skin leaving the skin rebalanced.
PCA Pumpkin Retexturing Facial: Combines exfoliating pumpkin enzymes and salicylic acid to address rough textured skin leaving a healthy complexion.
PCA Oxygenating Trio Treatment: Excellent for dull, sluggish, dehydrated skin. This treatment leaves skin purified, glowing, and radiant.
Microdermabrasion: Mechanical exfoliation using the Diamond Tome a crystal free want to gently remove the dead outer layer skins cells on face and neck to promote growth of healthy new skin cells. Your skin will have a smoother texture and healthy glow with no downtime.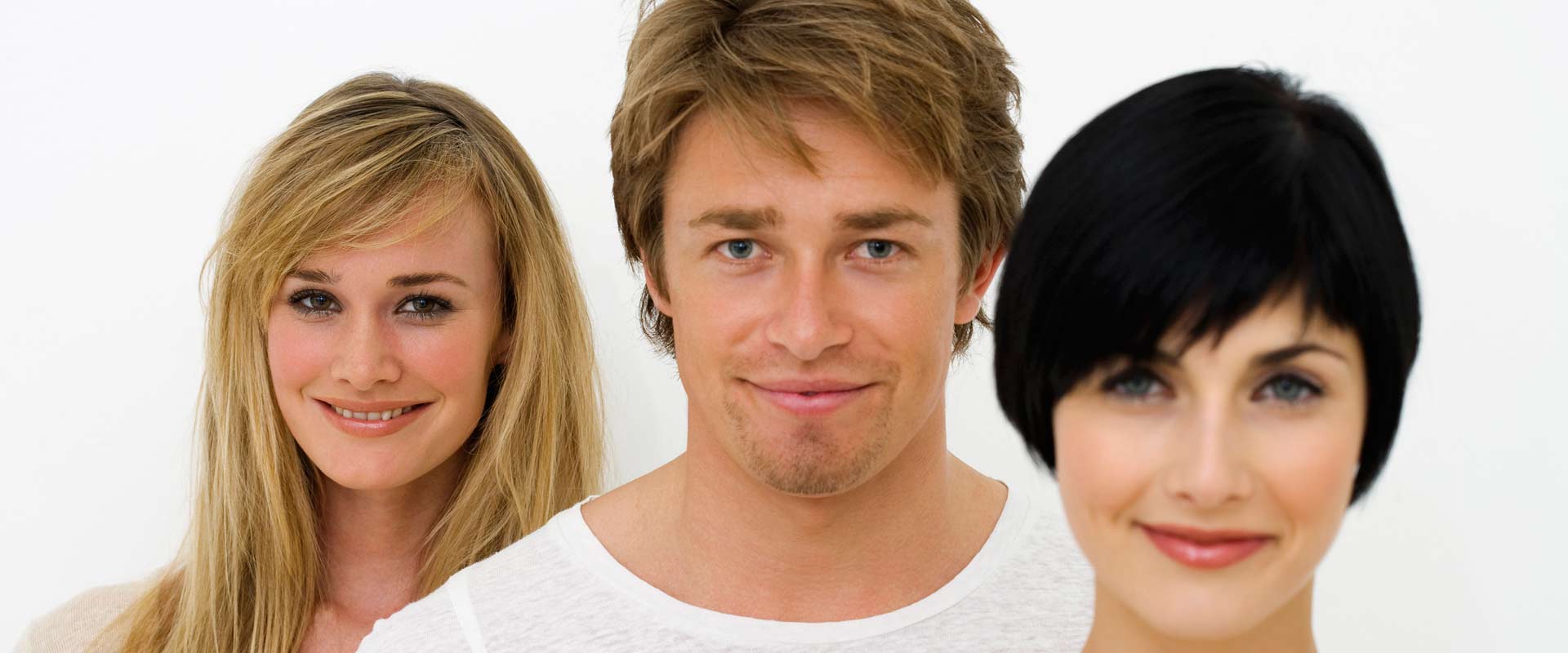 Facial Enhancements
High Frequency: Electric impulses generate oxygen below the skin's surface benefiting the skin's complexion because it cleanses, increases blood circulation, hydrates and tones, improving its overall appearance. Excellent for acne.
Eye Treatment: Using the Diamond Tome microdermabrasion to remove fine lines around the eye zone a Ginkgo Biloba Mask decongests puffy eyelids and minimizes dark circles while combating the signs of aging.
Lip Smoothing Treatment: Using the Diamond Tome microdermabrasion to remove fine lines around the lip contour and a Micro-Infused Collagen Gel Masks with Hyaluronic Acid, Vitamins C & E that work to moisturize, plump and re-hydrate thinning lips creating a more full and moisturized appearance.