Personalized Skin Care
Additional Skincare Treatments
Personal Signature Facial: A facial just for you and your specific skin care needs. Includes exfoliation, extractions, and nourishing products to deep cleanse, promote rejuvenation, and provide age defying benefits.
Teen Clean Facial (must be 19 years or younger): Deep cleansing and educating providing acne control and prevention. An effective yet gentle facial with healing and calming properties.
Modern Man's Facial: Designed for a man's unique needs. Empowering your skin to fight the aging process. Deep cleansing, hydrating, and revitalizing.
Calming Facial: This treatment is designed to calm and soothe hypersensitive skin like Rosacea and environmentally stressed skin by using products with calming properties to exfoliate, hydrate and nourish the skin leaving the skin rebalanced.
PCA Pumpkin Retexturing Facial: Combines exfoliating pumpkin enzymes and salicylic acid to address rough textured skin leaving a healthy complexion.
PCA Oxygenating Trio Treatment: Excellent for dull, sluggish, dehydrated skin. This treatment leaves skin purified, glowing, and radiant.
Microdermabrasion: Mechanical exfoliation using the Diamond Tome a crystal free want to gently remove the dead outer layer skins cells on face and neck to promote growth of healthy new skin cells. Your skin will have a smoother texture and healthy glow with no downtime.
Pregnancy Facial: This Facial is designed to help with the changes that your skin tends to go through with pregnancy. Everything from excess oil, or dryness, to hormone related acne or hyperpigmentation. This is a great way to really show off that beautiful pregnancy glow.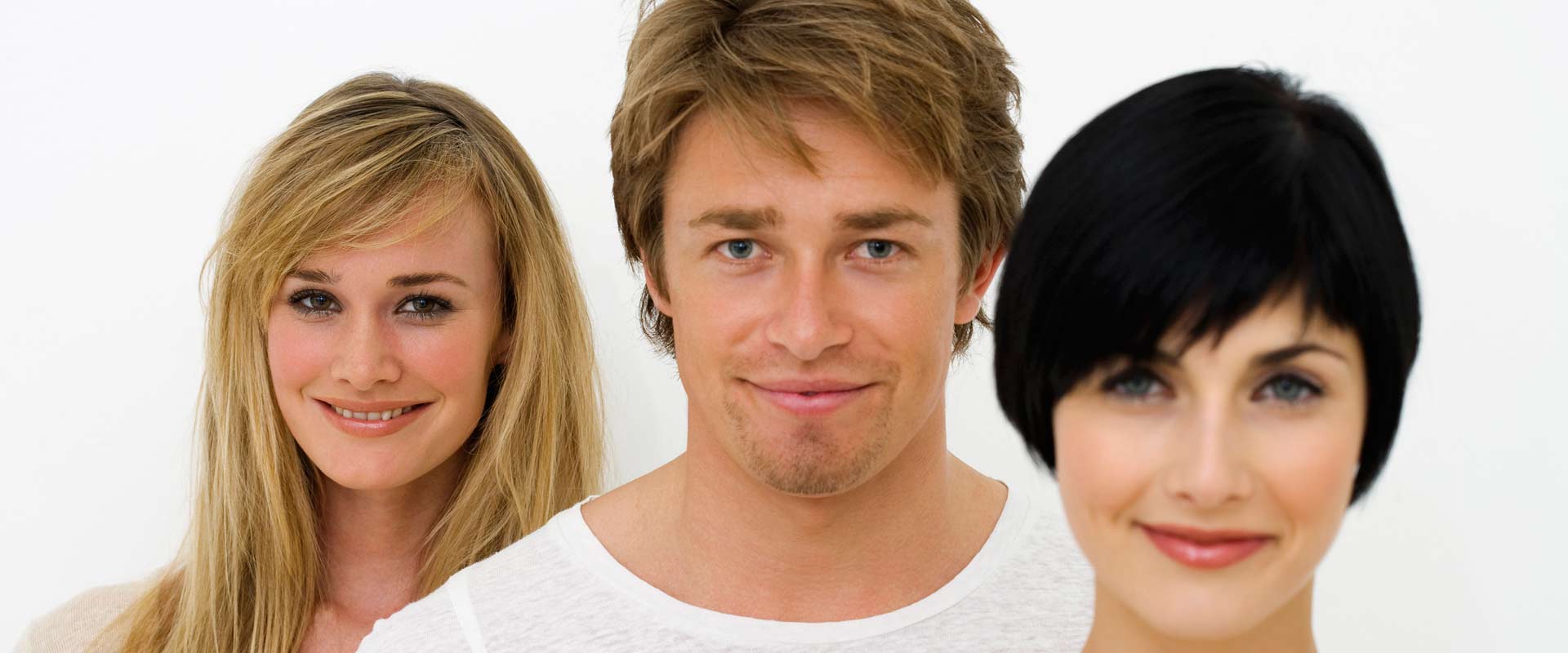 Waxing Prices
Lip/Chin $30
Lip $20
Chin $20
Brows $25
Underarms $30
Tinting Prices
Eyebrow $20
Eyelash $25