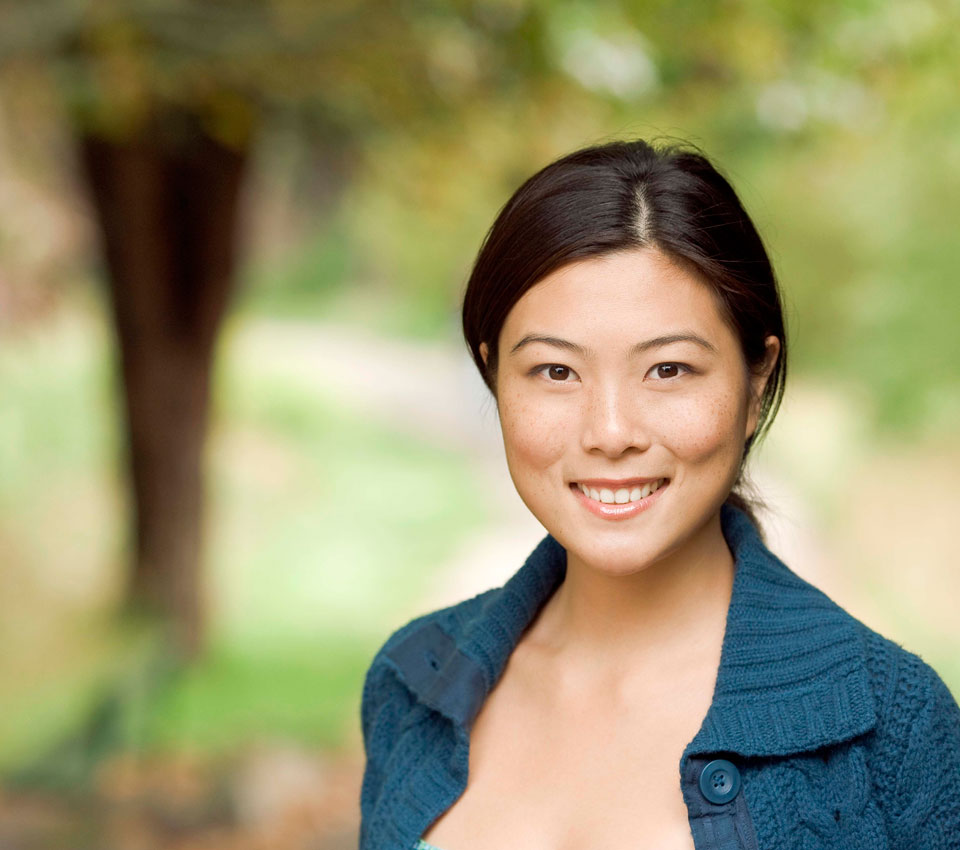 Exciting new services
---
Our
newest

services
---

---
We feature some of the most revolutionary equipment and treatments that are sure to give you the results you deserve.
Oasis Med Spa is regularly the first provider in New Mexico to offer new services, and many of our services are exclusively offered. We work hard to stay ahead of the ever changing industry in order to offer our clients top notch treatment and betterment that comes with technology advancement.
NovaThreads
---

---
NovaThreads are a new PDO absorbable Thread Lift procedure that safely and instantly lifts loose skin on the face, neck and body. NovaThreads are administered through a basic, in-office procedure with little to no downtime and excellent results. NovaThreads are dissolvable threads which are placed under the skin in different areas to achieve lifting of the cheeks, jowls and neck bands. This procedure achieves instant results that last from 9 to 12 months and has become accepted as a non-surgical option to plastic surgery and other forms of facelift.
Who is a good candidate for PDO Thread Lift?
People with minimal signs of aging who need just a small lift
Patients who are seeing droopiness of the brow, cheeks, jowls and/or neck
Patients who do not want to risk scars or recovery of plastic surgery
Patients who have had relapse from a previous plastic surgery such as a facelift or necklift
Patients who do not wish to undergo a surgical facelift or necklift
Patients who do not wish to spend money on an expensive facelift
NO CUTS OR INCISIONS. PURELY INJECTIONS!

PDO threads (Polydioxanone sutures) is fully absorbed within 4-6 months and doesn't create any scar tissue. There is no cuts or incisions, purely injection. Nova Threads Smooths are used to create a scaffolding in order to support the tissue. This mesh technique relies on the action of the needle and the reaction of the body to the suture to stimulate new collagen. The mesh technique is used to greatly improve the appearance of the skin. Series of treatments is needed to complete the correction lasting 12-15 months. Common areas of the body for this technique are the brow, crow's feet, cheek hollows, smoker lines, neck, chest, bicep, abdomen, knees and more.
Nova-Lyft threads are used to delicately Lyft the tissues and reposition or tightening of the skin to recreate, refresh, and restore. Common areas of treatment are the cheeks, jaw line, belly, butt, and knees. This is a lift without the risk or potential complications that comes with surgery. As the sutures are absorbed it stimulates natural collagen. Results typically last approximately 12-15 months.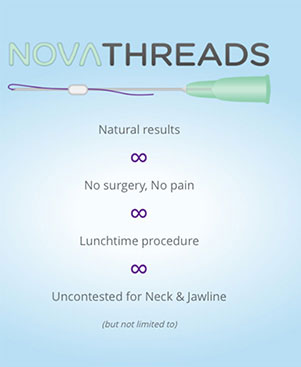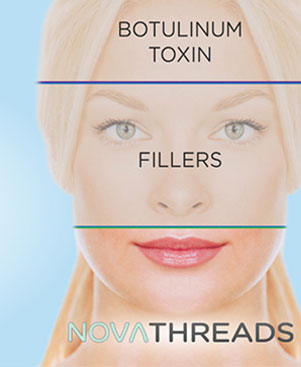 Thermi Smooth
---

---
ThermiSmooth is the newest service that Oasis at WSNM has to offer.
ThermiSmooth is a non-invasive body contouring and skin tightening procedure that uses radiofrequency energy to target loose skin, stubborn fat and cellulite on almost every area of the body. This treatment is ideal for patients who are interested in undergoing a body contouring procedure that doesn't feature any surgery, downtime, or unnecessary discomfort.
How does it work?
During a ThermiSmooth procedure, radiofrequency energy is directed at the treatment area. This radiofrequency energy passes through the uppermost layer of the skin and is absorbed by its deeper tissues as heat. As these tissues heat up, they stimulate the body's natural healing process, jumpstarting the creation of additional collagen and skin tissue.
What sets ThermiSmooth apart from other radiofrequency treatments is that it delivers both bipolar and monopolar energy to the treatment site. This ensures that the radiofrequency energy reaches different tissue depths simultaneously. ThermiSmooth also uses two separate methods of temperature regulation to ensure that the skin doesn't become damaged during treatment, simultaneously decreasing both downtime and discomfort.
What Can I Expect from a ThermiSmooth Treatment?
Generally, ThermiSmooth treatments are relatively pleasant for patients to undergo — most say that it feels like a warm, relaxing massage. Each of these body contouring treatment sessions can take anywhere between 30 to 60 minutes to complete depending on the area being addressed. Following treatment, patients usually experience some degree of redness, but this usually subsides within a few hours. Typically, patients must undergo about five treatments, each spaced between two and three weeks apart, to get optimal results.
What to Expect:
Gentle therapy
Non-invasive procedure
No downtime
Series of 3-6 applications
Used to treat:
Abdomen
Flanks
Chest
Upper Arms
Back
Thighs
Eye lids
Under the Eye
Neck
Knees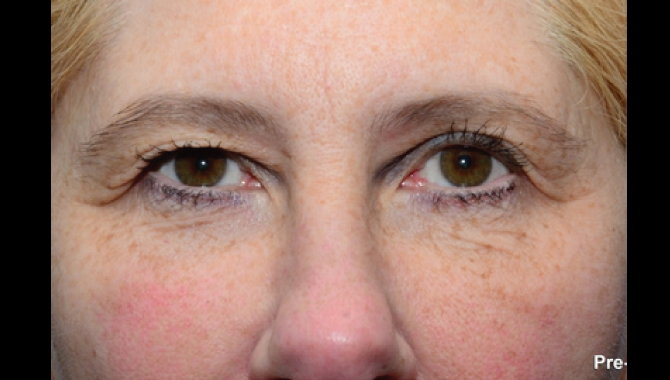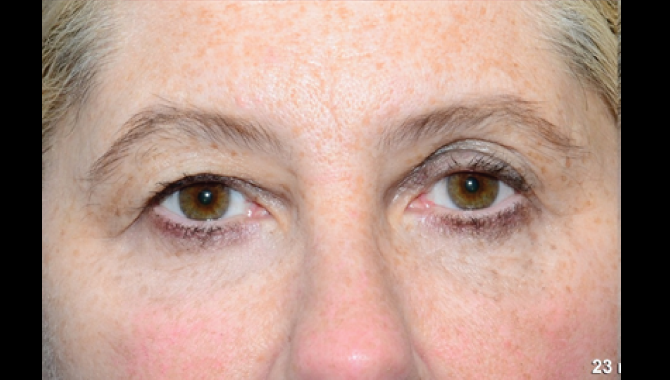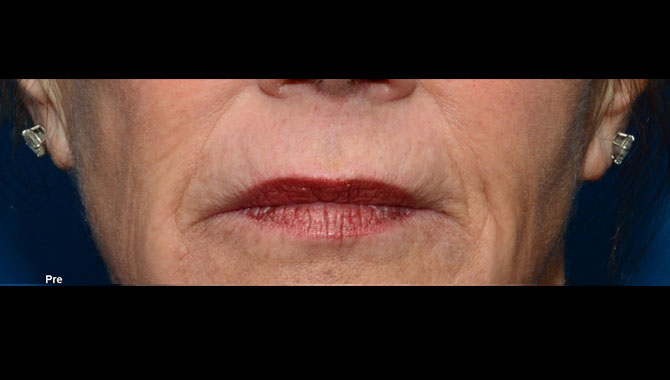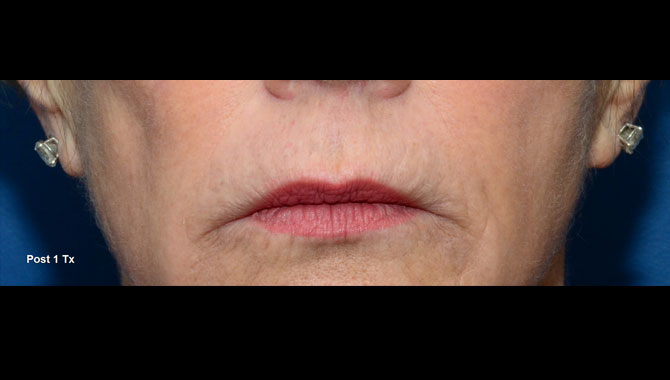 Clear and

Brilliant
---

What Can the Clear + Brilliant Laser Do for You?
If you're battling the effects aging can have on your skin, or trying to address it before the battle even starts, Clear + Brilliant can help. With simple, gentle laser treatments provided by your licensed skincare professional, you can help prevent the visible signs of aging and the overall dulling effects time and the environment can have on your skin.
One 10 to 20-minute Clear + Brilliant session* can leave your skin feeling smoother, younger and give you that "radiant glow" that comes from healthy, youthful skin. Routine treatments deliver lasting results that keep others guessing what's your secret.
Clear + Brilliant is simple yet effective. An easy treatment to add to your routine, much like the way you plan for a facial or trip to the hair salon.