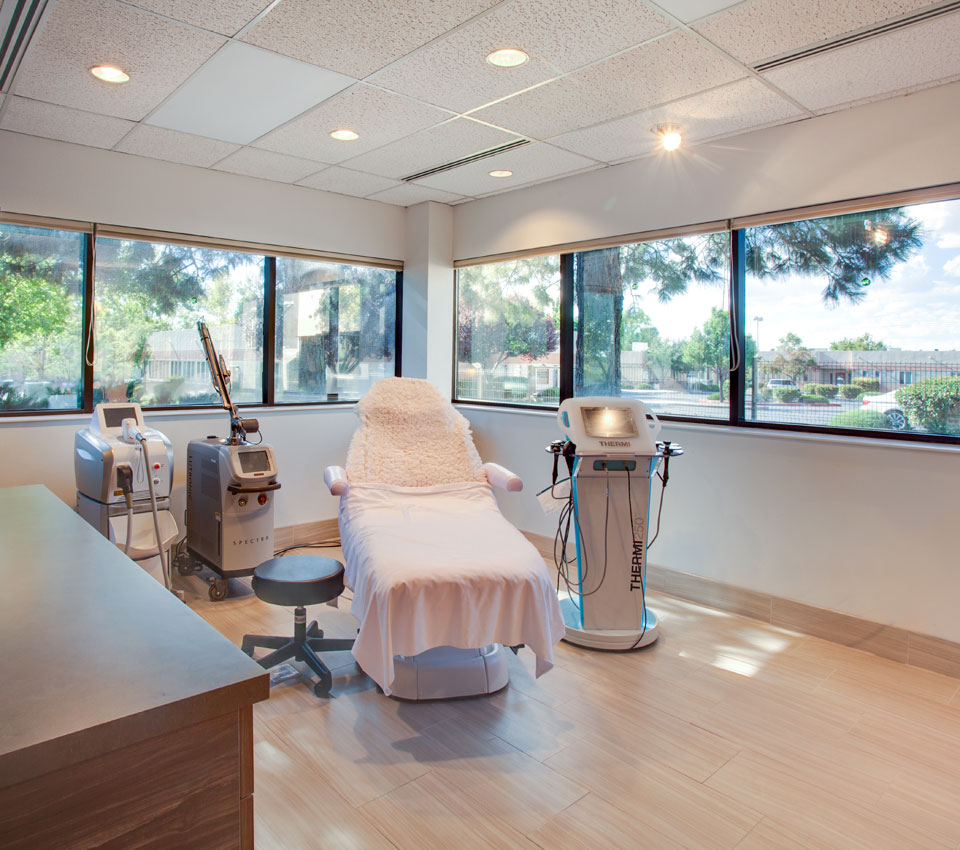 Albuquerque Laser
---
Laser Hair
and Tattoo
Removal
---

---
Oasis Med Spa proudly offers a large array of Laser Cosmetic services using state of the art technology.
Our laser services include laser hair removal, acne/scar reduction, skin resurfacing, sun spot reduction, spider vein reduction, melasma reduction and even tattoo removal. All services are performed by experienced and licensed providers at our conveniently located office.
---
Laser

Hair Removal
---

We utilize state of the art technology to ensure that your experience is comfortable, fast and efficient. The LUTRONIC ADVANTAGE offers hair removal and permanent hair reduction.
Remove unwanted hair by using our laser treatment. Pulses of laser light destroy the hair bulb with permanent results. A series of treatments are needed because the hair grows in cycles. If you are tired of waxing and shaving, call our office today for a free consultation. Laser hair removal is the #1 non-invasive aesthetic treatment available and our office uses the technology of Lutronic™. We can treat every skin type and procedures are fast and gentle.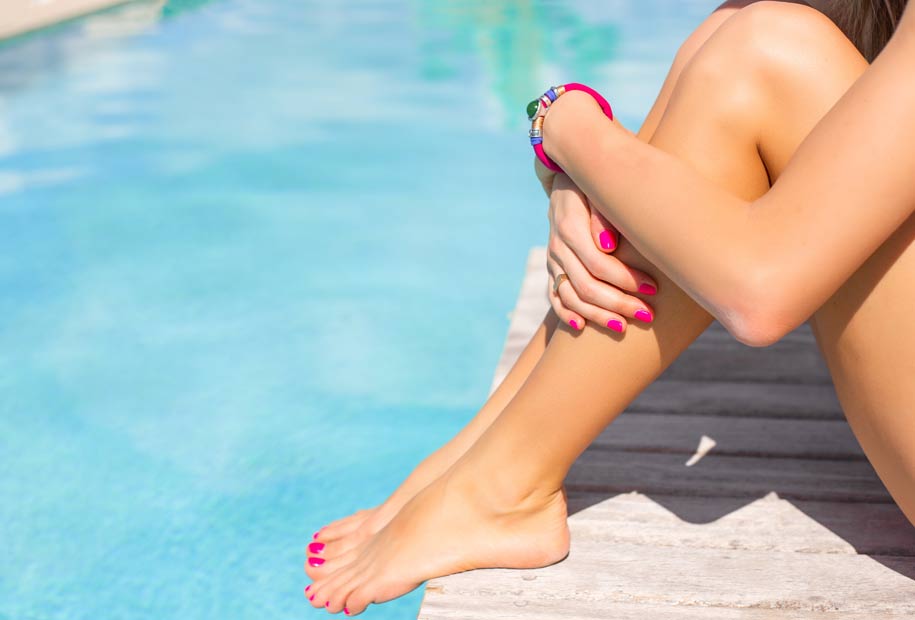 ---
Laser

Tattoo Removal
---

The Q-Switched Laser has become the gold standard treatment for across all colors of tattoo removal.
When you get a tattoo, your body immediately tries to remove it because ink is considered a foreign substance. Over time, the tattoo becomes faded and hazy looking which is an indication that the body is trying to remove the tattoo ink. Using laser technology, you can speed up the process and shatter the ink into small particles.
The Q-Switched laser creates a very short high energy pulse, the tattoo ink is thermo-acoustically broken up into minute particles that the body can readily absorb. As the laser attacks the tattoo, a light grey "frosting" appears on the tattoo, a signal that the appropriate energy was applied and the removal process will begin. Every tattoo is unique with different colors and volumes of ink so please contact one of our laser specialists to find how our treatments can help you.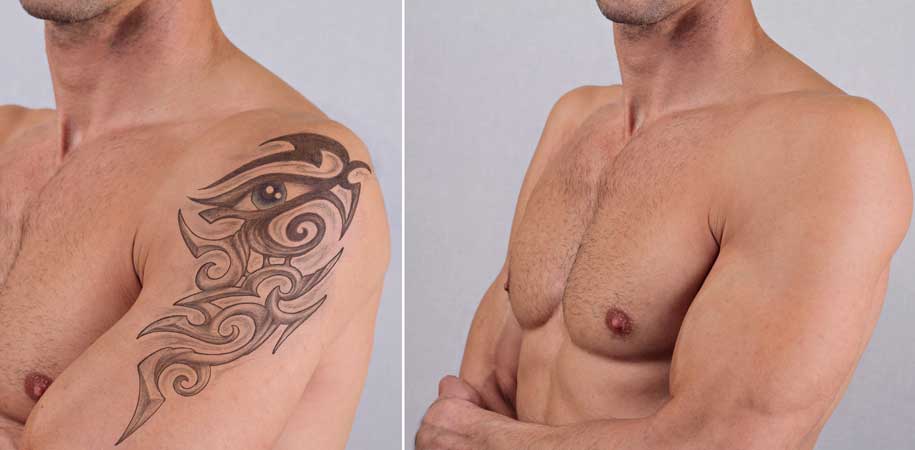 ---
Spider Vein

/ Vascular Treatment
---

Our Lutronic™ laser can treat vascular lesions such as birthmarks, rosacea, and spider veins.
Laser works by targeting the hemoglobin within the target vessel. The laser ablates or shrinks the vessel so that it is no longer visible and there is no damage to the surrounding tissue. More than one treatment can be necessary to get the desired results. Contact our office for a free consultation.