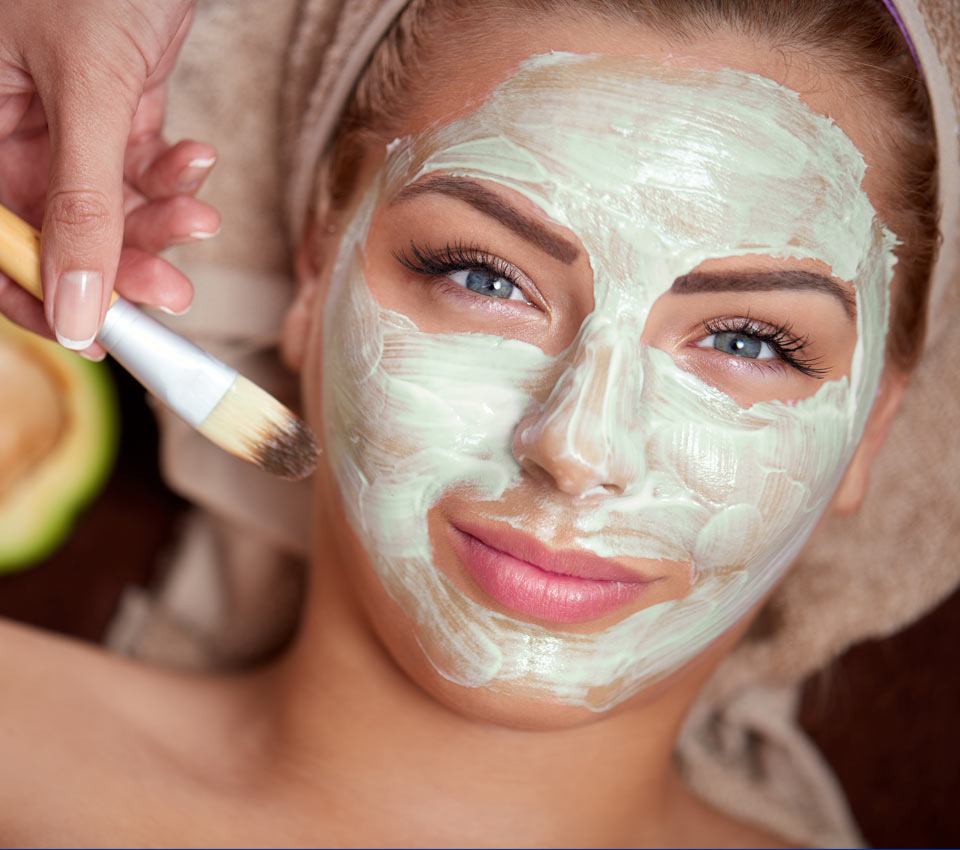 Personalized Skin Care
---
Esthetic

Treatments
---

---
Providing personalized skin care packages to meet your every need
---
Facials
---

Personal Signature Facial: A facial just for you and your specific skin care needs. Includes exfoliation, extractions, and nourishing products to deep cleanse, promote rejuvenation, and provide age defying benefits.
Express Facial: Shorter version of signature personal facial for clients on the go.
Teen Clean Facial (must be 19 years or younger): Deep cleansing treatment to promote acne control and prevention. An effective yet gentle facial with healing and calming properties.
Modern Man's Facial: Designed for a man's unique needs. Empowering your skin to fight the aging process. Deep cleansing, hydrating, and revitalizing.
Calming Facial: This treatment is designed to calm and soothe hypersensitive skin like Rosacea and environmentally stressed skin by using products with calming properties to exfoliate, hydrate and nourish the skin leaving the skin rebalanced.
PCA Pumpkin Retexturing Facial: Combines exfoliating pumpkin enzymes and salicylic acid to address rough, textured skin leaving a healthy complexion.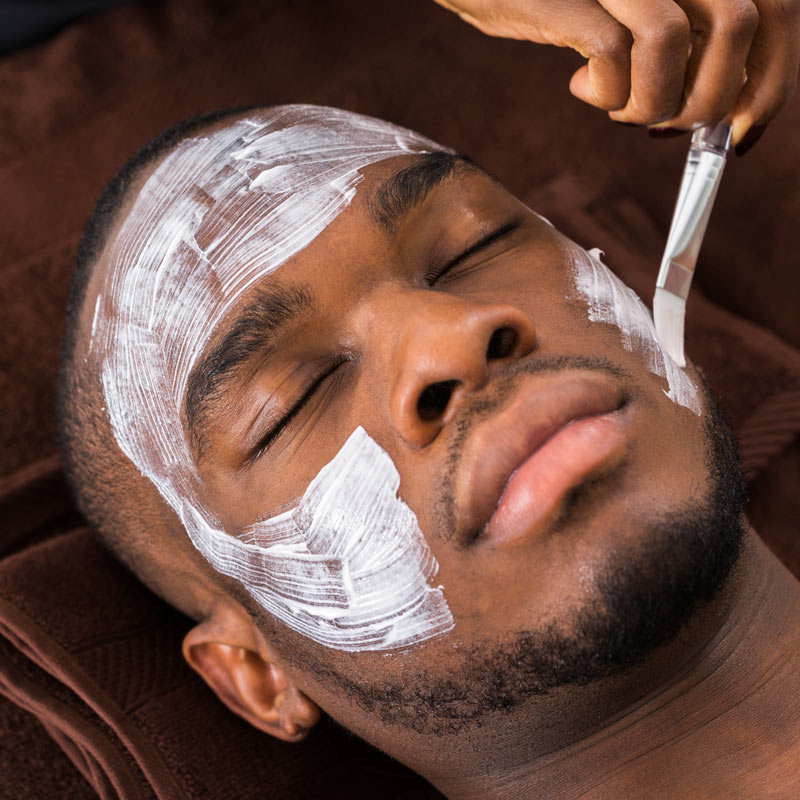 ---
Esthetic
Peels
---

A complimentary consult is required to evaluate your concerns to meet your specific goals. You will be advised on treatment options, expectations for treatment, home care, and maintenance for optimal results.
Skin Ceuticals Peels: Advanced treatments to address skin concerns including aging, sun damage, hyperpigmentation, and acne by improving tone, texture, and decongests pores. Benefits are deep cleansed, brightening, nourishing, hydrating, and age-defying.
PCA Chemical Peel: Customized to each client's individual needs to increase cell turnover and collagen production in order to treat skin conditions including acne, hyperpigmentation, aging and/or sun damaged skin.
PCA Oxygenating Trio Treatment: Excellent treatment for dull, sluggish and dehydrated skin.
Microderm Chemical Peel: Advanced treatment dual peel. This is not recommended as a first time peel.
Microdermabrasion: Mechanical exfoliation using the DiamondTome, a crystal free wand, to gently remove dead skins cells on face and neck in order to promote growth of healthy new skin cells. Your skin will have a smoother texture and healthy glow with no downtime.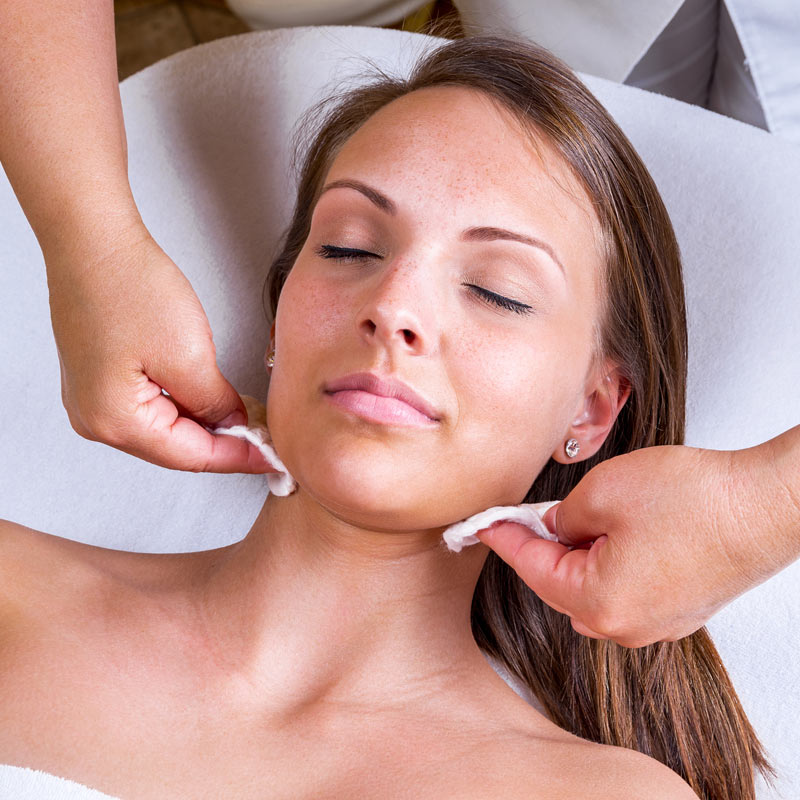 ---
---
Facial
Enhancements
---

High Frequency: Electric impulses generating oxygen below the skin's surface benefiting the skin's complexion by cleansing and increasing blood circulation. This treatment hydrates and tones your skin and will improve overall appearance. Excellent for acne.
Eye Treatment: A detoxifying treatment for the delicate eye area incorporating a Ginkgo Biloba Mask to decongest puffy eyelids and minimize dark circles while restoring hydration and firmness.
Eye Treatment Plus: Using the DiamondTome microdermabrasion to remove fine lines around the eye zone incorporating a Ginkgo Biloba Mask to decongest puffy eyelids and minimizes dark circles while combating the signs of aging.
Lip Smoothing Treatment: Using the DiamondTome microdermabrasion to remove fine lines around the lip contour and a Micro-Infused Collagen Gel Masks with Hyaluronic Acid, Vitamins C & E that work to moisturize, plump and re-hydrate thinning lips creating a more full and moisturized appearance.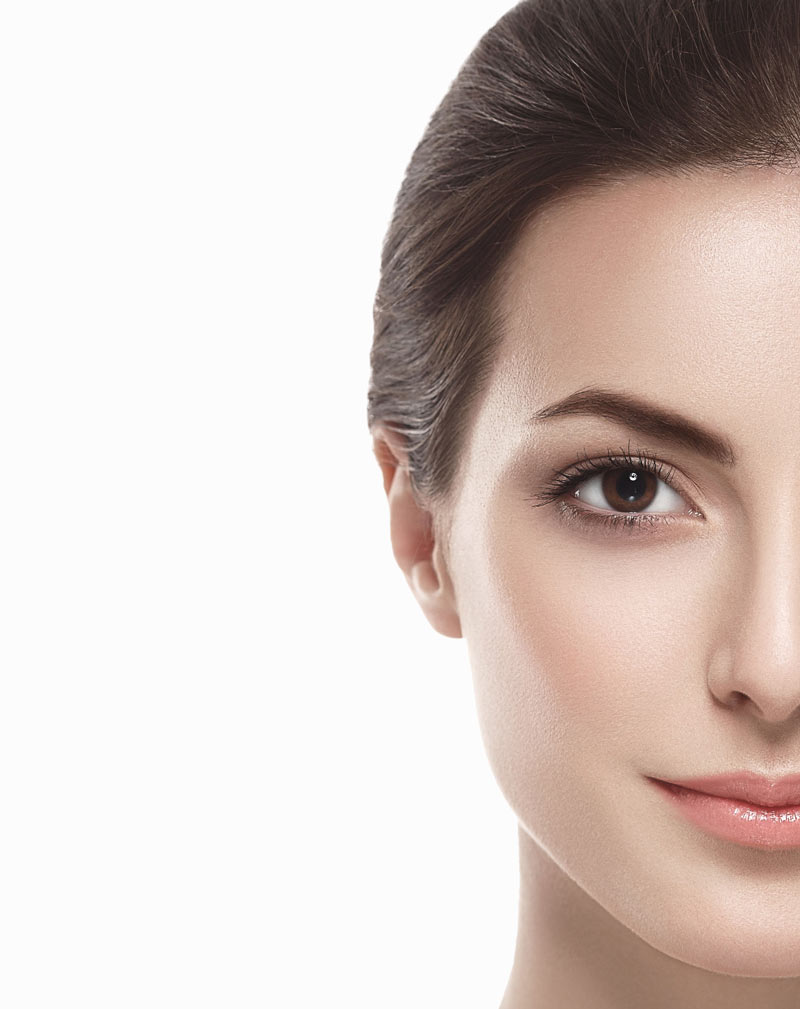 ---
---
Dermaplaning
---

As we age our skin cell turnover rate starts to slow, as the dead skin builds up at the surface it gives us a dull appearance and slows our turnover rate even more. Dermaplaning is the process of removing superficial layers of dead skin cells on the skin's surface by the use of a sterile scalpel blade, while also removing the villus hairs. Dermaplaning can be done with some of our facial peels for a more effective absorption of the product. Dermaplaning will leave your skin bright and softened.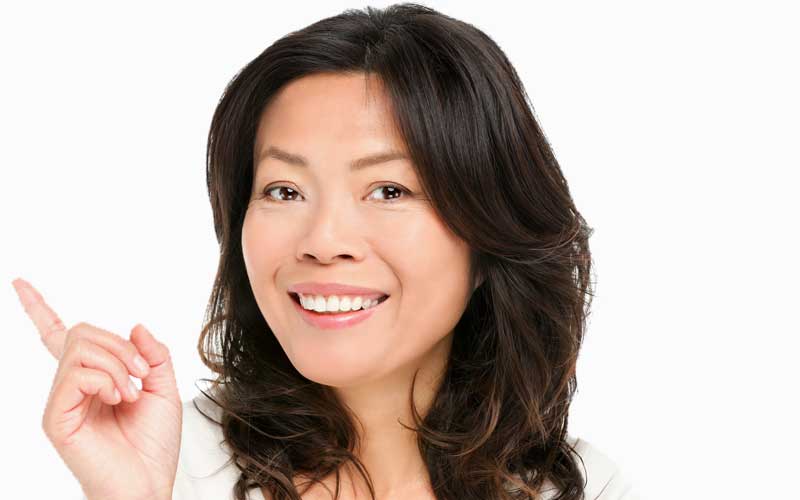 ---
---
Additional

Services
---