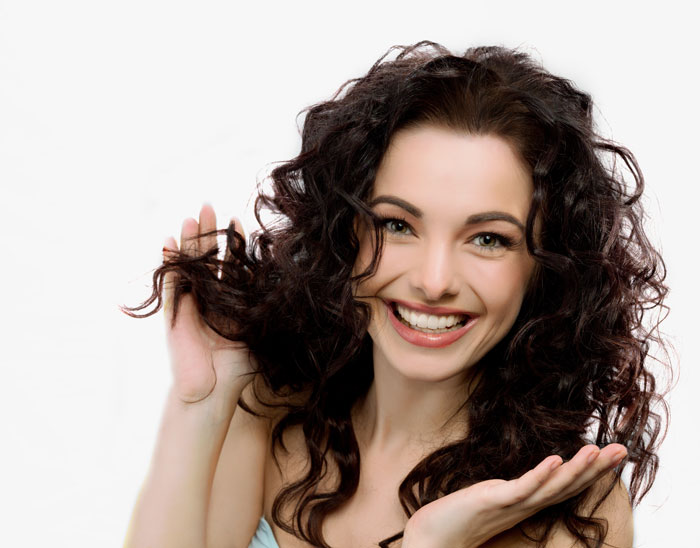 1What is Brow Henna?
Brow Henna is a fast-growing trend in the beauty industry. It is a specialized form of semi-permanent eyebrow tinting that is used to stain the skin beneath the eyebrow hairs to create a denser and fuller eyebrow look. Dyes are added to the henna formulation for individual color matching. With Brow henna, you can ditch your brow pencil and shadows and still flaunt beautifully defined eyebrows.
2How long will Brow Henna last?
The Brow Henna stain will last 4-6 weeks dependent on your skin type. If you have a dryer complexion, Brow Henna will last a bit longer than it will on someone with an oily complexion. The Brow Henna will naturally shed as your skin does as we are continually releasing oils and sloughing off skin cells.
3How does Brow Henna compare to other temporary tinting?
Most other tint dyes are designed to adhere only the hairs and will almost immediately lift off the skin. Brow Henna dyes are different in that it adheres to the skin as well as the hair to produce longer lasting results. It will appear fuller, more defined than other types of tinting.
4Am I a candidate for Brow Henna?
If you are looking to wake up ready, with perfectly defined eyebrows than Brow Henna is for you! It can be very beneficial for someone who is wanting better definition to their eyebrows but perhaps not quite ready to tackle cosmetic eyebrow tattooing or microblading. Brow Henna is a suitable option for anyone with sensitive skin, as it is free from peroxide-based activators. While it is a safe and natural alternative to traditional eyebrow tinting, it is not recommended to be applied to broken, scabbed or irritated skin. Freshly exfoliated skin is also not ideal for Brow Henna application.
5I am pregnant, can I receive Brow Henna?
I am pregnant, can I receive Brow Henna?
6Can I receive eyebrow waxing at the same time?
Yes. The eyebrow hairs are generally sculpted into your preferred shape via waxing during the time of your appointment.