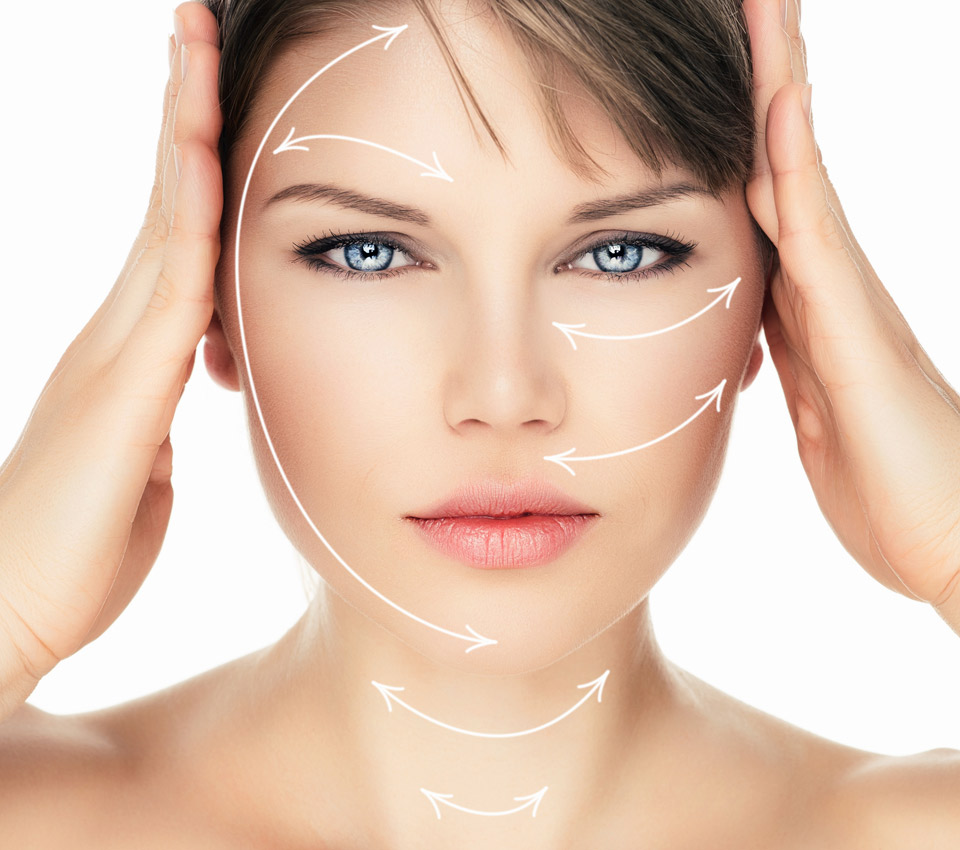 The Case for Cleansers and Why Having Three Could Be Right for You
March 20, 2023
---
Enter to win!
Every month we give away goodies to our loyal customers! Enter your email to be added to our SEPTEMBER GIVEAWAY for PCA Body Therapy.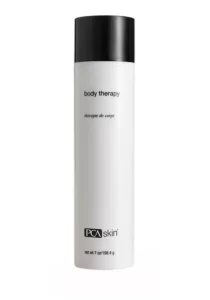 PCA Body Therapy
This therapeutic full body moisturizer hydrates the skin and encourages an even complexion and smooth skin texture. This full body cream smooths skin surface texture and moisturizes the skin, leaving it hydrated and radiant Advanced ingredients hold moisture within the skin This velvety formula softens the skin and maintains moisture without greasiness.
---
CALL OR WALK IN TO PURCHASE ANY OF THESE SPECIALS
---
⁍ VIP COOLSCULPTING Elite Event - Thursday, September 14th from 12-2pm
(Must CALL and RSVP in order to attend!)
⁍ Vitamin IV Hydration Treatments - Buy 2 and get the 3rd FREE!   
(equal or lesser value)
⁍ Tattoo Removal Treatment - 10% Off
⁍ Tattoo Removal Treatment - 20% off package of 6, plus get a FREE Gift!
⁍ Microdermabrasion - Half off add-on Microdermabrasion with a Signature Facial
Monthly Specials may not be combined with Cyber Monday Specials.