Man Skin : How to Take Care of Yours & Get a Facial for Men in Albuquerque
June 2, 2022

Topical Vitamin C: Skin food from the outside
July 25, 2022
QWO is the first and only FDA approved injectable for the treatment of and the reduction of cellulite on the derriere. It is clinically proven to greatly reduce cases of moderate to severe cellulite. Oasis Med Spa in Albuquerque is excited to announce that we now offer this state of the art, non-surgical treatment.
What is cellulite?
Cellulite is subcutaneous fat that is pushed up against the connective fibers of your skin. When the fat hits the fibrous bands, it creates a visible dimpling effect that many people find unattractive (especially on one's own body.) Until now, it has been a frustrating dilemma for many women. Most women, about nine out of ten, will experience a bit of cellulite in their lifetime. Now there is a therapy that is safe, quick, and effective. Eating fibrous foods along with healthy lifestyle changes can help to reduce cellulose a bit. But, usually not enough to eliminate it. Even thin people can have cellulite. So, if you are a sufferer of persistent cellulite and want a solution, keep reading!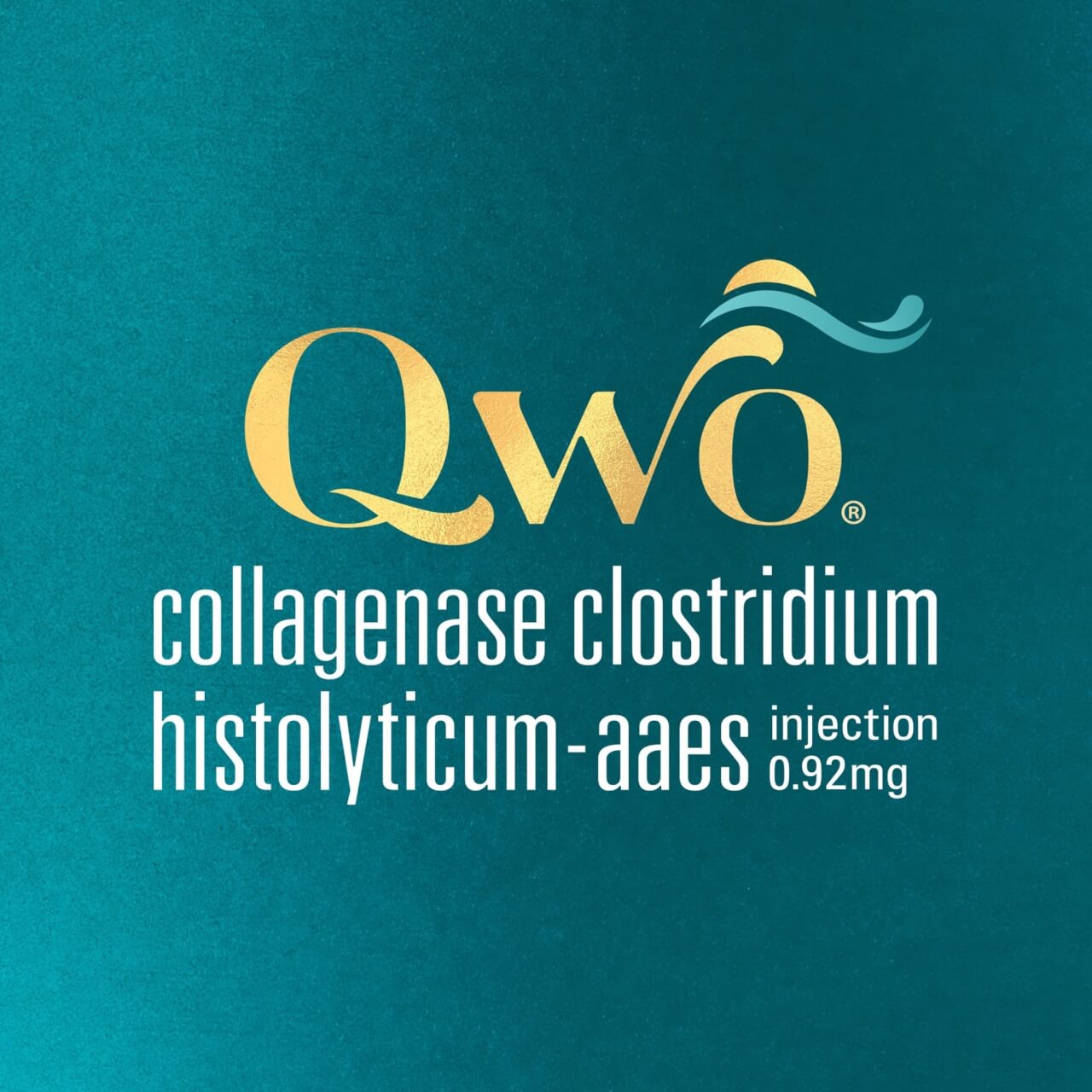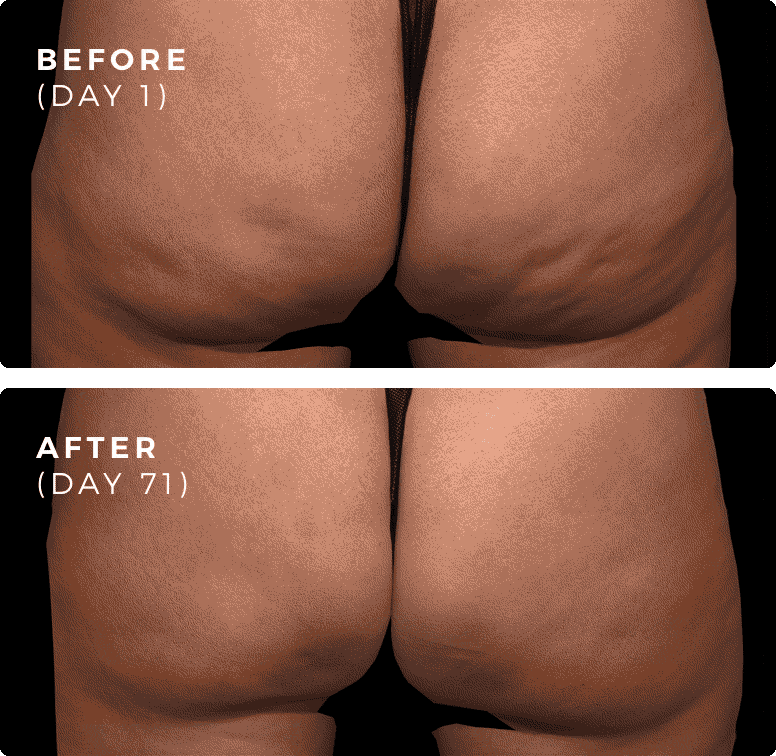 QWO Treatment in Albuquerque - What to expect
First, you may want to call us at 505-314-1444 to schedule a complimentary initial consultation. Your nurse-injector will discuss with you the points of injection. She will also answer any questions you have regarding the treatment. Usually, you can get treated the same day, if you choose. It is recommended that you receive three treatments, 21 days apart. So, the total span of treatments is roughly about three months. Each treatment takes only about ten minutes. Some people experience bruising in the area being treated. We recommend, and have on hand for purchase, an arnica anti-bruise cream for reducing your bruising more quickly.
How QWO works
Collagenases are the enzymes in QWO. These are thought to release the fibrous bands along with redistributing fat cells and promoting collagen synthesis.
In Summary
Oasis Medical Spa cosmetic providers love helping you achieve your beauty and health care goals. Call us today at 505-314-1444 to begin your cellulite reduction journey for a smoother, svelter you!
About the author: Marie Swan Black has been an esthetician since 1996, a massage therapist since 1992 and loves helping people attain the best skin of their lives using pure home care systems with proven clinical efficacy.