Oasis & COVID-19 (Updated 5/5/20)
March 20, 2020

Brow Revolution : Brow lamination in Albuquerque, NM.
September 2, 2021
Facials:
Pampering or Something More?
Skin care is an ever-evolving science. At Oasis Medical Spa our specialty is combining science with artistry. Master Esthetician, Marie Swan-Black has joined the Oasis team bringing decades of experience helping people achieve the best skin of their lives. Combining her healing arts background of massage, Reiki and aromatherapy with scientifically formulated, clinically tested specialty masks and skin-loving next-level procedures such as microdermabrasion, chemical peels and dermaplaning, Marie will help you achieve your skin care goals. Marie also looks forward to bringing CryoBeauty to Oasis. CryoBeauty is Marie's term for cryogenic N20 application on skin tags and other unsightly and annoying skin lesions. The freezing gas causes the lesions to simply fall off and vanish. It is a completely safe, virtually painless non-invasive application using an FDA approved medical device. She has been performing this successfully on clients since 1998.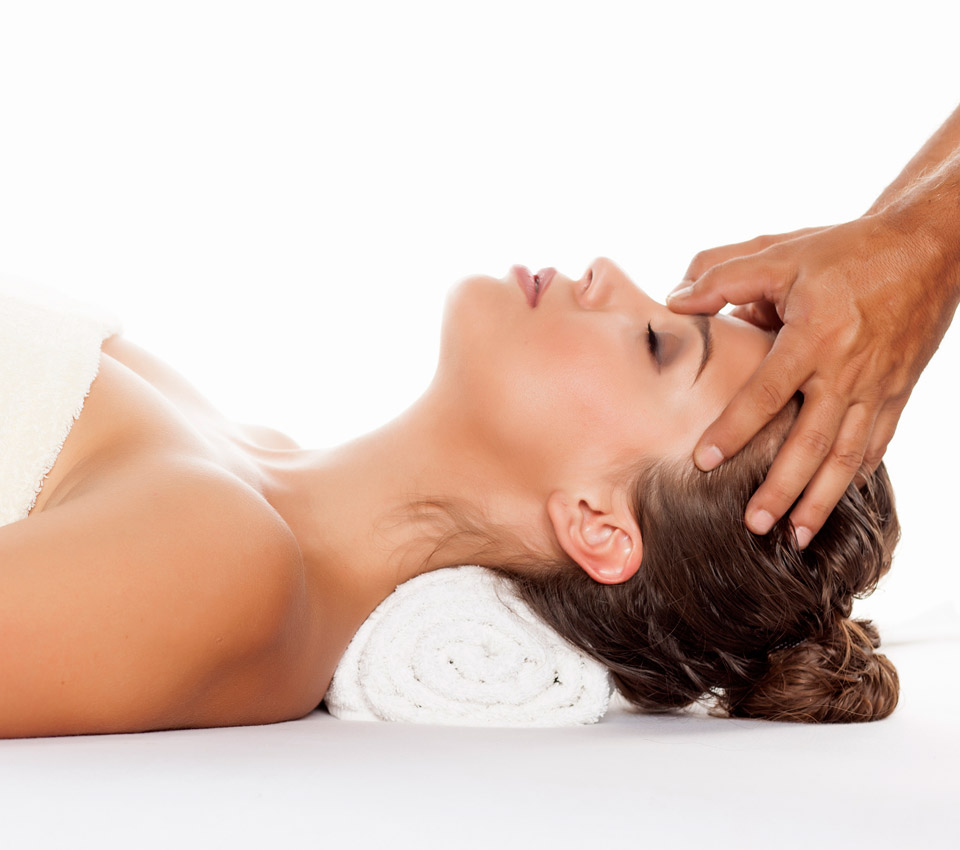 Having given over 10,000 skin and body treatments in her career, Marie's expertise will help guide you into creating the perfect home care routine. As she tells clients, "You could have a facial every week but if your everyday home care routine isn't protecting and nourishing your skin as it needs, all the facials in the world won't help much." What she recommends in addition to regular or semi-regular facial treatments is having a modest home care arsenal consisting of between three to seven different professional quality products custom selected just for your specific needs and concerns. "When a person gives up gambling on grocery store and department store skin products that have as little as one-twentieth the efficacy of the professional skin care items we offer at Oasis, they invest in their health and beauty simultaneously. This can save time, money and frustration in the long run. High quality skin care products are investments that never stop giving." Granted, there are hundreds of thousands of items from which to choose. Having a professional skin care advocate who knows your skin can be a valuable resource and lighten the burden of choice.
Are facials just pampering, or is there something more to be gained from regular skin care treatments?
Pampering is fine and good, and healthy pampering is even better. A common retort from someone who has just had a facial is, "I feel so pampered." You should feel pampered after a facial. And, hopefully, too, you feel as if you know a bit more about your skin and how to "treat" it. Directly after a facial, your skin should feel softer and plumper to the touch. It should behave better in the coming weeks and be more ready to absorb those great skin care products in your bathroom. However, true skin care is much more than a pampering procedure. In the right hands, it is health care. The skin is our largest organ. Skin of the face, décolleté and hands is subject to exponentially more sun exposure than the rest of the body. We all come to skin care at different times in our lives. Some begin early due to acne issues. Some begin at the first signs of wrinkles. Some never give it a thought until hyperpigmentation sets in in mid-age. As in all aspects of health, prevention is much easier and less expensive to deal with than correction of deep-seated issues. It is never too late to start honoring your skin! What you do today will reap exponential rewards later in life.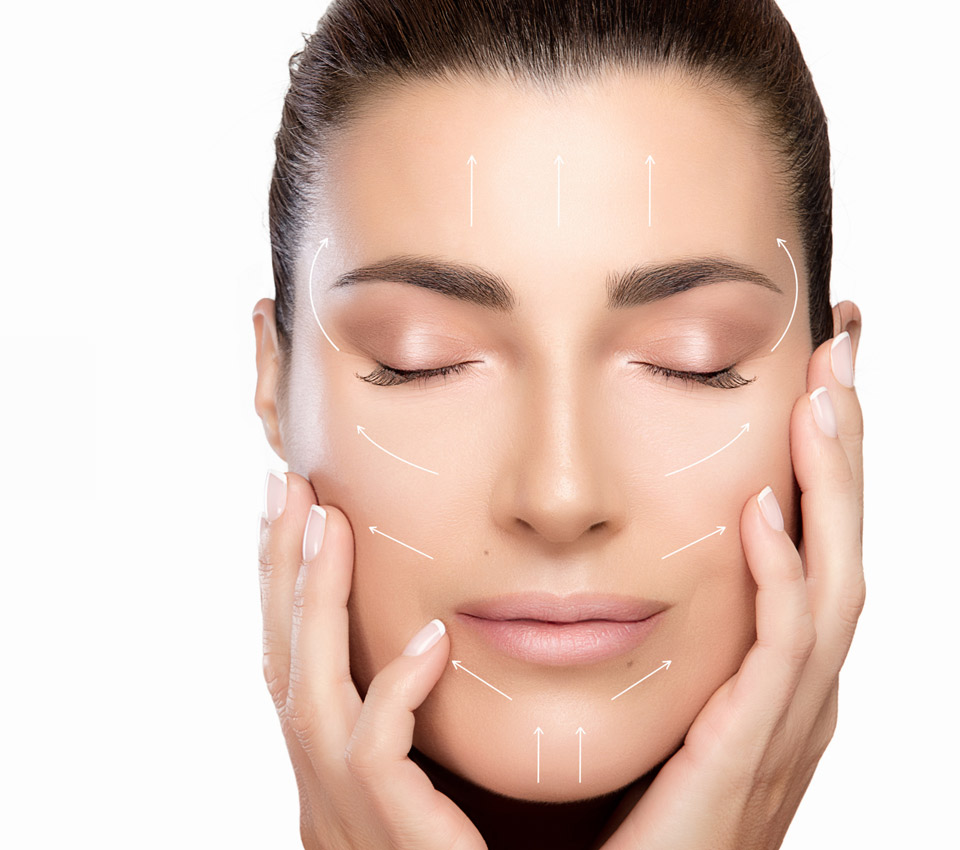 In summary :
The best thing you can do for your skin is to have a professional look at it, treat it, and help you get on a home care system that is right for you. We should be at least as conscious about our skin's health as we are about our hair styles and condition. Skin care is cumulative. What you do today to help you achieve your skin's best natural radiance will prevent issues down the line no matter your current age or condition. The perfect starting point for everyone is our Signature Facial. From there, if you want an accelerated skin renewing treatment plan, Marie can help design one specifically for your needs and desires. Book your appointment today by calling 505-314-1444.